Henderson, NV Military Divorce Lawyers

1.
Bowen Law Offices
Las Vegas Estate Planning Attorney | Divorce and Personal Injury Law
Call an attorney at Bowen Law Offices in Las Vegas, Nevada, at 702-240-5191 for a free consultation.
9960 W Cheyenne Ave
Suite 250
Las Vegas
,
NV
89129
http://www.lvlawfirm.com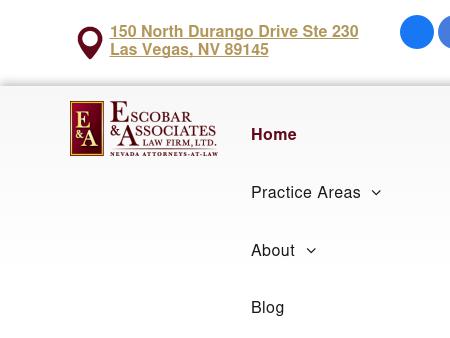 2.
Escobar & Associates Law Firm, Ltd.
Las Vegas Probate Attorneys | Estate Planning Summerlin, Centennial Hills
Our Las Vegas family law and estate planning attorney has more than 25 years of legal experience with family, estate and business law matters. Call our firm at 702-430-7401.
150 North Durango Drive
Suite 230
Las Vegas
,
NV
89145
https://www.cescobarlaw.com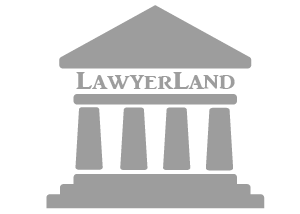 3.
Kunin & Carman
Las Vegas Personal Injury Attorneys | KUNIN & CARMAN | Nevada
For legal representation, call 702-706-0964 to contact KUNIN & CARMAN in Las Vegas, Nevada.
3551 East Bonanza Road
Suite 110
Las Vegas
,
NV
89110
http://www.kunincarman.com
Henderson, NV Military Divorce Lawyers