Henderson, NV Bankruptcy Lawyers

1.
Law Office of Hayes & Welsh
Las Vegas NV Bankruptcy Creditors Rights Lawyer | Nevada Debt Collection Attorney
We help Nevada and out-of-state creditors collect money owed to them by debtors located in or owning property in Nevada. Contact us at 702-456-0345.
199 North Arroyo Grande Boulevard
Suite 200
Henderson
,
NV
89074
http://www.lvlaw.com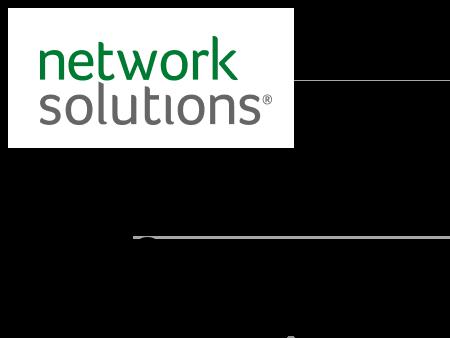 3.
Goldsmith & Guymon, P.C.
Las Vegas Bankruptcy Lawyers | Business Law and Family Law Attorneys
Need help with a bankruptcy, family law or other legal matter in the Las Vegas area? Call 702-475-9463 to speak with a lawyer from our firm.
2055 Village Center Circle
Las Vegas
,
NV
89134
http://www.goldguylaw.com
4.
Randolph Law Firm, P.C.
Las Vegas Tax Attorney | Southern Nevada Tax Debt Lawyer | Henderson NV Bankruptcy Law
Randolph Law Firm helps people avoid foreclosure and get out of credit card and IRS debt legally. Contact us in Las Vegas, Nevada, at 702-570-3211.
2045 Village Center Circle
Suite 100
Las Vegas
,
NV
89134
http://www.randolphlawfirm.com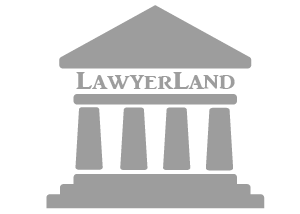 5.
Aaron Law Group
Las Vegas Bankruptcy & Personal Injury Attorney | Aaron Law Group
The protection you need from an attorney you can trust. Call 702-550-1111 for a free consultation with Aaron Law Group.
400 South Seventh Street
Fourth Floor
Las Vegas
,
NV
89101
http://www.aaronlawgroup.com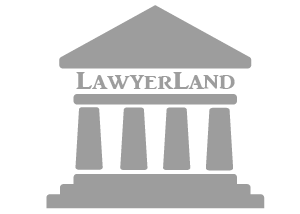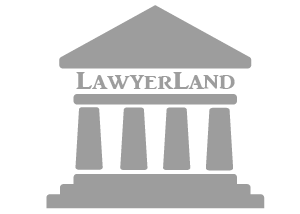 7.
Kunin & Carman
Las Vegas Personal Injury Attorneys | KUNIN & CARMAN | Nevada
For legal representation, call 702-706-0964 to contact KUNIN & CARMAN in Las Vegas, Nevada.
3551 East Bonanza Road
Suite 110
Las Vegas
,
NV
89110
http://www.kunincarman.com

8.
The Bach Law Firm, LLC
Las Vegas Moving Scam Claims Attorney | Shipping Fraud, Breach of Contract
Contact the Las Vegas attorneys at The Bach Law Firm, LLC, for help with moving company fraud and transportation law issues. Call us at 800-483-7194.
7881 W. Charleston Blvd.
Suite 165
Las Vegas
,
NV
89117
http://www.movingcompanyfraud.com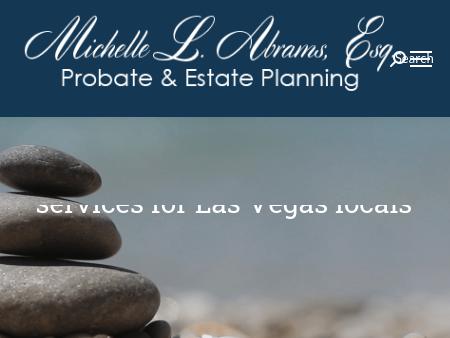 9.
Abrams Probate and Planning Group
Las Vegas Estate Planning Lawyers | Abrams Probate & Planning Group Attorneys
Las Vegas Estate Planning, Probate and Personal Injury Attorney Cost-Effective Legal Solutions in Nevada Efficiently run probates and properly - Abrams Probate & Planning Group Las Vegas, Nevada
530 South Fourth Street
Las Vegas
,
NV
89101
http://www.trusttanko.com
Henderson, NV Bankruptcy Lawyers