Henderson, NV Professional Malpractice Lawyers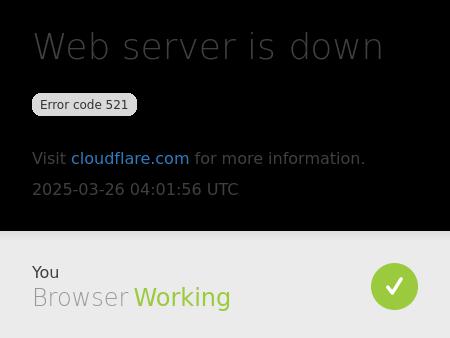 1.
Keating Law Group PC
Las Vegas Trial Attorney | Nevada Personal Injury Litigation Lawyer | Reno and Las Vegas Medical Mal
Call 702-228-6800 today for a free initial consultation with a Las Vegas trial attorney from the Keating Law Group PC We offer litigation services in a variety of practice areas, such as Insurance, Commercial, Real Estate and many more.
9130 West Russell Road
Suite 200
Las Vegas
,
NV
89148
http://www.princekeating.com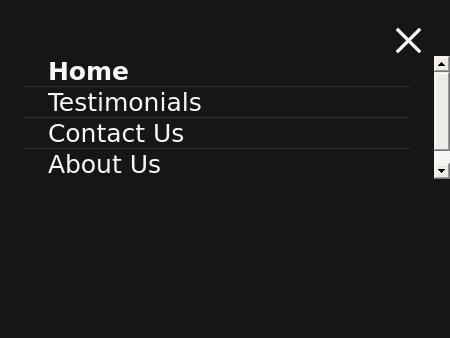 2.
Bowers Law Firm
Accident Injury Attorneys For Wyoming, Idaho, Utah & Arizona
If you need an experienced attorney in Wyoming, Idaho, Utah or Arizona, contact the Bowers Law Firm at 866-922-9368 for a free consultation.
1701 N. Green Valley Pkwy
Suite 8-A
Las Vegas
,
NV
89704
http://www.injuryjusticelawfirm.com
Henderson, NV Professional Malpractice Lawyers