Top Fort Worth, TX Lawyer Listings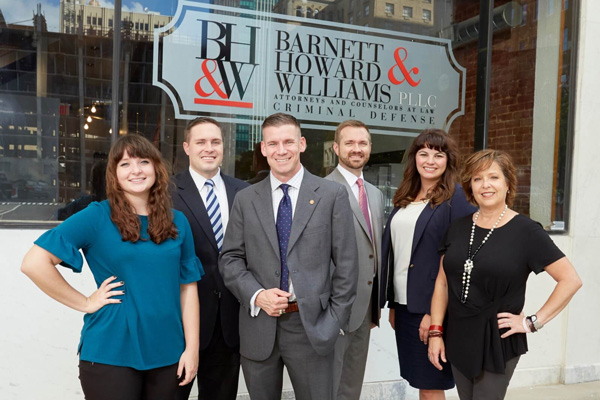 Barnett Howard & Williams PLLC
Barnett Howard & Williams PLLC
Barnett Howard & Williams PLLC is a criminal defense and personal injury law firm with offices in downtown Fort Worth and Keller, Texas. Our attorneys handle cases throughout the DFW Metroplex. BHW was named the "Best Law Firm" across all categories by the Fort Worth Star-Telegram in 2017.
Criminal Defense, DWI, Personal Injury, Car Wrecks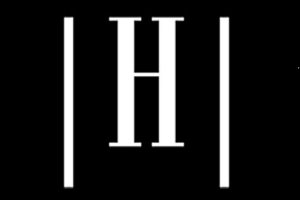 Herrmann Law, PLLC
Unpaid Wage Lawyers | Overtime Lawyers
Herrmann Law is dedicated to vigorously fighting for employees' rights in the workplace including claims for unpaid wages, unpaid gratuities or tips, unpaid overtime, unpaid commissions. We truly are an Employee-Focused Law Firm. If you have questions about an employment issue, call us 817-479-9229.
Unpaid Wages Lawyer, Overtime Lawyer, Employment Attorney, Wage Attorney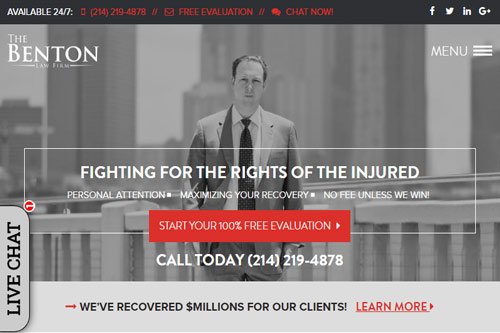 Fort Worth, TX Lawyer Listings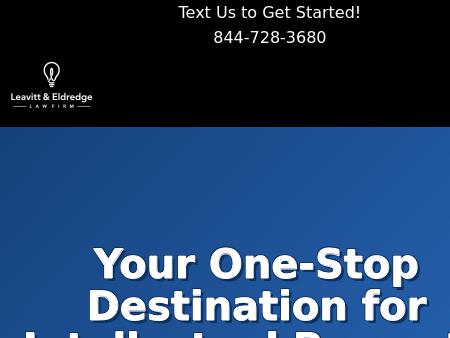 286.
Eldredge Law Firm
Fort Worth Patent Attorney - Trademark Lawyer Plano - Allen TX
Experienced patent attorney and professional mechanical engineer. Free consultation. Free Search. Free Formal Drawings. Call 682-990-2073 today.
1333 McDermott Drive
Suite 200
Allen
,
TX
75013
http://www.dfwpatentlaw.com

287.
Warmbrodt, Winslow & Associates
Allen TX Family Law Lawyers | Collin County Divorce Attorney | Texas Child Custody
Warmbrodt, Winslow & Associates lawyers bring more than 35 years of combined experience to solutions for family law problems in Collin County. Call 800-611-2638.
One Allen Center
700 Central Expressway South
Suite 150
Allen
,
TX
75013
http://www.wrattorney.net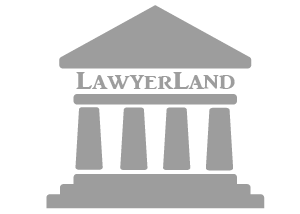 290.
Law Office of James A. Frazier, PC
Plano Divorce Attorney | Family Law Lawyer Allen TX | McKinney Texas Divorce Law Firm
Attorney James A. Frazier has more than 34 years practicing family law in Plano and throughout Collin County, Texas. Call us at 972-516-2242 to schedule a consultation.
One Allen Center
700 Expressway South
Ste 150
Allen
,
TX
75013
http://www.frazierfamilylaw.com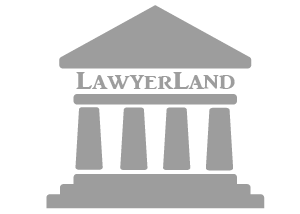 291.
Metcalf Katherine Lee
Katherine Lee Metcalf, Attorney At Law - Home
Divorce lawyer Katherine Lee Metcalf of Rockwall, Texas, is a family attorney who practices divorce, child custody, child support and other family law matters, including wills.
103 N Goliad St
Rockwall
,
TX
75087
http://www.klmetcalflaw.com/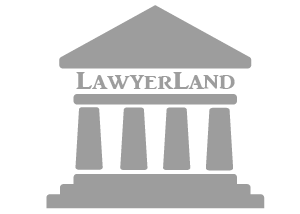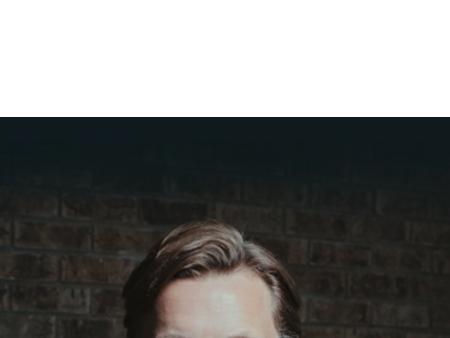 293.
The Barber Law Firm
Top Dallas Personal Injury Lawyer & Car Accident Attorney | The Barber Law Firm
Chosen as best Dallas personal injury attorney. Get a free consultation at The Barber Law Firm. You don't pay unless we win.
1000 E. 14th Street
Suite 200
Plano
,
TX
75074
http://www.thebarberlawfirm.com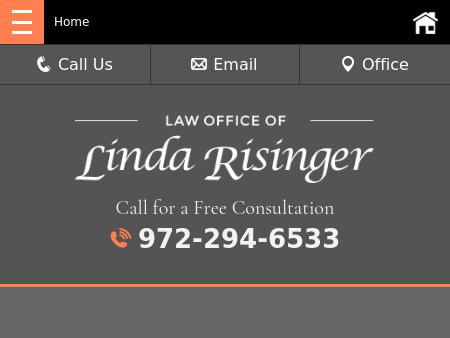 294.
Law Offices of Linda Risinger
Frisco TX Divorce Attorney | Denton/Collin County Family Law Lawyer
The Law Offices of Linda Risinger provide family law services and counsel in Frisco, Texas. Call 972-294-6533. Consultations are free.
2591 Dallas Parkway
Suite 300
Frisco
,
TX
75034-8563
http://www.lindarisingerlaw.com
295.
Handley Law Firm, PLLC
Patent Attorney Colleyville | Intellectual Property Plano, TX
Patent and other intellectual property matters demand experience. Our attorney at Handley Law Firm, PLLC, has over 20 years in North Texas. Call 817-426-3539.
5700 Granite Parkway
Suite 200
Plano
,
TX
75024
http://www.txip.com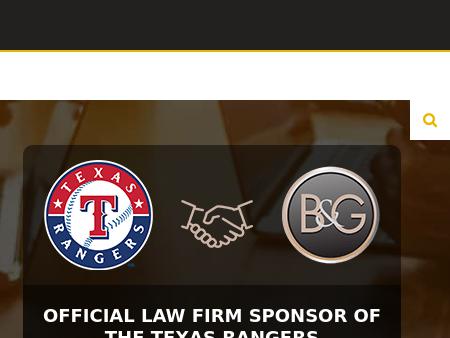 296.
Bailey & Galyen, Attorneys at Law
Texas Divorce Lawyers | Accident Injury Attorneys Criminal Law | Houston Bankruptcy Law Firm | Fort
Bailey & Galyen helps clients throughout Texas with all types of legal claims like personal injury and family law cases. Contact our attorneys today.
660 North Central Expressway
Suite 290
Plano
,
TX
75074
http://www.galyen.com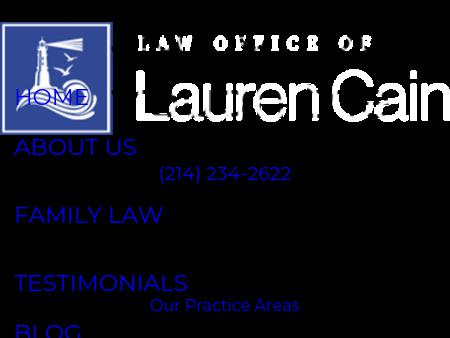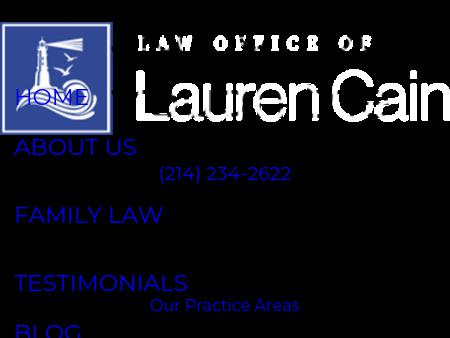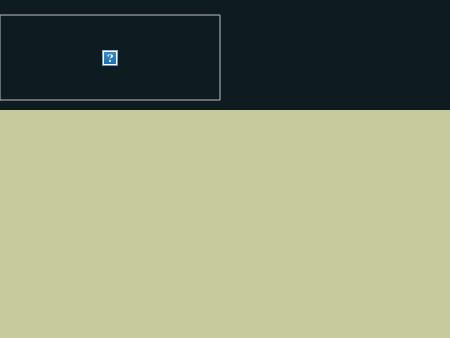 300.
Short Law Firm, PC
Plano Divorce Lawyer | Dallas Family Law Attorney | Texas Collaborative Law Firm
Contact a Plano divorce lawyer at Short Law Firm, P.C. in Plano, Texas today, for compassionate and knowledgeable legal guidance.
1400 Preston Road
Suite 400
Bank of America Building, Preston Pointe Centre
Plano
,
TX
75093
http://www.shortlawfirm.com
Browse Fort Worth Lawyers
Fort Worth, TX Lawyer Listings