Fort Worth, TX Administrative Law Lawyers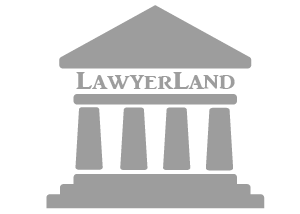 1.
The Clark Law Firm
Fort Worth TX Criminal Defense Lawyer | Tarrant County Divorce Attorney | Texas Family Law Lawyer
The Clark Law Firm provides family law and criminal defense legal services to the Fort Worth, Texas, area. To speak to an experienced attorney, call 866-941-2598 or 817-717-1051.
101 Summit Avenue
Suite 1020
Fort Worth
,
TX
76102
http://www.texasclarkfirm.com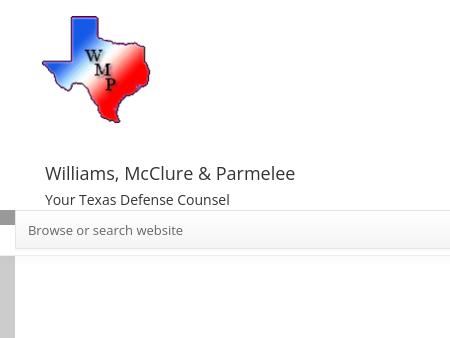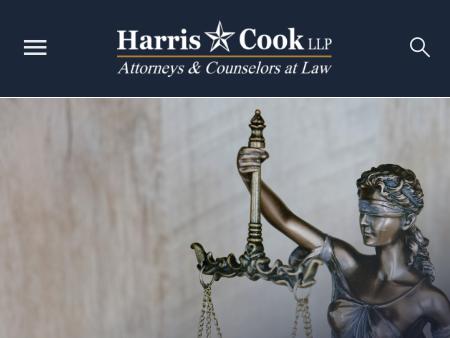 3.
Harris Cook, LLP
Attorneys in Arlington, TX - Lawyers - Harris Cook Law
Are you looking for a full service attorney or lawyer in Arlington, TX? With 3 convenient locations in the area, we are here to help with any legal matter.
Old Town Office Plaza
1309-A West Abram Street
Suite 201
Arlington
,
TX
76013
http://www.harriscooklaw.com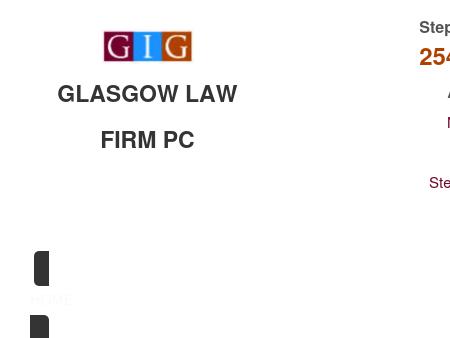 4.
GLASGOW ISHAM & GLASGOW
Personal Injury, Divorce & Criminal Attorney Stephenville, TX | Medical Malpractice, Child Custody,
Glasgow, Isham, and Glasgow, P.C. offers legal advice and representation in personal injury, divorce and criminal cases in Stephenville, & Granbury, TX.
1401 West Pearl Street
Granbury
,
TX
76048
http://www.giglawfirm.com 5.
Foster & East
Tarrant County Texas Trials Attorneys Arbitrations Appeals Business Commercial Law Lawyers
The law firm of Foster & East, located in Fort Worth, Texas, practice in the areas of Business & Commercial Law, Real Estate Law, Municipal Law, and Construction Law in Tarrant County.
9001 Airport Fwy, Ste 675
North Richland Hills
,
TX
76180
http://www.fostereast.com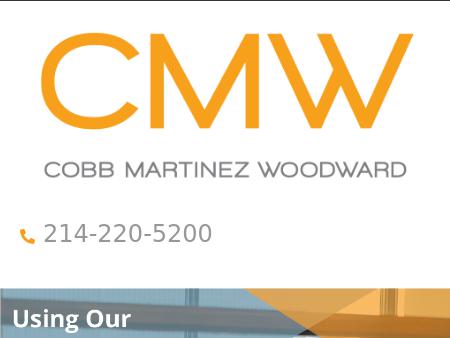 6.
Cobb Martinez Woodward PLLC
Dallas TX Insurance Defense Attorneys | Ft Worth DFW Construction Defense Lawyers | Waco Malpractice
At Cobb Martinez Woodward, our attorneys provide representation to businesses and professionals throughout North Texas. Contact us at 214-220-5200.
1700 Pacific Avenue
Suite 3100
Dallas
,
TX
75201-4641
http://www.cobbmartinez.com

7.
Palmer & Manuel, L.L.P.
Dallas Business Lawyer | Collin County Divorce & Family Law Attorney
Proven lawyers for your business, family law and estate concerns are one call away at Palmer & Manuel, L.L.P. in Dallas: 214-242-6444.
Campbell Centre I - North Tower
8350 N. Central Expressway
Suite 1111
Dallas
,
TX
75206-1625
http://www.pamlaw.com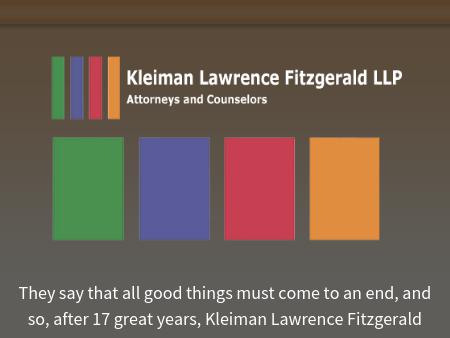 8.
Kleiman Lawrence Baskind Fitzgerald, LLP
Dallas Employment Law Attorneys | Texas Construction Litigation Business Disputes Lawyer | Fort Wort
Contact Kleiman Lawrence Fitzgerald LLP to speak with an experienced Dallas, Texas, employment law attorney. Call 214-736-1347.
8350 North Central Expressway
Suite 650
Dallas
,
TX
75206
http://www.klbf.com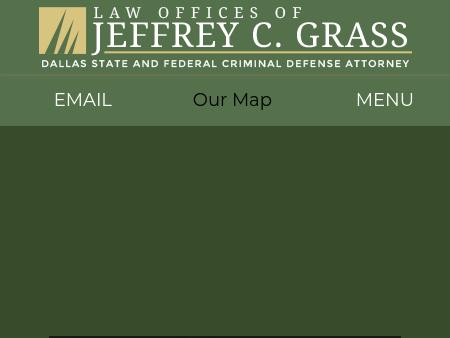 10.
Criss Law Group, PLLC
Dallas Attorneys | Family Law, Wills, Probate & Health Lawyers Fort Worth | Business Litigation
If you need a Dallas lawyer for family law or professional liability defense, contact Criss Law Group, PLLC at 214-347-8195 to schedule a free consultation.
4849 Greenville Avenue
Suite 1670
Dallas
,
TX
75206-4146
http://www.crisskraft.com
11.
Bennett, Weston, LaJone & Turner, P.C.
Dallas Business Litigation Attorney | Plano TX Real Estate
Rely on Bennett, Weston, LaJone & Turner, P.C., for all your business law needs. Call 888-991-1776 to schedule a consultation with a Dallas attorney.
320 East Main Street
Suite 109
Lewisville
,
TX
75057
http://www.bennettweston.com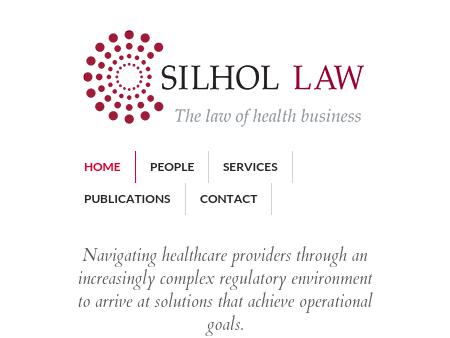 12.
Silhol Law
Silhol Law - The Law of Health Business - Silhol LawSilhol Law | The Law of Health Business
7557 Rambler Road
Suite 820
Dallas
,
TX
75231
http://lawsilhol.com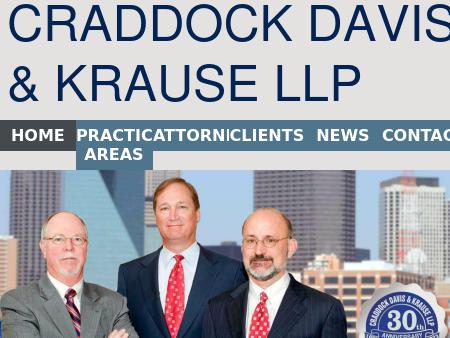 14.
Lawrence Law PLLC
Dallas Commercial Real Estate Lawyers | Fort Worth Business Attorneys
Call Lawrence Law PLLC at 469-249-9553 to speak with a Dallas commercial real estate lawyer.
5720 Lyndon B Johnson Freeway
Suite 470
Dallas
,
TX
75240
http://www.kimlawrencepc.com

15.
The Devadoss Law Firm, P.L.L.C.
Federal Workers Compensation Lawyers - Dallas, Washington D.C., Atlanta | Devadoss Law Firm
The Devadoss Law Firm represents federal employees in disciplinary actions, discrimination and workers' compensation. Free consultation: 888-351-0424.
14651 Dallas Parkway
Dallas
,
TX
75254
http://www.fedemploymentlaw.com
Fort Worth, TX Administrative Law Lawyers