Aurora, IL Lawyer Listings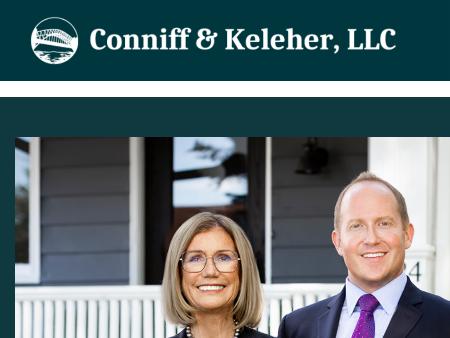 1141.
Conniff Law Offices
Divorce & Family Law Attorneys in Chicago | Conniff Law Office
Conniff Law Offices are divorce lawyers in Chicago. If you need to speak with divorce and family attorneys please feel free to contact the Conniff Law Offices today.
746 South Oak Park Avenue
Oak Park
,
IL
60304-1216
http://connifflaw.com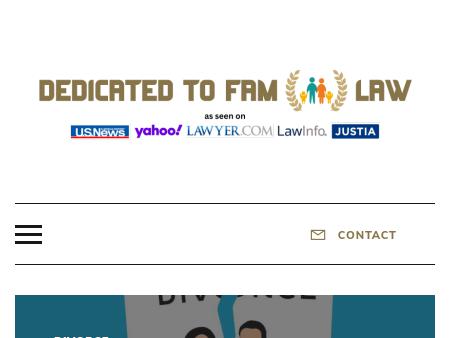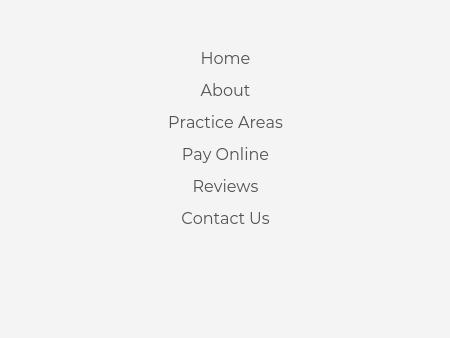 1143.
Lynch Law Offices, P.C.
DuPage County Probate Attorney | Estate Planning Lawyer Will County IL
Experienced DuPage County probate lawyers. Contact Lynch Law Offices, P.C., at 800-491-7493 to speak with an Illinois estate planning attorney.
900 South State Street
Second Floor, Suite A
Lockport
,
IL
60441
http://www.illinoisprobatelawyer.com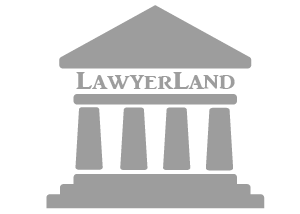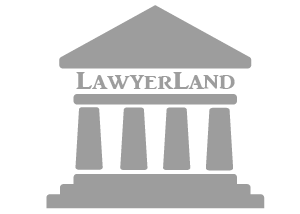 1145.
BILLBUSTERS, Ledford, Wu & Borges, LLC
Chicago Bankruptcy Lawyers | Chapter 7, 13, 11 Bankruptcy Attorneys Cook County
Ledford, Wu & Borges, LLC provides chapter 7, 11, and chapter 13 bankruptcy services in Chicago and surrounding areas. Call 888-542-1900 today. Top Bankruptcy Lawyers in Chicago.
7222 West Cermak
North Riverside
,
IL
60546
http://www.ledfordwu.com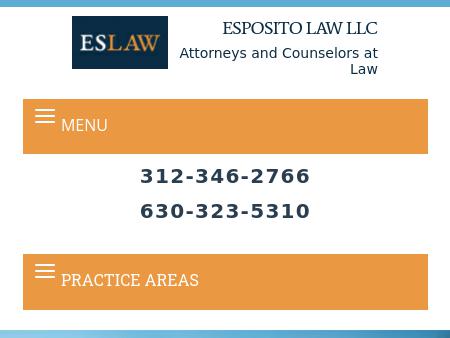 1146.
Esposito & Staubus LLP
Chicago Business Attorney | Litigation, Executive Compensation/Severance
For sophisticated, complex litigation or straightforward legal matters in the Chicago area, contact Esposito & Staubus LLP at 312-346-2766 or 630-323-5310.
7055 Veterans Blvd.
Unit B
Burr Ridge
,
IL
60527
http://www.eslaw500.com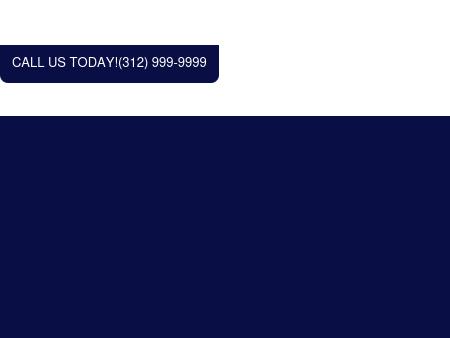 1147.
Goldberg Weisman Cairo
Chicago Personal Injury Lawyers | Construction Accident Lawyers | GWC
Injured at work or in an auto accident? Contact Goldberg Weisman Cairo for your FREE consultation. We are Illinois' largest accident injury law firm.
999 McLintock Drive
Suite 100
Burr Ridge
,
IL
60527
http://www.gwclaw.com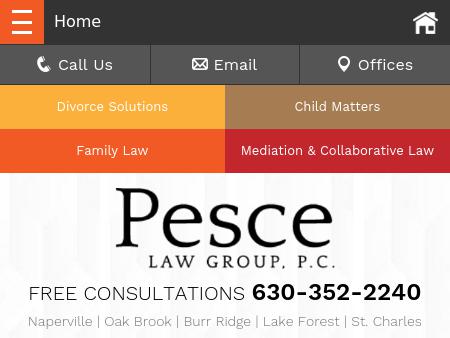 1151.
Pesce Law Group, P.C.
Naperville Divorce Lawyer | DuPage Family Law Attorney | IL
Naperville family law attorney and mediator for divorce, child custody, alimony and property division. Free consultations 630-352-2240. Three convenient offices Burr Ridge - Oak Brook - Naperville.
1333 Burr Ridge Pkwy.
Suite 200
Burr Ridge
,
IL
60527
http://www.dupagecountyfamilylawfirm.com

1152.
The Sotos Law Firm, P.C.
Chicago Municipal Defense Litigation Attorney | Illinois Employment Discrimination Defense Lawyer |
The Sotos Law Firm, P.C. Chicago municipal defense litigation attorneys & Illinois employment discrimination claims, call 630-735-3300.
550 E. Devon Avenue
Suite 150
Itasca
,
IL
60143
http://www.jsotoslaw.com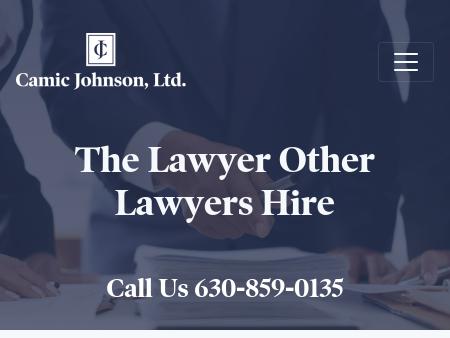 1154.
Camic Johnson, Ltd.
Aurora Illinois Criminal Defense Attorney | Elgin Injury & Family Lawyers
Camic Johnson, Ltd., is the law firm other attorneys turn to in Aurora. Call 630-859-0135 for a consultation.
207 West State Street
Suite D
Sycamore
,
IL
60178
http://www.camicjohnson.com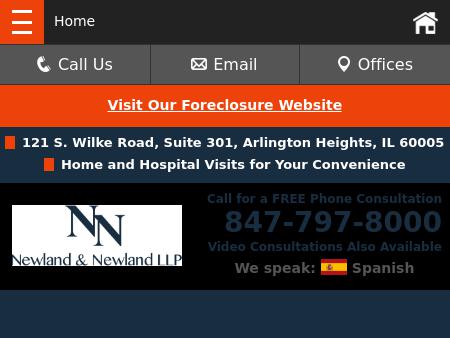 1155.
Newland & Newland, LLP
Illinois Bankruptcy Attorney | Illinois Foreclosure Defense Lawyer | Loan Modification Lawyer | Arli
Illinois Bankruptcy, Foreclosure, Food Poisoning and Personal Injury Attorneys. Offices located in Arlington Heights,Libertyville, Crystal Lake, Waukegan and Chicago. Call Newland & Newland, LLP for a free initial consultation. (847) 797-8000.
401 West Irving Park Road
Itasca
,
IL
60143
http://www.newlandlaw.com
Aurora, IL Lawyer Listings