Aurora, IL Wrongful Termination Lawyers

1.
Lisa Kane and Associates
Home | Harassment and Discrimination Lawyer | Chicago, IL
Workplace Discrimination Lawyer. Representation for employment discrimination. legal representation. Best Attorneys of America. Call 312-606-0383 today.
141 W. Jackson Blvd.
Ste. 3620
Chicago
,
IL
60604-3260
http://employmentlawyerchicago.net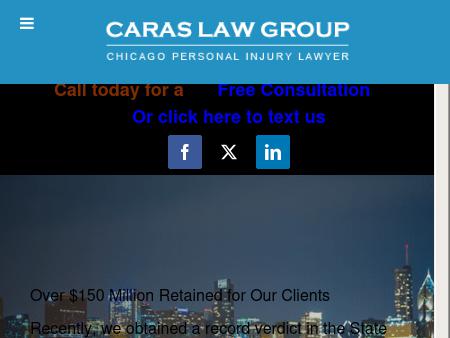 2.
Dean J. Caras & Associates
Chicago Personal Injury Lawyer, Medical Malpractice Lawyer | Dean J Caras & Associates
Caras Law Group serves Chicago with the best personal injury, malpractice, civil rights, and workers compensation lawyers. Call today for a free evaluation!
320 W. Illinois St.
Suite 2216
Chicago
,
IL
60654-7835
http://www.deancaras.com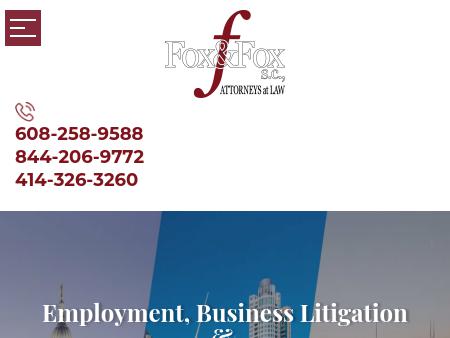 3.
Fox & Fox, S.C.
Wisconsin Employment Law Attorney | Chicago Civil Rights Lawyer | Whistleblower, Accident Injury
Experienced Wisconsin and Illinois employment law attorneys. Contact Fox & Fox today at 800-416-5368 to speak with a Wisconsin employment lawyer.
111 E Upper Wacker Drive
Suite 2600
Chicago
,
IL
60601
http://www.fox-law.com
Aurora, IL Wrongful Termination Lawyers