Aurora, IL Lawyer Listings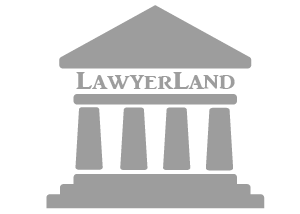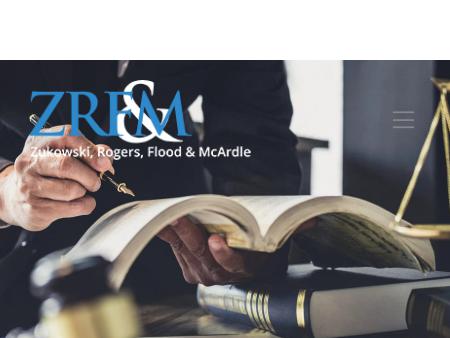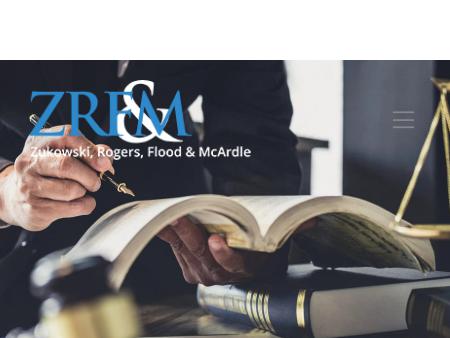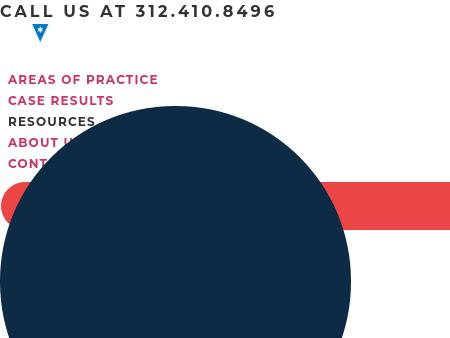 1024.
Harvey L Walner & Associates
Personal Injury Attorney Chicago | Personal Injury Lawyers
Let our Chicago personal injury attorneys put their 75 years of experience to work for you. If you need help, call or email us today for a free consultation.
33 N La Salle St
Chicago
,
IL
60602
http://www.walnerlaw.com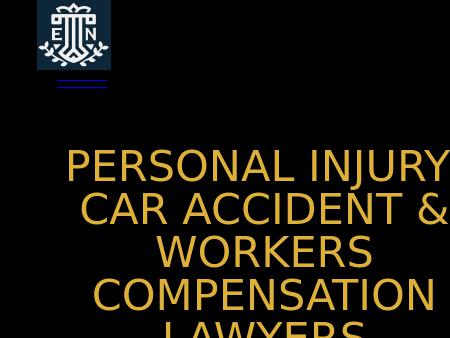 1025.
Salvi & Maher
Lake County Personal Injury Lawyers | Waukegan IL Car Accident Attorneys | Illinois
Call an experienced Chicago personal injury attorney at Salvi & Maher, LLC, to review your personal injury case. Call today at 847-662-3303.
53 W. Jackson Blvd.
Suite 601
Chicago
,
IL
60604
http://www.salvi-law.com

1026.
Susan E. Kamman & Associates
Barrington IL Family Law Attorney | Lake Zurich Divorce Lawyer
Illinois family-law attorney Susan E. Kamman puts her knowledge and experience behind your legal needs. Contact our Illinois office at 847-241-4156.
65 W. Jackson Boulevard
Chicago
,
IL
60604
http://www.kammanlaw.com

1027.
Law Office of Scott C. Polman
Niles Bankruptcy Attorney | Des Plaines Chapter 7 Debt Relief Lawyer | Morton Grove Chapter 7 bankru
For Chapter 7 and Chapter 13 bankruptcy advice in the Niles, Illinois, area, call the Law Office of Scott C. Polman at 847-292-1989.
8130 North Milwaukee Avenue
Niles
,
IL
60714
http://www.scottpolman.com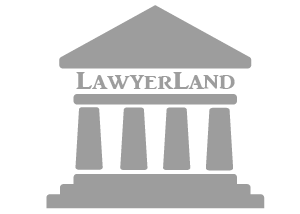 1028.
Law Offices of Janice L. Berman
Niles Illinois Divorce Attorney | Cook County Child Custody & Support Lawyer | Glenview Family L
Chicago general practitioner and family law attorney Janice Berman represents clients with divorce, child custody and child support issues. 847-292-9900
8130 N. Milwaukee Avenue
Niles
,
IL
60714
http://www.janicebermanlaw.com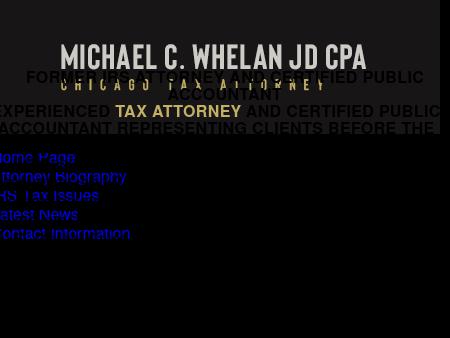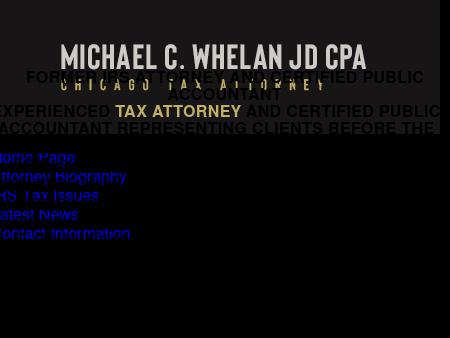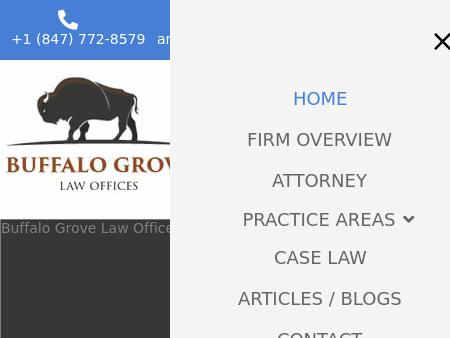 1031.
Buffalo Grove Law Offices
Arlington Heights Divorce Lawyer | Child Custody, Paternity & Mediation
Our Arlington Heights divorce lawyer handles all family law matters. Contact Buffalo Grove Law Offices for more information.
3325 North Arlington Heights Road
Suite 500
Arlington Heights
,
IL
60004
http://www.aepbuffalo.com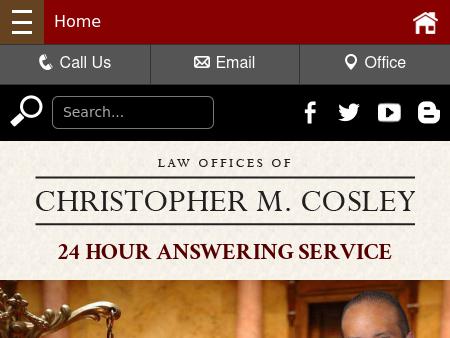 1032.
Christopher M Cosley
Rolling Meadows Criminal Defense Lawyer | Cook County DUI Attorney | Schaumburg Traffic Law Firm | I
Rolling Meadows criminal defense lawyer Christopher M. Cosley serves clients across Illinois including Schaumburg, Buffalo Grove, and Arlington Heights.
53 W. Jackson
Suite #630
Chicago
,
IL
60604
http://www.cosleycriminaldefense.com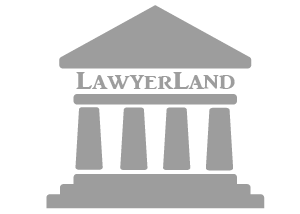 1033.
McBride Law Offices, P.C.
Arlington Heights Employment Lawyer | Schaumburg Wrongful Termination Attorney | IL Contract Review
Call 847-394-3300 for a consultation with employment lawyer Matthew McBride in Arlington Heights.
121 South Wilke Road, Suite 209
Arlington Heights
,
IL
60005
http://www.mcbridelawpc.com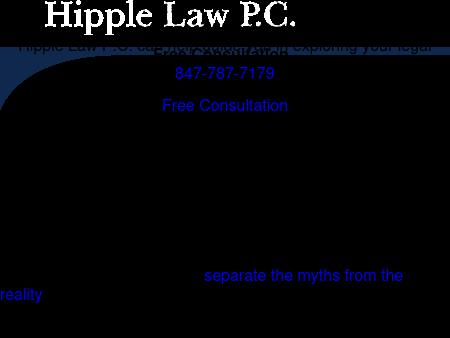 1035.
Kumor & Hipple, P.C.
Kane County Bankruptcy Lawyer | Kumor and Hipple, P.C.
Find the experienced and dedicated Kane County bankruptcy lawyer you deserve on your side when you contact Kumor and Hipple, P.C. today.
7642 West Belmont Avenue
Chicago
,
IL
60634
http://www.kumorhipple.com
Aurora, IL Lawyer Listings