Aurora, IL Lawyer Listings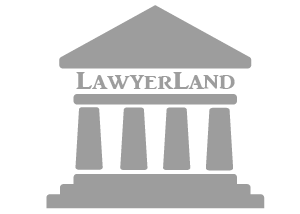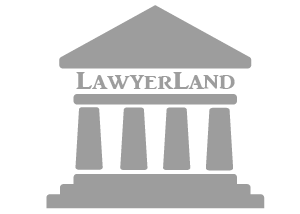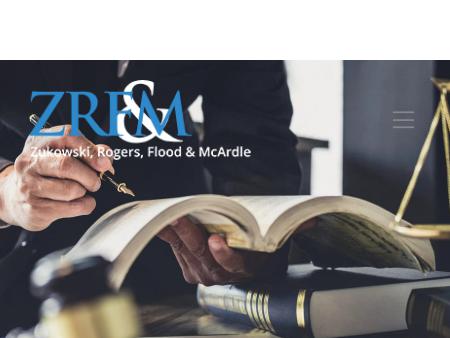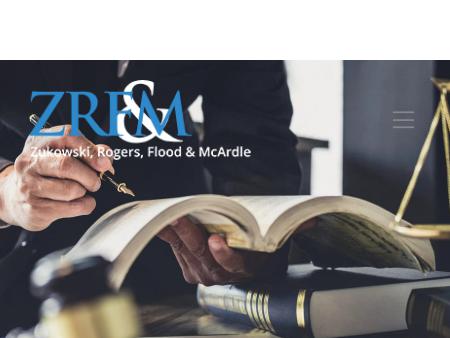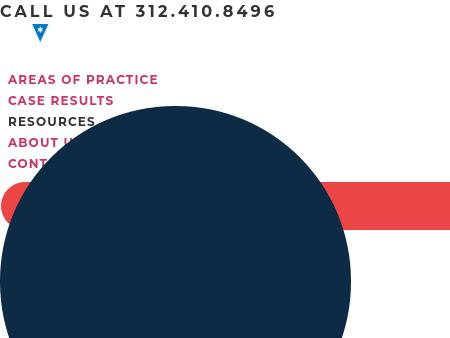 1025.
Harvey L Walner & Associates
Personal Injury Attorney Chicago | Personal Injury Lawyers
Let our Chicago personal injury attorneys put their 75 years of experience to work for you. If you need help, call or email us today for a free consultation.
33 N La Salle St
Chicago
,
IL
60602
http://www.walnerlaw.com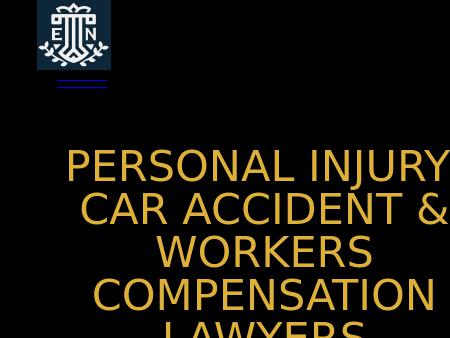 1026.
Salvi & Maher
Lake County Personal Injury Lawyers | Waukegan IL Car Accident Attorneys | Illinois
Call an experienced Chicago personal injury attorney at Salvi & Maher, LLC, to review your personal injury case. Call today at 847-662-3303.
53 W. Jackson Blvd.
Suite 601
Chicago
,
IL
60604
http://www.salvi-law.com

1027.
Susan E. Kamman & Associates
Barrington IL Family Law Attorney | Lake Zurich Divorce Lawyer
Illinois family-law attorney Susan E. Kamman puts her knowledge and experience behind your legal needs. Contact our Illinois office at 847-241-4156.
65 W. Jackson Boulevard
Chicago
,
IL
60604
http://www.kammanlaw.com

1028.
Law Office of Scott C. Polman
Niles Bankruptcy Attorney | Des Plaines Chapter 7 Debt Relief Lawyer | Morton Grove Chapter 7 bankru
For Chapter 7 and Chapter 13 bankruptcy advice in the Niles, Illinois, area, call the Law Office of Scott C. Polman at 847-292-1989.
8130 North Milwaukee Avenue
Niles
,
IL
60714
http://www.scottpolman.com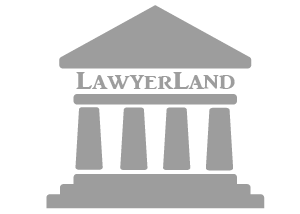 1029.
Law Offices of Janice L. Berman
Niles Illinois Divorce Attorney | Cook County Child Custody & Support Lawyer | Glenview Family L
Chicago general practitioner and family law attorney Janice Berman represents clients with divorce, child custody and child support issues. 847-292-9900
8130 N. Milwaukee Avenue
Niles
,
IL
60714
http://www.janicebermanlaw.com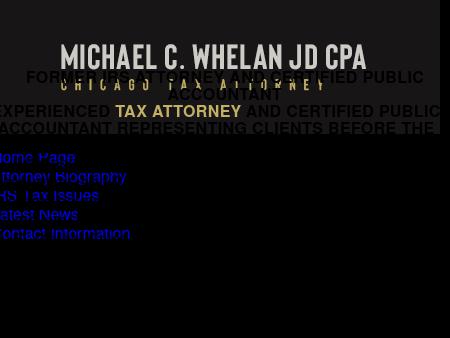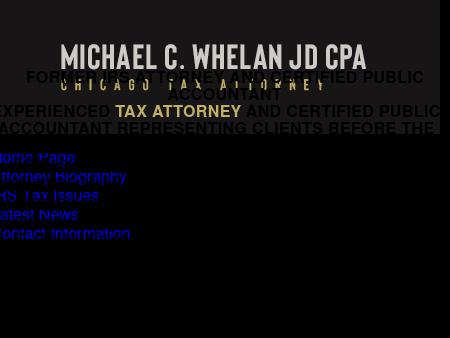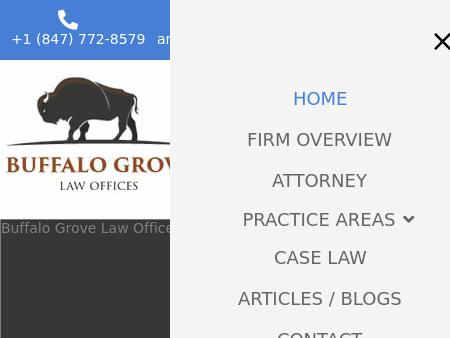 1032.
Buffalo Grove Law Offices
Arlington Heights Divorce Lawyer | Child Custody, Paternity & Mediation
Our Arlington Heights divorce lawyer handles all family law matters. Contact Buffalo Grove Law Offices for more information.
3325 North Arlington Heights Road
Suite 500
Arlington Heights
,
IL
60004
http://www.aepbuffalo.com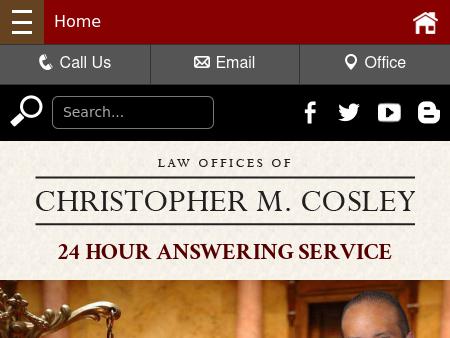 1033.
Christopher M Cosley
Rolling Meadows Criminal Defense Lawyer | Cook County DUI Attorney | Schaumburg Traffic Law Firm | I
Rolling Meadows criminal defense lawyer Christopher M. Cosley serves clients across Illinois including Schaumburg, Buffalo Grove, and Arlington Heights.
53 W. Jackson
Suite #630
Chicago
,
IL
60604
http://www.cosleycriminaldefense.com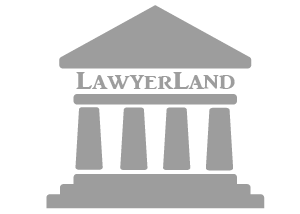 1034.
McBride Law Offices, P.C.
Arlington Heights Employment Lawyer | Schaumburg Wrongful Termination Attorney | IL Contract Review
Call 847-394-3300 for a consultation with employment lawyer Matthew McBride in Arlington Heights.
121 South Wilke Road, Suite 209
Arlington Heights
,
IL
60005
http://www.mcbridelawpc.com

Aurora, IL Lawyer Listings