Aurora, IL Lawyer Listings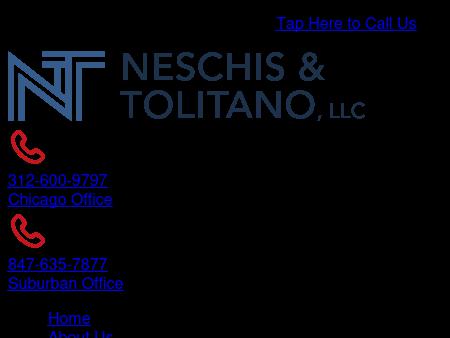 931.
Lohman, Neschis & Tolitano, LLC
Cook County Business Lawyer | Chicagoland Tax Attorney | Real Estate
Lohman, Neschis & Tolitano, LLC, offers Des Plaines business lawyers, tax attorneys and commercial litigation representation. Call 847-635-7877.
2400 E. Devon Avenue
Suite 284
Des Plaines
,
IL
60018
http://www.lnt-law.com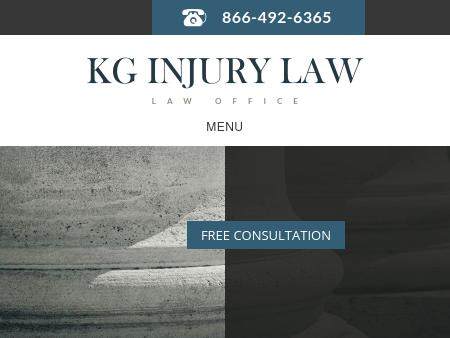 932.
Keis George, LLP
Cleveland OH Personal Injury Lawyer | Wrongful Death Accidents Attorney Ohio
The attorneys of Keis | George serve the legal needs of personal injury victims in the Cleveland area and throughout Ohio. Call toll free at 866-492-6365.
One North LaSalle Street
Suite 2046
Chicago
,
IL
60603
http://www.kginjurylaw.com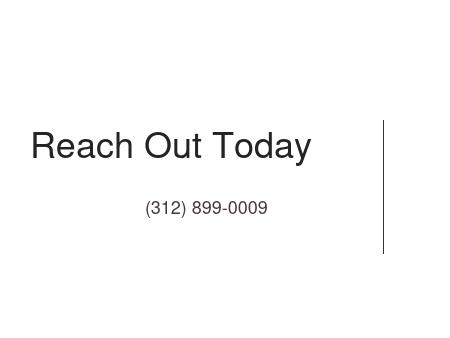 933.
Turner Phillip A Law Office
Chicago Federal Crime Lawyer | Federal Defense Litigation For Clients Nationwide | Joliet IL White C
Call Chicago white collar crime attorney Phillip A. Turner at 312-899-0009. Serving clients in federal courts in Illinois and throughout the U.S.
115 S La Salle St Suite 2600
Chicago
,
IL
60603
http://www.phillipturnerlaw.com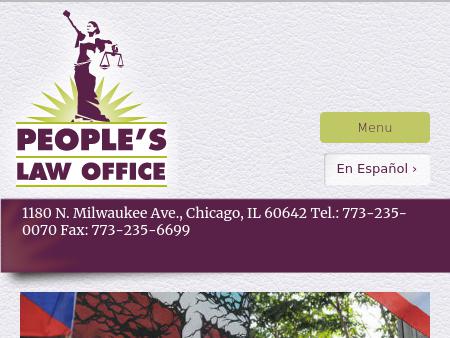 934.
People's Law Office
Civil Rights Attorneys Chicago | Peoples Law Office
Have Chicago police officers violated your civil rights? Call The People's Law Office to discuss your options with our experienced attorneys - 773-235-0070
1180 N Milwaukee Ave
Chicago
,
IL
60642
http://www.peopleslawoffice.com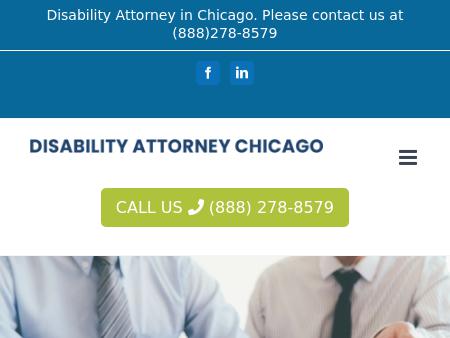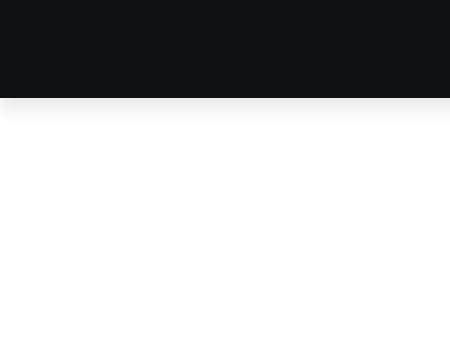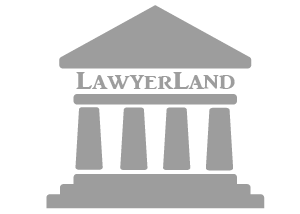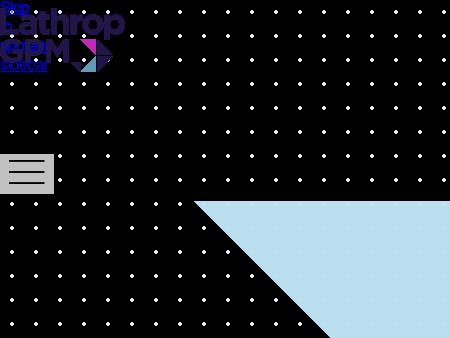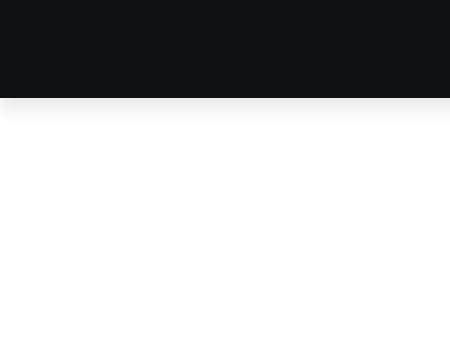 940.
Goldman & Associates, LLC
Hire Our Personal Injury Lawyer in Chicago, IL to Help Your Case
Goldman & Associates, LLC has Chicago, IL personal injury lawyers with the track record and experience you need. Call for a free initial consultation.
8 S Michigan Ave Suite 3500
Chicago
,
IL
60603
http://www.goldmanlegalhelp.com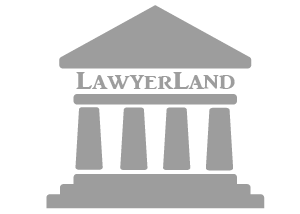 941.
Douglas W. Scofield Law Offices
Douglas W. Scofield - Chicago Area Divorce Attorney Call 773-792-0192
Chicago area divorce attorney Douglas W. Scofield works hand-in-hand with clients to minimize family stress caused by divorce. Member of the Chicago and Illinois Bar Associations.
6650 N Northwest Hwy
Chicago
,
IL
60631
http://www.douglasscofield.com
942.
Law Offices of Glenn Betancourt
Chicago Family Law Attorney | Des Plaines Bankruptcy, Divorce, Real estate Lawyer Illinois Glenn
Chicago Family Law attorney Glenn Betancourt provides legal solution for Family, Accident injury, bankruptcy, Criminal Defense and real estate Needs. Call us at (847) 768-5805 to schedule a free consultation.
2332 N Milwaukee Ave
Chicago
,
IL
60647
http://www.logansquarelawyer.com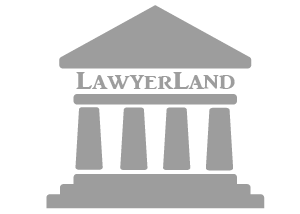 943.
Michelson Law Office
The Michelson Law Office - Home
Established in 1972, the knowledgeable legal team at The Michelson Law Office can advise you on your rights and options for negotiating a viable solution to your credit woes. Contact us today for a free consultation.
203 N La Salle St
Chicago
,
IL
60601
http://www.michelsonlawoffices.com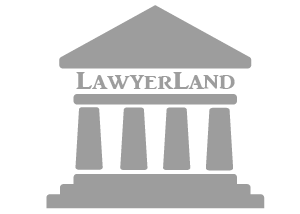 944.
Joel E. Brown & Associates, P.C.
Peoria Personal Injury Attorney | Illinois Serious Injury Lawyer
For personal injury, medical malpractice or defective product legal advice and representation in Illinois, contact Joel E. Brown, Attorney at Law. 800-642-4437.
150 N. Michigan Avenue
Suite 2800
Chicago
,
IL
60601
http://www.ilpilawyer.com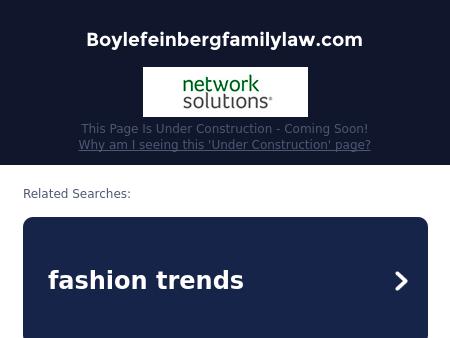 945.
Boyle & Feinberg, P.C.
Chicago Divorce Attorney | Arlington Heights IL Lawyer
Contact the Chicago attorneys of Boyle & Feinberg, P.C., about your family law needs. Call 312-376-8860 or 847-394-3940 to schedule a consultation.
311 S. Arlington Heights Road
Suite 40
Arlington Heights
,
IL
60005
http://www.boylefeinbergfamilylaw.com
Aurora, IL Lawyer Listings