Aurora, IL Lawyer Listings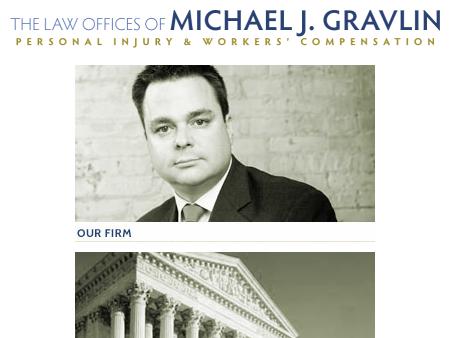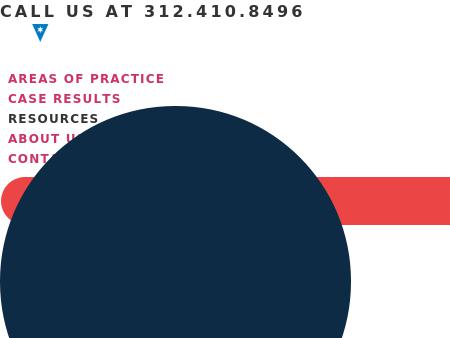 707.
Harvey L. Walner & Associates, Ltd.
Personal Injury Attorney Chicago | Personal Injury Lawyers
Let our Chicago personal injury attorneys put their 75 years of experience to work for you. If you need help, call or email us today for a free consultation.
33 N La Salle St Ste 2700,
Chicago
,
IL
60602
http://www.walnerlaw.com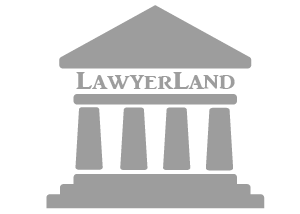 708.
Auricchio Law Offices
Chicago Real Estate Attorneys | Title | Foreclosures
Experienced Chicago real estate transaction and litigation attorneys. Free consultation, call Auricchio Law Offices at 312-283-1867.
One North LaSalle Street
Suite 600
Chicago
,
IL
60602
http://www.reallawchicago.com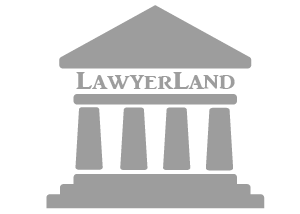 710.
Lake Toback
Chicago Divorce Lawyers | Family Law Attorneys in Chicago | Lake Toback Attorneys
Do you need an experienced family law attorney? Call 312-288-8985 to contact Lake Toback in Chicago.
33 North Dearborn Street
Suite 900
Chicago
,
IL
60602
http://www.laketoback.com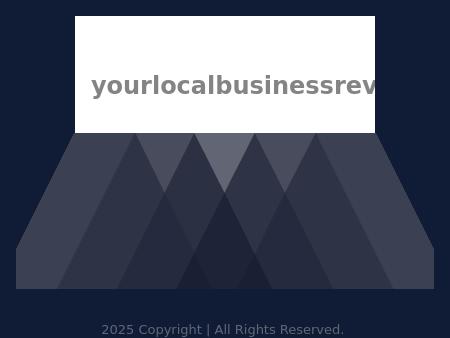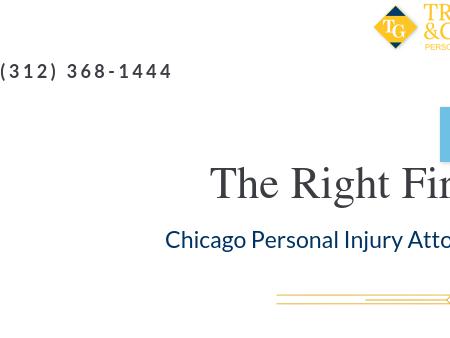 712.
Trapp & Geller
Personal Injury Lawyers, Wrongful Death, Premise Liability: Chicago, IL: Trapp & Geller
Trapp & Geller is a Chicago personal injury law firm with 30 years of experience. Call 312-292-9284 for your free initial consultation. Click to learn more.
205 W Wacker Dr.
Suite 600
Chicago
,
IL
60606
http://www.trapplaw.com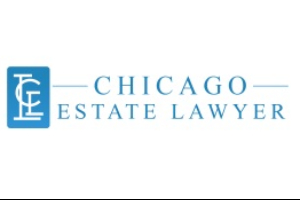 717.
Curcio Law Offices
Chicago Personal Injury Attorney | Medical Malpractice Lawyers | Auto Accident Injury Litigators
We understand that each case and each client's situation is unique. Our legal services are tailored to meet the specific goals of every client we represent.
161 N Clark St
Chicago
,
IL
60601
http://www.curcio-law.com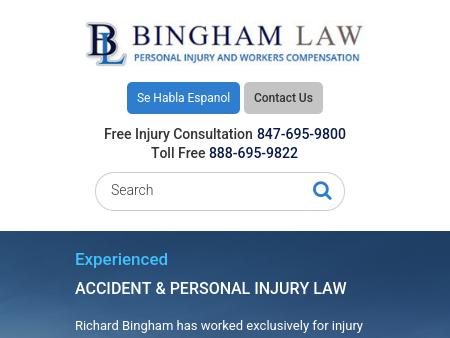 718.
Juergensmeyer & Associates
Personal Injury Trial Lawyers Elgin, Illinois | Juergensmeyer & Associates, P.C.
Bingham Law is a personal injury and workers' comp law firm committed to providing high caliber legal services to clients in the Elgin Metropolitan area.
39 S. LaSalle Street, Ste. 811
Chicago
,
IL
60603
http://www.juergensmeyerlaw.com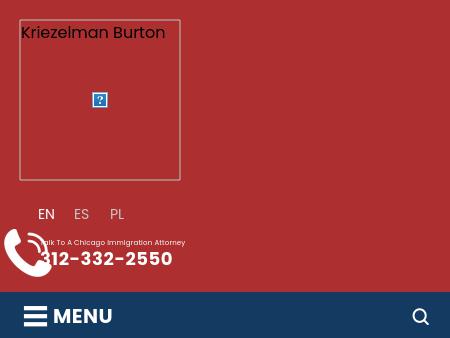 719.
Kriezelman Burton & Associates
Immigration Attorneys Chicago | KB&A | Citizenship Lawyers Chicago
We are committed to providing aggressive and professional legal representation and counsel in all areas of immigration and nationality law.
200 W Adams St Ste Ste 2211
Chicago
,
IL
60606
http://www.krilaw.com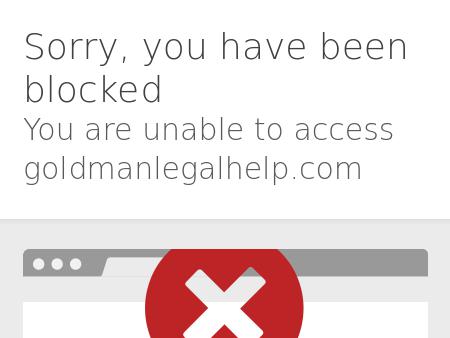 720.
Shannon & Assoc Ltd
Hire Our Personal Injury Lawyer in Chicago, IL to Help Your Case
Goldman & Associates, LLC has Chicago, IL personal injury lawyers with the track record and experience you need. Call for a free initial consultation.
8 S Michigan Ave # 2600
Chicago
,
IL
60603
http://www.goldmanlegalhelp.com
Aurora, IL Lawyer Listings