Aurora, IL Lawyer Listings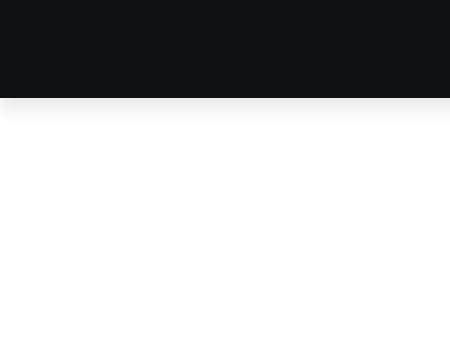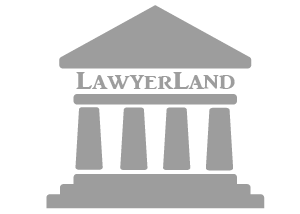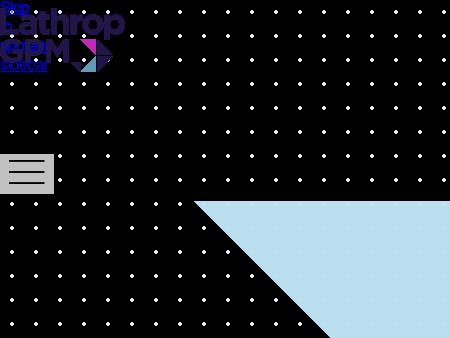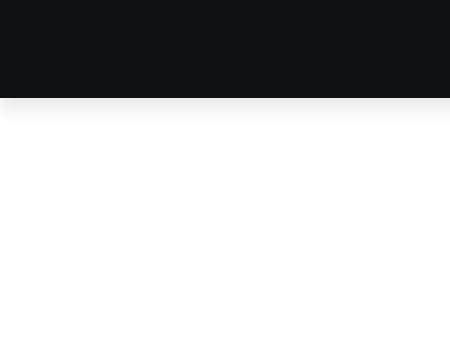 560.
Goldman & Associates, LLC
Hire Our Personal Injury Lawyer in Chicago, IL to Help Your Case
Goldman & Associates, LLC has Chicago, IL personal injury lawyers with the track record and experience you need. Call for a free initial consultation.
8 S Michigan Ave Suite 3500
Chicago
,
IL
60603
http://www.goldmanlegalhelp.com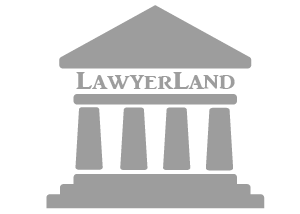 561.
Douglas W. Scofield Law Offices
Douglas W. Scofield - Chicago Area Divorce Attorney Call 773-792-0192
Chicago area divorce attorney Douglas W. Scofield works hand-in-hand with clients to minimize family stress caused by divorce. Member of the Chicago and Illinois Bar Associations.
6650 N Northwest Hwy
Chicago
,
IL
60631
http://www.douglasscofield.com
562.
Law Offices of Glenn Betancourt
Chicago Family Law Attorney | Des Plaines Bankruptcy, Divorce, Real estate Lawyer Illinois Glenn
Chicago Family Law attorney Glenn Betancourt provides legal solution for Family, Accident injury, bankruptcy, Criminal Defense and real estate Needs. Call us at (847) 768-5805 to schedule a free consultation.
2332 N Milwaukee Ave
Chicago
,
IL
60647
http://www.logansquarelawyer.com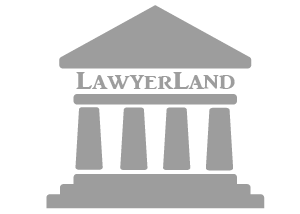 563.
Michelson Law Office
The Michelson Law Office - Home
Established in 1972, the knowledgeable legal team at The Michelson Law Office can advise you on your rights and options for negotiating a viable solution to your credit woes. Contact us today for a free consultation.
203 N La Salle St
Chicago
,
IL
60601
http://www.michelsonlawoffices.com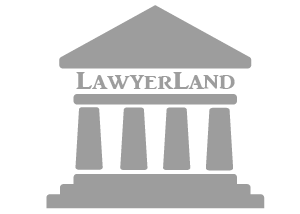 564.
Joel E. Brown & Associates, P.C.
Peoria Personal Injury Attorney | Illinois Serious Injury Lawyer
For personal injury, medical malpractice or defective product legal advice and representation in Illinois, contact Joel E. Brown, Attorney at Law. 800-642-4437.
150 N. Michigan Avenue
Suite 2800
Chicago
,
IL
60601
http://www.ilpilawyer.com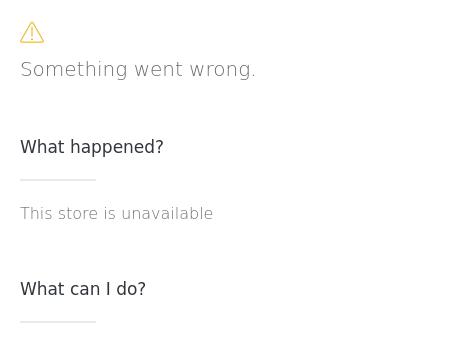 565.
Crossen Kooi
Indiana Personal Injury Lawyers | Crossen Kooi | Top Injury Law Firm
Our Indiana injury attorneys at Crossen Kooi have obtained millions of dollars in verdicts and settlements for clients. Call today for a free consultation!
875 N. Michigan Ave.
Suite 3100
Chicago
,
IL
60611
http://www.indyinjuryfirm.com

566.
Cross Law Firm, S.C.
Milwaukee Employment Lawyers | Waukesha Labor Law | Discrimination Attorneys
The Milwaukee employment attorneys at the Cross Law Firm have been helping businesses and employees resolve legal concerns for more than 35 years.
111 East Wacker
Suite 2600
Chicago
,
IL
60601
http://www.crosslawfirm.com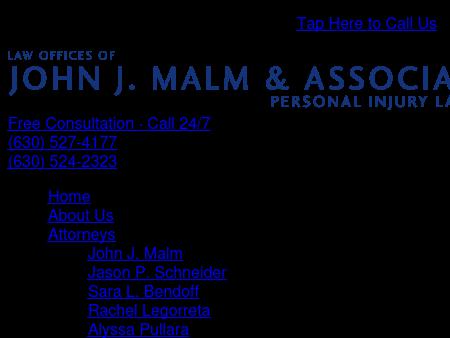 567.
John J. Malm & Associates
Naperville Personal Injury Lawyer - DuPage County Car Accident Attorney - Kane County Injury Lawyer
Free Consultation - Call (630) 527-4177 - John J. Malm helps victims and their families receive compensation for their injuries in Personal Injury, Car Accident and Injury cases.
22 W Washington St.
Suite 1500
Chicago
,
IL
60602
http://www.malmlegal.com

568.
Blacha Law Office
Divorce Attorney Naperville | Family Law Lawyer Dupage County | Probate Law Firm IL
Family law issue in Naperville or nearby? Call 630-283-1987 to get in touch with attorney Monika Blacha.
161 North Clark Street
Suite 4700
Chicago
,
IL
60601
http://www.napervilledivorcelawyer.com


570.
Law Offices of Mathys & Schneid
Naperville Personal Injury Attorneys | Trial Lawyers Illinois
Mathys & Schneid Naperville personal injury attorneys. Handling car accidents, wrongful death, medical malpractice and premises liability lawsuits. Call 630-364-4624.
100 North LaSalle Street
Suite 1600
Chicago
,
IL
60602
http://www.mathyslaw.com
Aurora, IL Lawyer Listings