Aurora, IL Lawyer Listings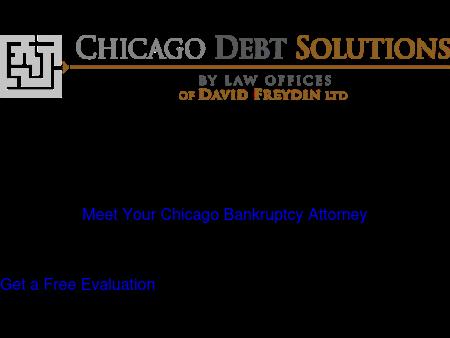 301.
Chicago Debt Solutions
Elmhurst Bankruptcy Attorney | Chicago Chapter 7 & 13 Bankruptcy
Are you struggling with debt in Illinois? Call Chicago Debt Solutions at 866-308-0051 to speak with a bankruptcy lawyer serving Elmhurst and surrounding areas.
5250 Old Orchard Road
Suite 300
Skokie
,
IL
60077
http://www.chicagodebtsolutions.com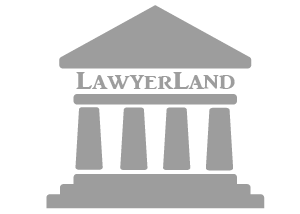 303.
Lois Kulinsky & Associates, Ltd.
Lake County Family Law Lawyer | Palatine Divorce Attorney | Buffalo Grove IL Estate Planning Law Fir
The Lake County family law and real estate lawyer at Lois Kulinsky & Associates, Ltd., has more than 45 years of combined legal experience. Free consultations.
395 East Dundee Road
Suite 200
Wheeling
,
IL
60090
http://www.kulinskylaw.com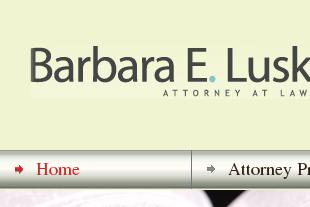 306.
Pinzur, Cohen & Kerr, Ltd.
Long Grove Illinois Family Law Attorney | Pinzur Cohen Kerr | Arlington Heights IL Estate Planning L
Long Grove, IL attorneys Pinzur, Cohen & Kerr, Ltd. serve clients from the Lake and Cook County regions of Illinois in Family Law, Estate Planning, Personal Injury, Litigation, Business, Real Estate, and Personal Services.
Suite 208
4180 RFD Route 83
Long Grove
,
IL
60047
http://www.pinzurcohenkerr.com

307.
Cullotta Law Offices (Josephine Cullotta)
Brain Injury Lawyer Glenview & Chicago, Illinois | Spinal Cord Injury
Josephine Cullotta at Cullotta Law Offices is helps injured brain and spinal cord victims in the Glenview area. Call 847-562-5801 for a free consultation.
2624 Patriot Blvd
25 miles from downtown Chicago
Glenview
,
IL
60026
http://www.braininjuryatty.com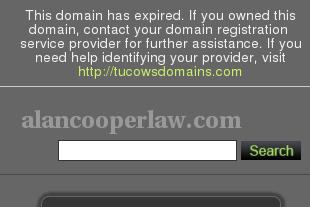 308.
Cooper & Lyons
Ogle County Attorneys | Criminal Defense, Real Estate, Business Law & Litigation | Rochelle
Seeking an experienced lawyer in Ogle County, Illinois? Contact Cooper & Lyons in Rochelle at 815-562-2677.
233 East Route 38
Suite 202
P.O. Box 194
Rochelle
,
IL
61068
http://www.alancooperlaw.com

309.
Jacobson Legal Group, S.C.
Brookfield WI Insurance Defense Lawyer | Wisconsin Business Litigation Attorney | McHenry IL Family
Contact experienced Wisconsin and Illinois insurance defense attorneys at Jacobson Legal Group, S.C.: 800-746-1917. Services in numerous legal areas.
1500 S. IL Route 31
P.O. Box 657
McHenry
,
IL
60050
http://www.jacobsonlegalgroup.net

310.
Thrun, Tallman & Cohn, Ltd.
Mount Prospect Estate Planning Lawyers | Arlington Heights Will and Trust Attorneys | Park Ridge IL
Estate planning, probate, business and real estate representation near Chicago: Thrun, Tallman & Cohn, Ltd., Mount Prospect, Illinois, 847-255-6355.
111 East Busse Avenue
Suite 504
Mount Prospect
,
IL
60056
http://www.ttclawfirm.com

311.
Edgar Law Firm LLC
Kansas City MO Business Litigation Lawyers | Class Action Attorneys Missouri Nationwide
Experienced Kansas City lawyers serving clients nationwide. Call Edgar Law Firm at 888-352-0338.
444 N. Michigan Avenue
Chicago
,
IL
60611
http://www.edgarlawfirm.com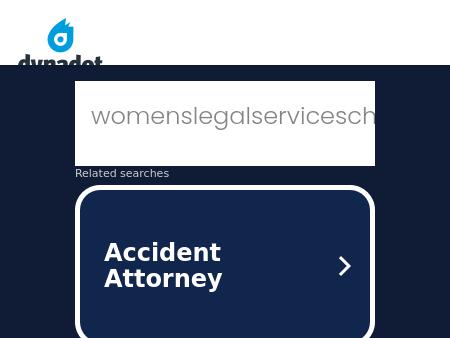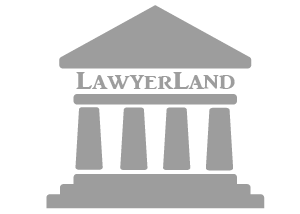 313.
Chang and Carlin, LLP
Chicago Bankruptcy Lawyers | Bankruptcy Attorney Chicago | Chapter 7 and 13 Illinois
At Chang and Carlin, LLP, our bankruptcy attorneys in Chicago can stop creditors and help you get out of debt. Get Chapter 7 and Chapter 13 bankruptcy help.
53 W Jackson Blvd # 304
Chicago
,
IL
60604
http://www.changandcarlin.com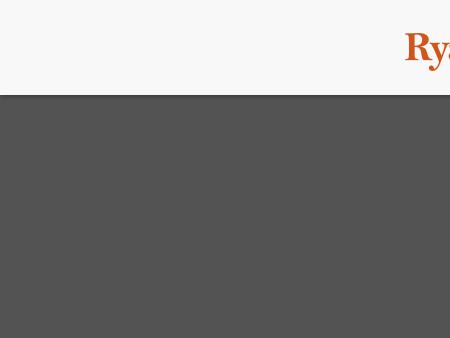 314.
Ryan & Ryan
Ryan & Ryan - Chicago Eminent Domain | Just Compensation Law Firm | Ryan & Ryan
A leading eminent domain law firm in Illinois, the law firm of Ryan and Ryan defends the rights of private property to ensure just compensation. The philosophy of Ryan and Ryan is to defend the right of property ownership.
33 North Dearborn Street
Chicago
,
IL
60602
http://ryanandryanchicago.com 315.
Douglas W. Graham
Chicago Civil Litigation Attorney | Cook County Business Litigation Lawyer | IL Personal Injury
If you face a civil litigation matter, contact attorney Douglas W. Graham, in Chicago, Illinois, at 312-236-2931 for experienced representation.
29 S La Salle St
Suite 330
Chicago
,
IL
60603
http://douggrahamlaw.com
Aurora, IL Lawyer Listings