Ann Arbor, MI Lawyer Listings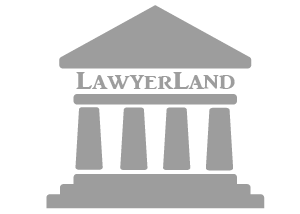 16.
Arborlaw PLC
Business Assets | Business Ideals for those in the know
5. Bankruptcy - If you have ever entered into a bankruptcy case whether individual or business, own up to it immediately. It will come out, and being up front
Box 8403
333 Beakes Street
Suite C
Ann Arbor
,
MI
48107
http://www.arborlaw.biz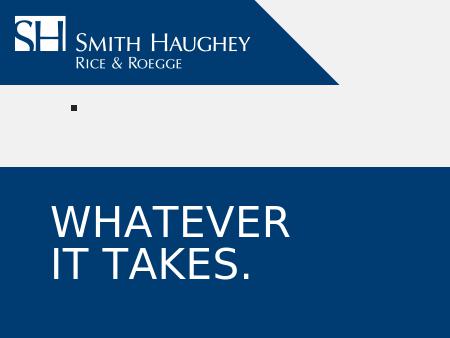 17.
Smith Haughey Rice & Roegge
A Michigan law firm with offices in Ann Arbor, Grand Rapids, Muskegon and Traverse City providing legal services and counsel in over 30 practices areas.
213 S Ashley St Ste 400
Ann Arbor
,
MI
48104
http://www.shrr.com/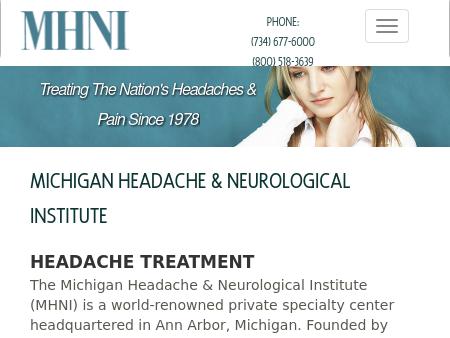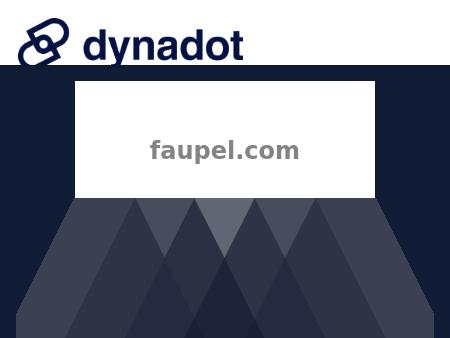 19.
Faupel Law PC
Faupel Law | Ann Arbor Family, Divorce & Business Attorneys
The attorneys at Faupel Law are known for our quality of work in and out of the courtroom. We serve families and businesses throughout Southeast Michigan.
2452 E Stadium Blvd Ste 301
Ann Arbor
,
MI
48104
http://www.faupel.com

20.
Samir Dahman, Attorney
Dahman Law - Columbus & Ann Arbor Business Lawyers
Columbus Ohio and Ann Arbor Michigan attorneys/lawyers: business law, commercial litigation, estate planning, employment, & immigration via fixed-fees
2723 South State Street
Suite 150
Ann Arbor
,
MI
48104
http://www.dahmanlaw.com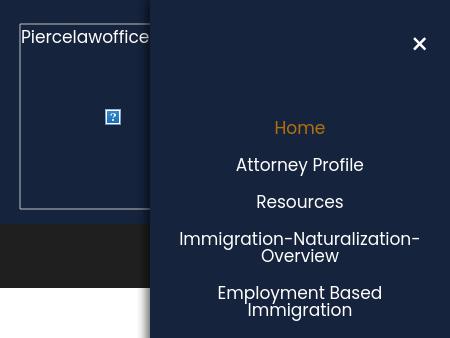 21.
Richard W. Pierce, P.C.
Michigan Immigration Law Attorney | Ann Arbor Work Visa Lawyer | Washtenaw County Citizenship Attorn
Need an experienced Michigan immigration law attorney? Dick Pierce handles immigration law services for people throughout Michigan. Call 734-707-9396.
2000 Hogback Road
Suite 15
Ann Arbor
,
MI
48105
http://www.piercelawoffice.com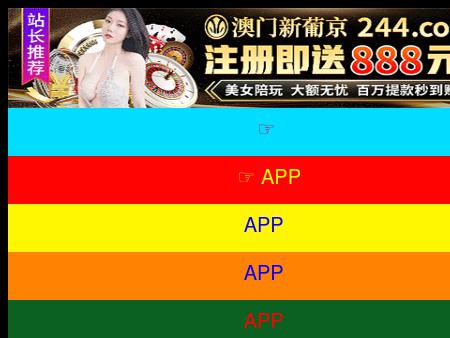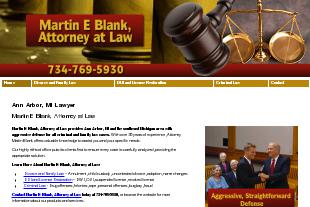 24.
Blank Martin
Lawyer Ann Arbor, MI - Martin E Blank, Attorney at Law
Martin E Blank, Attorney at Law provides defense for all law cases to Ann Arbor, MI. Call 734-769-5930 for more information about our law services.
204 Nickels Arc
Ann Arbor
,
MI
48104
http://martineblankattorney.com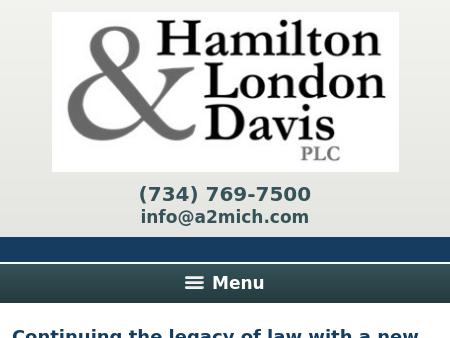 28.
Fessler Law, P.C.
Ann Arbor Divorce Attorney | Estate Planning | Child Custody
Fessler Law, P.C., focuses on family law, probate and estate planning, business law and real estate law. To arrange a consultation, please call 734-794-3779.
City Center Building
220 E. Huron Street
Suite 415
Ann Arbor
,
MI
48104
http://www.fesslerlaw.com

29.
Dawid & Gatti, PLLC
Ann Arbor Attorney Offices of Dawid & Gatti, PLLC | 734-761-1113 | Felony Criminal DUI Misdemean
734-761-1113 - Experienced Ann Arbor Michigan Felony Misdemeanor Criminal Defense, Personal Injury and DUI Attorneys. Top Michigan defense attorneys qualified, prepared and motivated to protect you, your family, home and individual freedoms. Dawid and Gatti partners, a former prosecutor and Magistrate, have strengthened the firm with their hands on knowledge working closely and continuously with Michigan courts. Additional lawyers with experience in software, finance and real estate, round out the legal team keeping us on the cutting edge in a world where the laws are ever-changing. We work together to solve our clients' most difficult problems. Call today for free consultation. 734-761-1113
402 W. Liberty St.
Ann Arbor
,
MI
48103
http://www.dawidgattilaw.com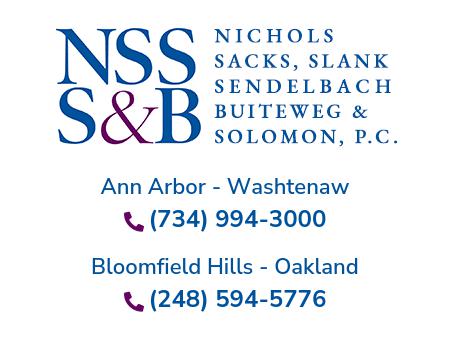 Ann Arbor, MI Lawyer Listings