Ann Arbor, MI Litigation Lawyers

1.
Samir Dahman, Attorney
Dahman Law - Columbus & Ann Arbor Business Lawyers
Columbus Ohio and Ann Arbor Michigan attorneys/lawyers: business law, commercial litigation, estate planning, employment, & immigration via fixed-fees
2723 South State Street
Suite 150
Ann Arbor
,
MI
48104
http://www.dahmanlaw.com
2.
Law Office of Gary P. Supanich
Ann Arbor Appeal Lawyer | Michigan Appellate Law Attorney | Washtenaw County MI Appellate Litigation
Ann Arbor appeals lawyer Gary P. Supanich has more than 20 years of experience practicing in state and federal appellate courts. Call 800-419-7310 .
117 North 1st Street
Suite 111
Ann Arbor
,
MI
48104
http://www.michigan-appeal-attorney.com 3.
Daryl C. Royal, Attorney at Law
Dearborn SSDI Attorney | Appeals Lawyer | Disability Benefits
With an office in Dearborn, Michigan, Daryl C. Royal focuses on getting people disability benefits after a claim denial. Call 313-769-9121.
22027 Park Street
Dearborn
,
MI
48124
http://www.michappeal.com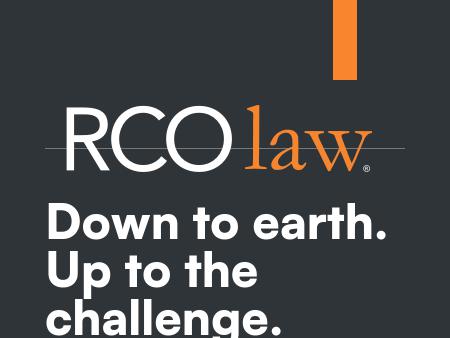 Ann Arbor, MI Litigation Lawyers