Ann Arbor, MI Bankruptcy Lawyers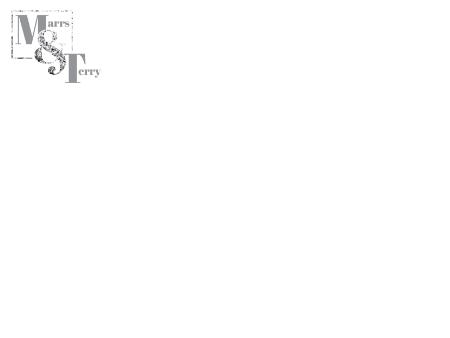 1.
Marrs & Terry
Ann Arbor Bankruptcy Attorneys | Jackson Criminal Defense Lawyers | Divorce
Marrs & Terry, PLLC: Ann Arbor bankruptcy attorneys providing a personalized, efficient approach. Criminal Defense, Family Law Estates Call 734-418-0365.
6553 Jackson Road
Ann Arbor
,
MI
48103
http://www.marrsterry.net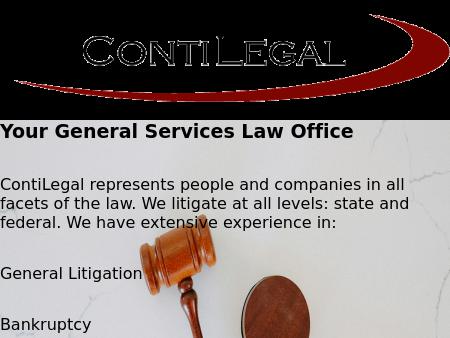 2.
ContiLegal
Ann Arbor Bankruptcy Attorney | ContiLegal | Ypsilanti
Based in Ann Arbor, bankruptcy attorney Guy Conti of ContiLegal helps people across the region get financial relief. Call 888-489-3232 for a consultation.
2045 Hogback Road
Ann Arbor
,
MI
48105
http://www.contilegal.com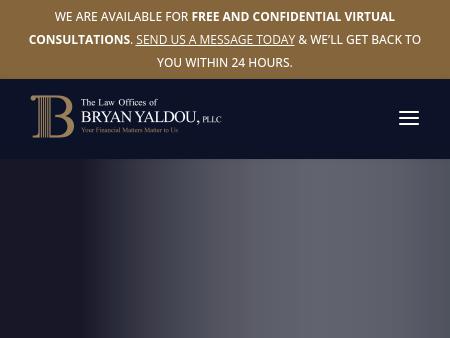 3.
Bryan Yaldou
Brownstown Township MI Bankruptcy Lawyer | Dearborn Heights Chapter 7 Attorney | The Law Offices of
Contact Bryan Yaldou, an experienced bankruptcy, injury and medical malpractice attorney, at 734-692-9200 for a free consult. Serving Brownstown Township.
23000 Telegraph Rd.
Ste. 5
Brownstown Township
,
MI
48134
http://www.yaldoulaw.com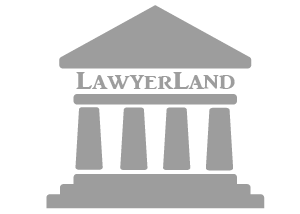 4.
Gregory L. Dodd, Attorney at Law
Ypsilanti Bankruptcy Attorney | Ann Arbor Debt Help
Loaded down with unpayable debt? In Ypsilanti, Michigan, talk to debt lawyer Gregory L. Dodd in the old City Hall. 734-714-8331
300 North Huron Street
2nd Floor
Ypsilanti
,
MI
48197
http://www.gregoryldodd.com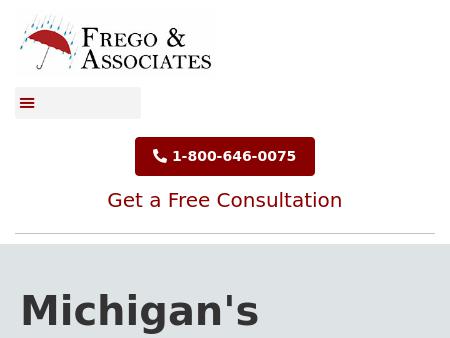 6.
McGivney Law Firm, PLLC
Livingston County MI Bankruptcy Lawyers | Michigan Chapter 7 Attorneys | Filing for Chapter 7 Bankru
Call the McGivney Law Firm, PLLC, at 810-229-2971 for experienced legal support in the Livingston County and Brighton, Michigan, area.
210 E. Main Street
Brighton
,
MI
48116
http://www.mcgivneylawfirm.com

Ann Arbor, MI Bankruptcy Lawyers