Sterling Heights, MI Bankruptcy Lawyers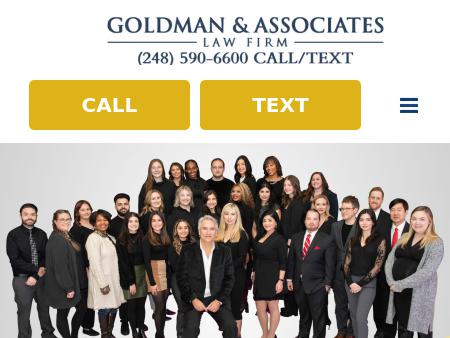 1.
Goldman & Associates - (877) 737-8800
Lawyers in Michigan - Michigan Divorce, Criminal, DUI, Accident in Detroit, Southfield, Lansing, Ann
Free consultation with top Michigan lawyers specializing in Divorce, Custody, Criminal, Accident and Injury. Call (877) 737-8800 (24/7) for legal advice.
2107 East 14 Mile Road
Suite 140
Sterling Heights
,
MI
48310
http://www.akivagoldman.com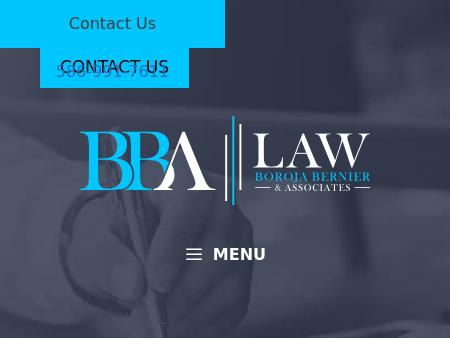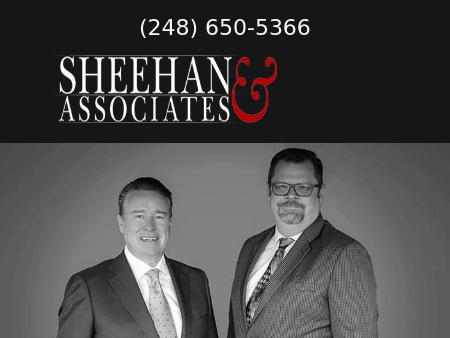 3.
Sheehan & Associates, P.L.C.
Detroit Business Lawyers | Rochester Hills Criminal Attorney | Oakland County Michigan Family Law La
The Detroit business lawyers at Sheehan & Associates, P.L.C., handle divorce, contracts, drug crimes and other areas of law in Michigan. Call 248-218-1473.
1460 Walton Blvd.
Suite 102
Rochester Hills
,
MI
48309-1766
http://www.sheehanlawyers.com
Sterling Heights, MI Bankruptcy Lawyers