Ann Arbor, MI White Collar Crimes Lawyers

1.
Dawid & Gatti, PLLC
Ann Arbor Attorney Offices of Dawid & Gatti, PLLC | 734-761-1113 | Felony Criminal DUI Misdemean
734-761-1113 - Experienced Ann Arbor Michigan Felony Misdemeanor Criminal Defense, Personal Injury and DUI Attorneys. Top Michigan defense attorneys qualified, prepared and motivated to protect you, your family, home and individual freedoms. Dawid and Gatti partners, a former prosecutor and Magistrate, have strengthened the firm with their hands on knowledge working closely and continuously with Michigan courts. Additional lawyers with experience in software, finance and real estate, round out the legal team keeping us on the cutting edge in a world where the laws are ever-changing. We work together to solve our clients' most difficult problems. Call today for free consultation. 734-761-1113
402 W. Liberty St.
Ann Arbor
,
MI
48103
http://www.dawidgattilaw.com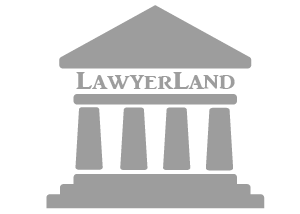 2.
Simon & Geherin, PLLC
Michigan Drivers License Attorney | Ann Arbor MI License Restoration Lawyer | Detroit Drivers Licens
Has your Michigan driver's license been revoked or suspended? Contact the license restoration specialists at Simon & Geherin, PLLC at 734-997-0870.
1310 South Main Street
Suite 11
Ann Arbor
,
MI
48104
http://www.milicenselawyer.com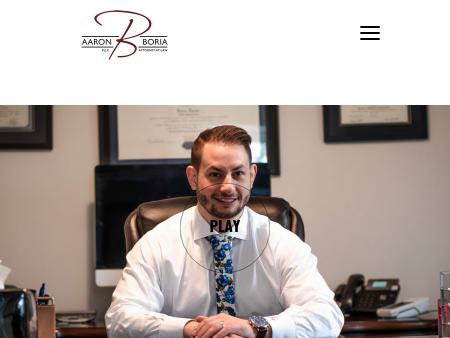 3.
Aaron J. Boria, PLLC
Michigan Criminal Defense Attorney Aaron J. Boria
The Law Offices of Aaron J. Boria offer professional legal help for Michigan criminal defense cases, DUIs, assault and battery, driver's license
352 N. Main Street
Plymouth
,
MI
48170
http://thelawyermichigan.com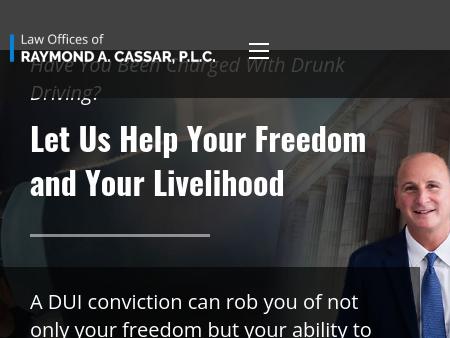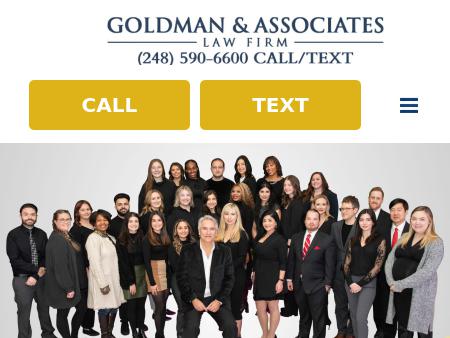 Ann Arbor, MI White Collar Crimes Lawyers