Ann Arbor, MI Lawyer Listings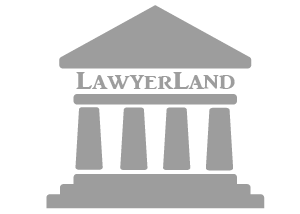 242.
Bieber & Czechowski, PLLC
Warren Estate Planning Lawyer | Sterling Heights Divorce Attorney | Clinton Township Probate
Contact Bieber & Czechowski for a free estate planning, probate, divorce or Social Security Disability consultation in Warren, Michigan. Call 586-467-5121.
26224 Van Dyke Avenue
Center Line
,
MI
48015-1220
http://www.bcbestlawfirm.com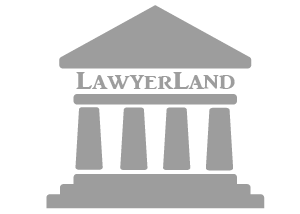 244.
Davidson, Breen & Doud, P.C.
Detroit Workers Compensation Attorneys | SSDI & Personal Injury Lawyer Ann Arbor MI
Experienced Michigan injury lawyers. Contact Davidson, Breen, Doud, Steele & Ferguson, P.C. today by calling 888-312-6511. No payment unless we win your case.
Oakland Towne Center
28 North Saginaw, Suite 602
Pontiac
,
MI
48342
http://www.workerscompmi.com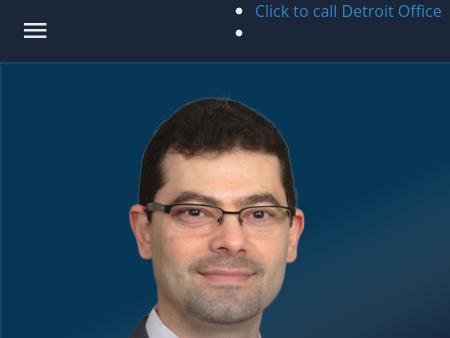 245.
Law Office of Remond Atie, PLLC
Madison Heights Disability Attorney | Southfield Immigration Lawyer
A recognized name in the Michigan legal community, helping you with your immigration, SSDI or other legal case. Call 248-733-5299 to speak with Remond Atie.
28157 Dequindre Road
2nd Floor
Madison Heights
,
MI
48071
http://www.atielaw.com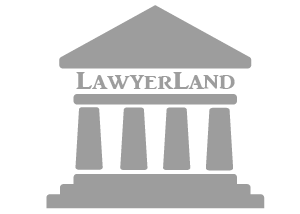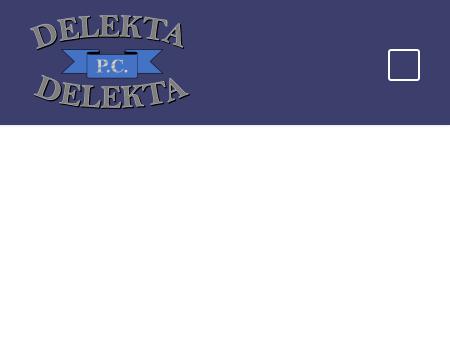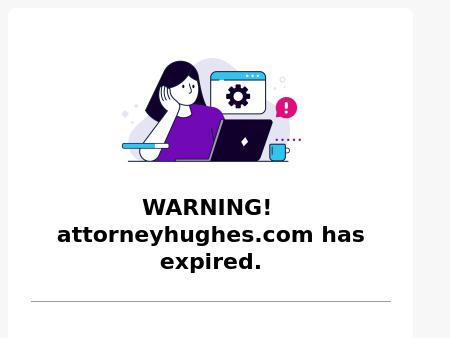 250.
McKeen & Associates, P.C.
Michigan Medical Malpractice Lawyers | Birth Injury Attorney Detroit Wayne County
The attorneys of McKeen & Associates, P.C., a Detroit medical malpractice law firm, represents clients for birth injury and other medical malpractice and personal injury issues. Call 866-585-1076.
Penobscot Building
645 Griswold Street
Suite 4200
Detroit
,
MI
48226
http://www.mckeenassociates.com

251.
Ottenwess, Taweel & Schenk, PLC
Detroit Michigan Healthcare Law Lawyer | Oakland County Healthcare Litigation Lawyer | Public Utilit
The Michigan healthcare law attorneys of Ottenwess, Taweel & Schenk, PLC serve medical providers in Detroit and statewide. Call 313-462-0159.
535 Griswold Street
Suite 850
Detroit
,
MI
48226
http://www.ottenwesslaw.com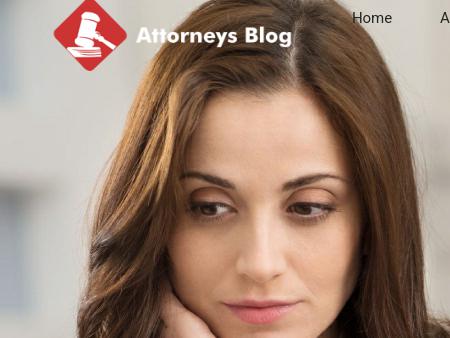 253.
Miller Cohen, PLC
Detroit Employment Law Attorney | Macomb/Oakland County MI Workers Compensation & Family Law Law
Michigan employment law, workers' comp, SSDI and family law. Call Miller Cohen, PLC, in Detroit at 313-566-4787. Free consultation.
600 West Lafayette Boulevard
4th Floor
Detroit
,
MI
48226-3191
http://www.millercohen.com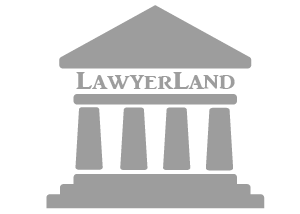 254.
Chui Karega
Home | Chui Karega - Detroit, Michigan
The offices of Chui Karega are ready to help you with most civil legal matters.
19771 James Couzens Fwy
Detroit
,
MI
48235
http://www.chuikarega.com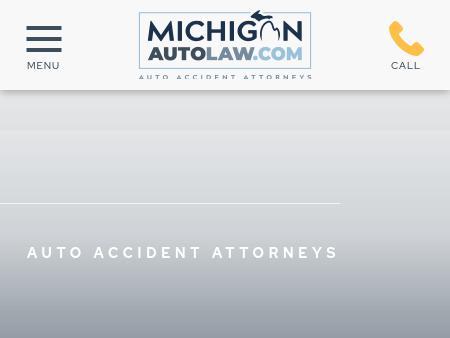 255.
Michigan Auto Law
Michigan Auto Law: Car Accident Lawyers
(888) 369-5909 'Arguably the Best in the Business' -Michigan Lawyers Weekly Highest reported MI auto accident settlements and verdicts. Free Consultation.
615 Griswold Street
Suite 402
Detroit
,
MI
48226
http://www.michiganautolaw.com
Ann Arbor, MI Lawyer Listings