San Jose, CA Alternative Dispute Resolution Lawyers

1.
Phillip J. Griego & Associates
San Jose Employment Law Attorney | Santa Clara County Labor Law
The employment law attorneys at The Law Office Of Phillip J. Griego in San Jose help employees and employers with all types of matters. Call 408-533-0825.
95 S. Market St.
Suite 520
San Jose
,
CA
95113
http://www.griegolaw.com

2.
Wessels Law Firm
San Jose Probate Administration Lawyer | Santa Clara County Estate Planning Attorney | Silicon Valle
San Jose probate administration lawyer Kai H. Wessels has more than 25 years of legal experience. Call his California law office at 408-705-4577 for your estate planning and administration needs.
333 West Santa Clara Street
Suite 610
San Jose
,
CA
95113
http://www.kaiwesselslaw.com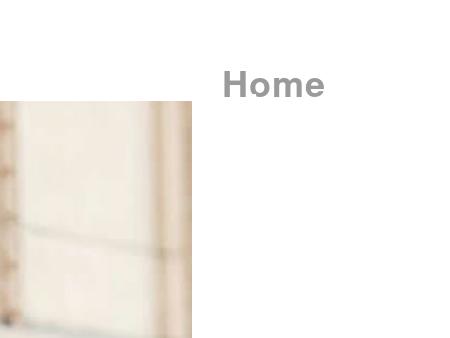 3.
John F. Bradley, Jr. Attorney at Law
Civil Litigation Attorney San Jose & South Bay | Collections Attorney San Jose & South Bay
Looking for a collections attorney in the South Bay? John F Bradley is a breach of contract lawyer & civil litigation attorney in San Jose CA. Visit his website for more information!
28 North 1st Street
Suite 400
San Jose
,
CA
95113-1210
http://www.jfbatlaw.com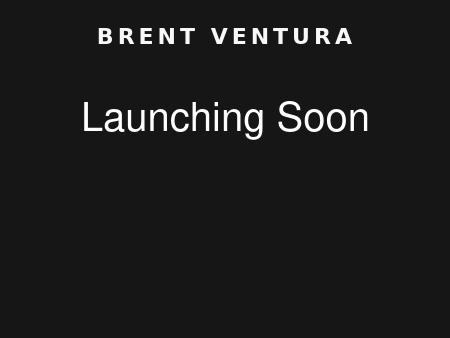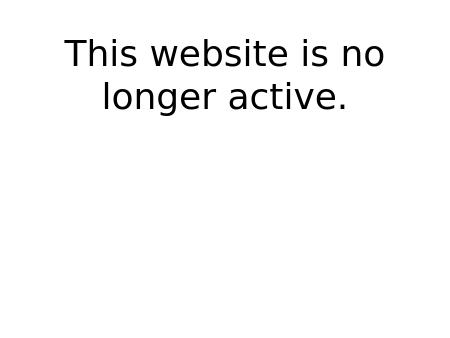 5.
Shepherd, Finkelman, Miller & Shah, LLP
Litigation Attorneys | Shepherd, Finkelman, Miller & Shah, LLP
Shepherd, Finkelman, Miller & Shah, LLP is a boutique litigation firm with multiple offices and international capabilities. Call 877-891-9880.
One California Street
Suite 900
San Francisco
,
CA
94111
http://www.sfmslaw.com


7.
Victoria D'Cotledge
Home - Victoria D'Cotledge Family Law Mediation
Helps spouses/couples/parents find peaceable, workable solutions for divorce, legal separation, child custody/visitation through experience, innovation, and commonsense. We strive to make the mediation process a pleasant, worthwhile experience that focuses on keeping the family intact though the union itself is ending. Our goal is to help couples b
1001 Bayhill Drive
2nd Floor
San Bruno
,
CA
94066
http://www.dcotledgemediation.com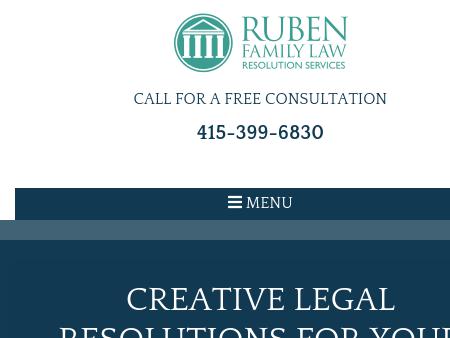 9.
Sack Rosendin, LLP
San Francisco Business Law Attorneys | Oakland Insurance Defense Lawyers | San Diego Real Estate Law
Contact Sack Rosendin in Oakland, California, to schedule a consultation with a business law attorney.
One Kaiser Plaza
Suite 340
Oakland
,
CA
94612
http://www.sackrosendin.com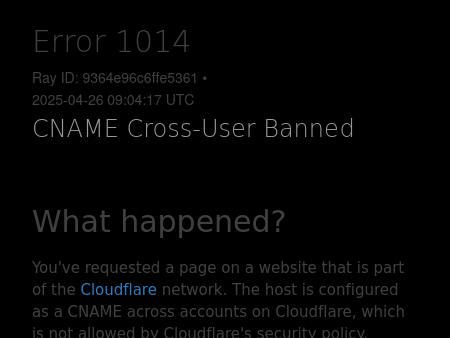 10.
Law Office of Richard D. Warren
California ABC Liquor License Attorney | San Francisco & Los Angeles CA
Liquor license attorney serving California businesses. Free initial consultation. Call toll free: 866-614-4502
929 Fresno Avenue
Berkeley
,
CA
94707
http://www.abc-lawyer.com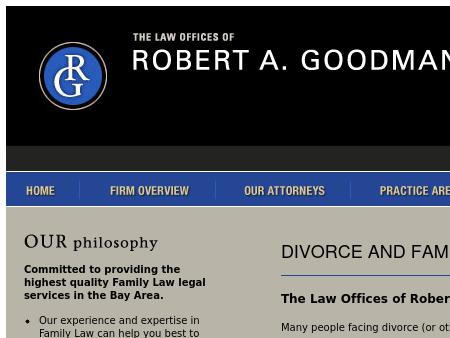 11.
Robert A. Goodman Law Offices
Oakland Divorce & Child Custody Lawyer | Walnut Creek Family Law Attorney
Free consultation with experienced divorce and family lawyer at The Law Offices of Robert A. Goodman. Call our Oakland, California office at 510.987.7800 to schedule your initial consultation and case evaluation. We are dedicated to client results and will provide you with the service you need for success in your case.
555 12th Street
Suite 1900
City Center
Oakland
,
CA
94607
http://www.bobgoodman.com

12.
Richard A. Gutstadt, P.C.
Oakland Social Security Disability Attorney Contra Costa County SSI & SSDI Appeals Lawyer Alamed
Need help getting the Social Security Disability payments? Contact Oakland, California, attorney Richard Gutstadt: 510-992-6934. Se habla espanol.
614 Grand Avenue
Suite 320
Oakland
,
CA
94610
http://www.richardgutstadt.com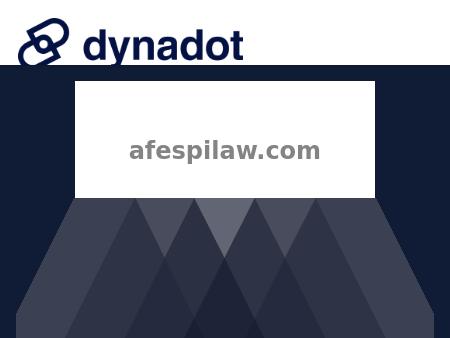 13.
Anderlini & McSweeney LLP
San Mateo Personal Injury Lawyers | Business & Employment Law Attorneys in San Mateo County
Anderlini & McSweeney LLP, in San Mateo, California, has extensive experience in civil litigation matters. Call 650-242-4884 to speak with a lawyer.
411 Borel Avenue
Suite 501
San Mateo
,
CA
94402
http://www.afespilaw.com

14.
ComputerLaw Group, LLP
Silicon Valley Intellectual Property Lawyer | Palo Alto CA Computer Industry, Software Attorney | Sa
Our philosophy as a Silicon Valley intellectual property law firm is that we firmly believe outstanding advocacy can be achieved without compromising ethical standards. Call 650-327-9800 to speak with an experienced attorney at ComputerLaw Group LLP in Palo Alto, California today.
401 Florence Street
Palo Alto
,
CA
94301
http://www.computerlaw.com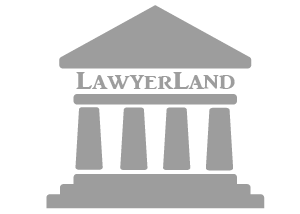 15.
Law Offices of Nancy Ann Lara-Moscardini
Burlingame Divorce & Family Law | San Mateo County Child Custody Attorney | San Carlos Child
The California Law Office of Nancy Ann Lara-Moscardini offers comprehensive family law representation. Free 30-minute consult at 650-347-8592.
1408 Chapin Avenue
Suite 2
Burlingame
,
CA
94010-4080
http://www.laramoscardinilaw.net
San Jose, CA Alternative Dispute Resolution Lawyers