San Diego, CA Wrongful Termination Lawyers

1.
Grady & Associates
California Employment Law Lawyer | San Diego Employment Law Litigation Lawyer
The attorneys at Grady & Associates in California have 100 years of combined employment law case experience. Call 619-528-2530 for a free consultation.
3517 Camino Del Rio South
Suite 400
San Diego
,
CA
92108
http://www.lawgrady.com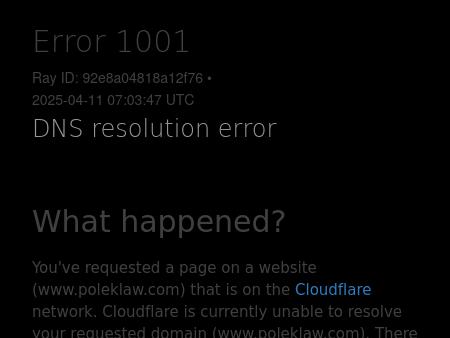 2.
Polek Law
Polek Law, San Diego | Litigation & Harassment Legal Services
Polek Law - your advocate in employment law, civil litigation, sexual harassment, consumer protection and personal injury cases. Based in San Diego, CA.
701 B. Street
Suite 1110
San Diego
,
CA
92101
http://www.poleklaw.com

3.
The Law Office of David P. Strauss
San Diego Employment & Labor Law Attorney | California Discrimination Lawyer | Chula Vista Legal
Employment law problems? Talk to San Diego employment lawyer "Super Lawyer" David P. Strauss: 619-618-2407. Discrimination, harassment, wage and hour violations, whistleblower cases.
185 West F Street
Suite 430
San Diego
,
CA
92101
http://www.employmentlawyersandiego.com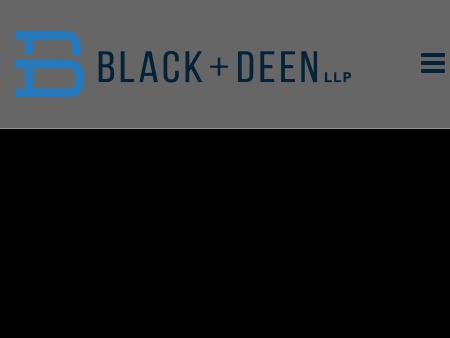 4.
Law Office Of Jason Black
San Diego Employment Lawyer | San Diego Litigation Attorney
The Law offices of Jason Black is a San Diego, California based civil litigation law firm. Primary practice areas include employment law, wage and hour, personal injury, insurance and business disputes.
550 West "C" Street
Suite 1150
San Diego
,
CA
92101
http://www.jasonblacklaw.com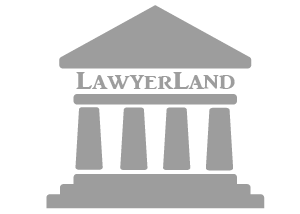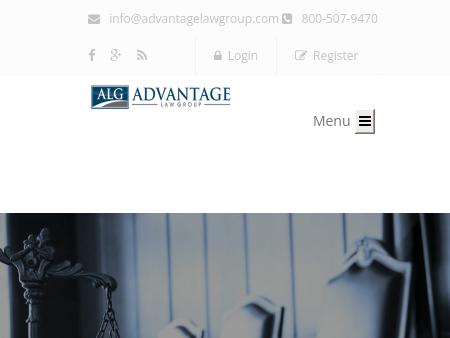 6.
Advantage Law Group
Employment Law Attorneys - Advantage Law Group
Advantage Law Group has the resources and skills to help employees to enforce their legal rights and level any perceived imbalance of power. Call (800) 865-2593
5820 Oberlin Drive
Suite 110
San Diego
,
CA
92121
http://www.advantagelawgroup.com 7.
Bohm Law Group
Bohm Law Group | Employment Law Attorneys
Primarily focusing on employment law and workplace litigation, the lawyers of the Bohm Law Group represent clients throughout California. Call today at 866-920-1292.
5205 Kearny Villa Way
Suite 105
San Diego
,
CA
92123
http://www.bohmlaw.com

8.
Freeland Law APC
La Mesa California Employment Dispute Attorney | El Cajon County CA Wage & Hour Dispute Lawyer |
Contact Freeland Law APC for a free consultation with our La Mesa, California, attorney to achieve results in your employment dispute. 619-739-4592.
9029 Park Plaza Dr.
Suite 202
La Mesa
,
CA
91942
http://www.freeland-law.com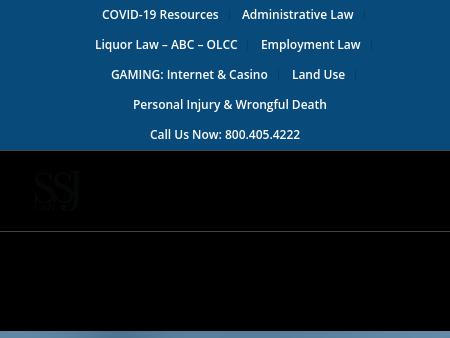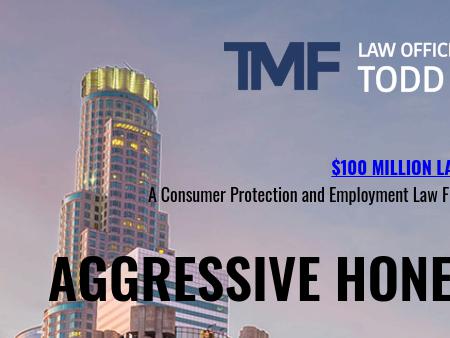 10.
Law Offices of Todd M. Friedman, P.C.
Los Angeles Employment Law and Consumer Rights Lawyer | Todd Friedman
A lawyer standing up for workers and consumers in Beverly Hills, California. Call 424-285-6006 to contact the Law Offices of Todd M. Friedman.
245 Fischer Ave., Suite D-1
Costa Mesa
,
CA
92626
http://www.toddflaw.com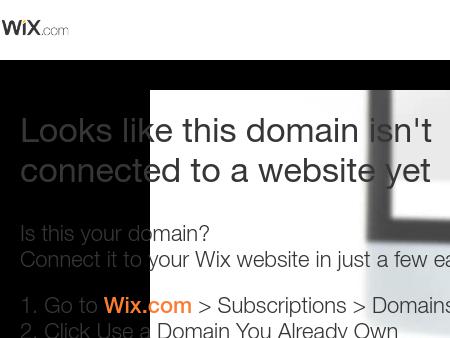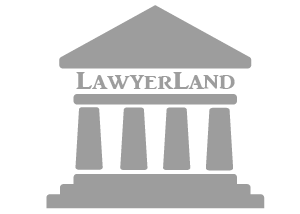 12.
Laturno & Graves, Attorneys at Law
Escondido Employment Lawyers | Discrimination Claims | FMLA Issues
We protect employee rights. Contact Laturno & Graves at 760-705-4713 to arrange a free initial consultation with an Escondido employment lawyer.
613 W. Valley Parkway
Suite 310
Escondido
,
CA
92025
http://www.laturnograves.com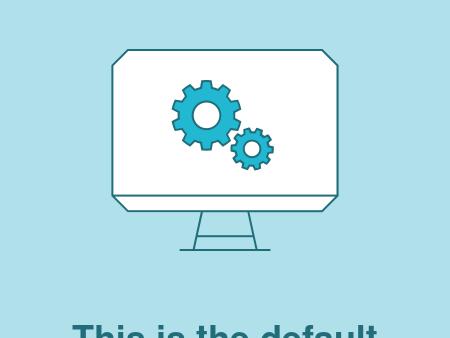 13.
The Law Offices of Laura J. Farris
San Diego County Employment Law Attorney | Carlsbad Employment Claims Lawyer | Oceanside California
Contact The Law Offices of Laura J. Farris at 760-712-3874 for experienced representation. Representing California workers in employment law matters.
2755 Jefferson Street
Suite 209
Carlsbad
,
CA
92008
http://www.laurafarrislaw.com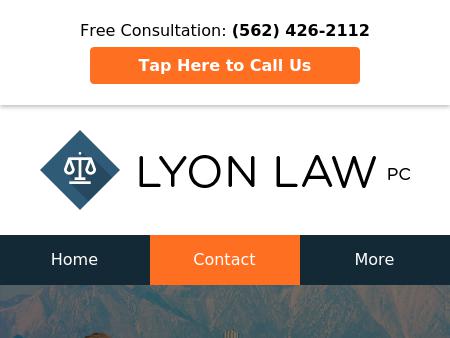 14.
Lyon Law PC
Los Angeles Employment Lawyer - Long Beach Employment Discrimination Attorney - Lyon Law
Free Consultation - Call (562) 590-6900 - Lyon Law is dedicated to serving our clients with a range of legal services including Employment and Employment Discrimination cases.
400 Oceangate
# 450
Long Beach
,
CA
90802-4389
http://www.employmentattorneycalifornia.com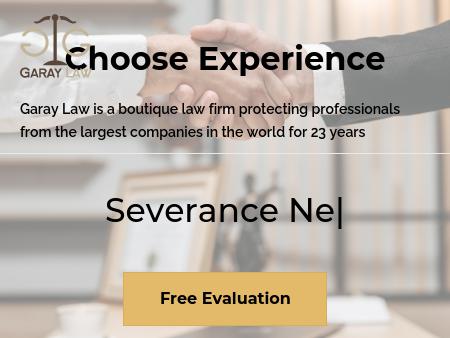 15.
Garay Law
Helping employees in California
Since opening our firm in 2001, we have collected total awards in excess of $125 million for our clients. Our founding attorney, Jose R. Garay, has served as lead counsel and co-counsel in some of the most high-profile employment law cases in the state.
9861 Irvine Center Drive
Irvine
,
CA
92618
http://www.garaylaw.com
San Diego, CA Wrongful Termination Lawyers