Riverside, CA Whistleblower-Qui Tam Lawyers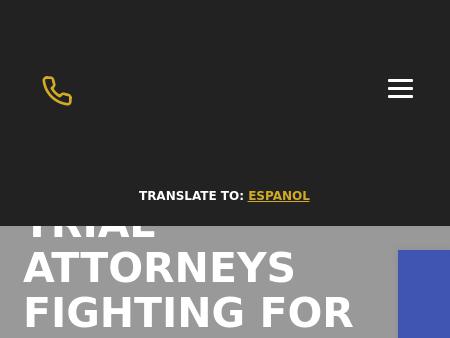 16.
Eldessouky Law
Anaheim Estate | Business
For strong advocacy in Anaheim, contact Eldessouky Law at 714-257-5660 for a free case evaluation. Efficient, smart representation that meets your needs.
335 N. Brookhurst St.
Ste. E
Anaheim
,
CA
92801-5610
http://www.eldessoukylaw.com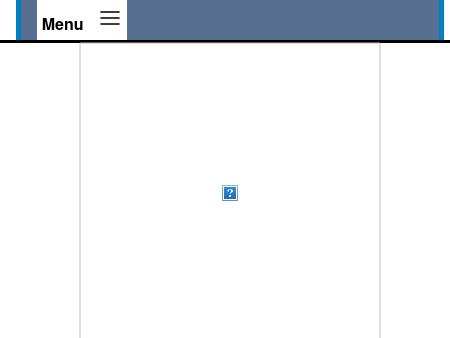 17.
Stephen Danz & Associates
Home - Employment Attorneys Los Angeles
Experiencing unfair treatment at work? Stephen Danz & Associates can help you with wrongful termination, sexual harassment, labor law violations, and more!
30 North Ryamond Avenue
Pasadena
,
CA
91103
http://www.employmentattorneyca.com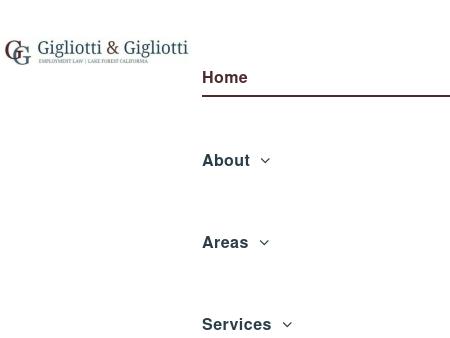 19.
Gigliotti & Gigliotti
Orange County Employment Law Attorneys | Santa Ana Wage and Hour Law
The Orange County employment law attorneys at Gigliotti & Gigliotti in California have extensive experience. Call 800-560-1081for your free consultation.
26501 Rancho Parkway
Suite 101
Lake Forest
,
CA
92630
http://www.employmentlawyer4you.com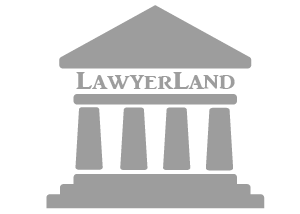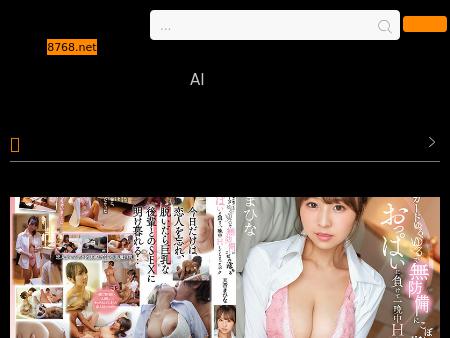 21.
Farnell & Norman, PC
Personal Injury Employment Law Attorney | Irvine Huntington Beach Newport Beach Santa Ana Fountain V
Farnell & Norman, PC represent residents of Irvine, Huntington Beach, Newport Beach, Santa Ana, Fountain Valley, Costa Mesa, Lake Forest and Tustin in cases of personal injury and employment law.
2020 Main Street
Suite 770
Irvine
,
CA
92614-8221
http://farnellnormanlaw.com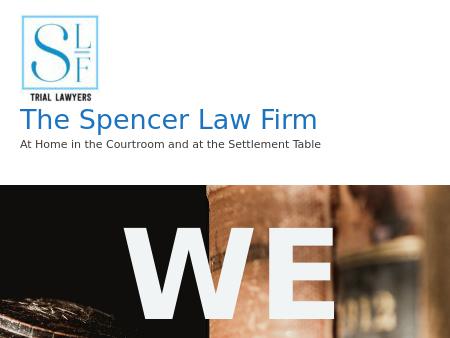 22.
Law Offices of Ronald B. Schwartz, A Professional Corporation
Personal Injury Attorneys | Wrongful Death Lawyers | Newport Beach CA Santa Monica
If you have questions or concerns regarding a personal injury or other case, contact a Newport Beach, California, lawyer at the Law Offices of Ronald B. Schwartz today.
Orange County Office
The Muldoon's Building
202 Newport Center Drive, 2nd Floor
Newport Beach
,
CA
92660
http://www.wintrials.com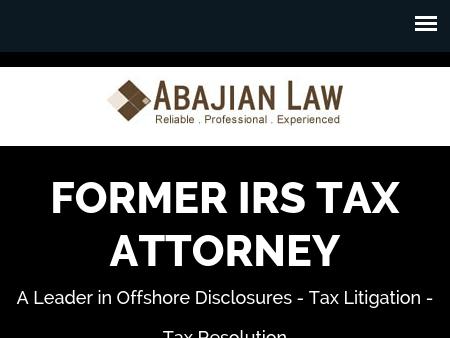 23.
Vic Abajian, LL.M.
Former IRS Tax Lawyer | Tax Attorney in Los Angeles, California | Abajian Law
Vic Abajian is a former IRS Tax Attorney representing clients with tax controversy and tax litigation problems with the IRS. Abajian Law services all of California including Los Angeles, Glendale, Pasadena, Burbank and Beverly Hills.
Abajian Law, A Professional Corporation
One Park Plaza
Suite 600
Irvine
,
CA
92614
http://www.abajianlaw.com
Riverside, CA Whistleblower-Qui Tam Lawyers