Washington, DC Premises Liability Lawyers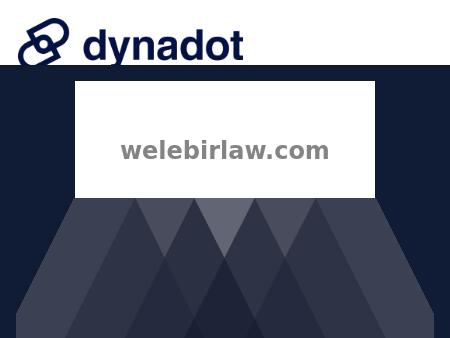 1.
Welebir Tierney & Weck
Redlands Dog Bite Attorneys | San Bernardino County Dog Attack Lawyers | Colton Personal Injury Atto
More than 40 years experience. Aggressive dog bite injury lawyers in Redlands, California. Call Welebir, Tierney & Weck at 909-748-5365 for a free consult.
1629 K Street NW
Suite 300
Washington
,
DC
20006
http://www.welebirlaw.com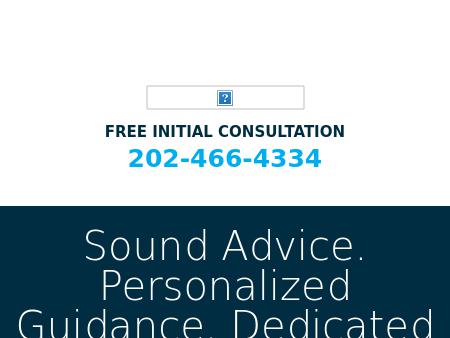 2.
Joel W. Anders, P.C.
Washington DC Family Law Attorney | Maryland Criminal Defense Lawyer | Montgomery County DUI Attorne
Attorney Joel W. Anders, in Washington, D.C., handles family law, conservatorship and criminal defense matters. Free consultations. Call 202-644-9609.
1800 K St NW Ste 624
Washington
,
DC
20006
http://www.joelwanders.com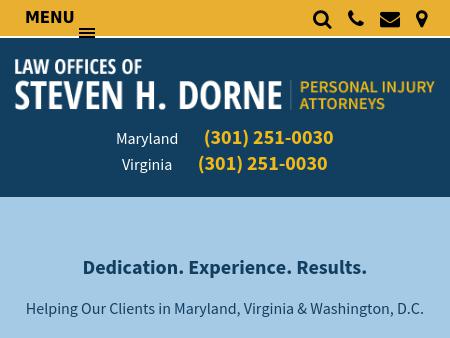 3.
Law Offices of Steven H. Dorne
Rockville MD Personal Injury Attorney | Greenbelt Car Accident Lawyer
Our Rockville personal injury attorney provides quality representation with a personal touch. Call the Law Offices of Steven H. Dorne at 877-234-4179.
1150 Seventeenth St. NW
Suite 305
Washington
,
DC
20036
http://www.stevedornelaw.com
Washington, DC Premises Liability Lawyers