Washington, DC Aviation Accidents Lawyers

1.
Kirstein & Young
Aviation Law Attorney Washington, DC | Litigation & Antitrust Lawyer | Domestic & Internatio
The experienced aviation lawyers of the Washington, DC based law firm Kirstein & Young, PLLC, have extensive experience with antitrust litigation, aviation litigation and counseling and federal administrative matters. Call 202-331-3348.
1750 K. Street NW
Suite. 200
Washington
,
DC
20006
http://www.yklaw.com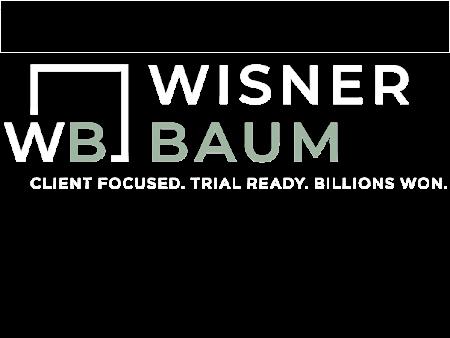 2.
Baum, Hedlund, Aristei & Goldman, P.C.
Aviation Accident Attorneys, Los Angeles CA Airplane Crash Lawyers Washington DC Philadelphia
Baum, Hedlund, Aristei & Goldman, P.C., speaks up for victims of airplane crashes and helicopter accidents
1250 24th Street, NW
Suite 300
Washington
,
DC
20037
http://www.airplanecrash-lawyer.com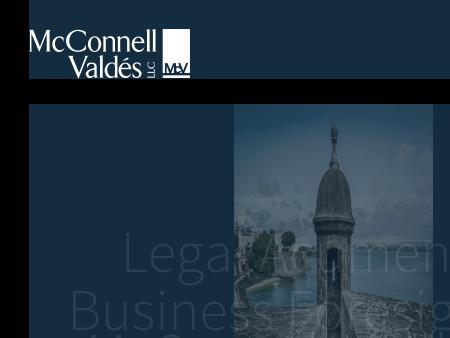 3.
McConnell Valdes PLLC
McConnell Vald
Based in Hato Rey, Puerto Rico, McConnell Valds excels in handling complex business transactions litigation in a broad range of areas, including Corporate Law, Labor & Employment, Litigation and Tax.
1737 H Street N.W.
Suite 100
Washington
,
DC
20006
http://www.mcvpr.com
Washington, DC Aviation Accidents Lawyers