Washington, DC Construction Accident Lawyers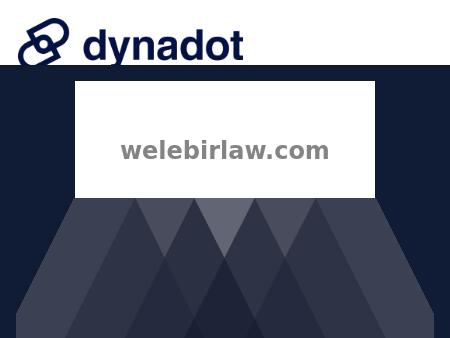 1.
Welebir Tierney & Weck
Redlands Dog Bite Attorneys | San Bernardino County Dog Attack Lawyers | Colton Personal Injury Atto
More than 40 years experience. Aggressive dog bite injury lawyers in Redlands, California. Call Welebir, Tierney & Weck at 909-748-5365 for a free consult.
1629 K Street NW
Suite 300
Washington
,
DC
20006
http://www.welebirlaw.com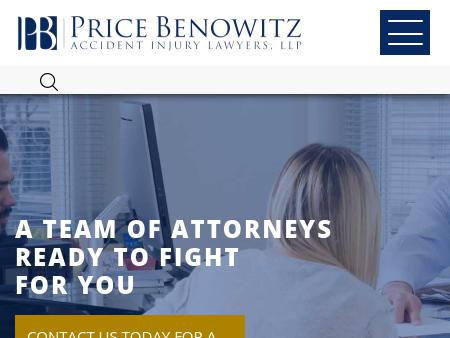 2.
Price Benowitz, LLP
DC Injury Lawyer | Personal Injury Attorneys in DC
The DC personal injury lawyers with Price Benowitz LLP are skilled litigators in auto accident, medical malpractice and wrongful death cases. Call us today!
122 C Street NW
Suite 240-B
Washington
,
DC
20001
http://www.pricebenowitzlaw.com
Washington, DC Construction Accident Lawyers