St Petersburg, FL Lawyer Listings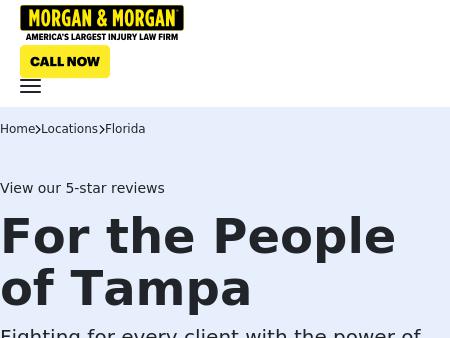 781.
Morgan & Morgan
Personal Injury Law Firm Tampa Office - Morgan & Morgan
There's a reason Morgan & Morgan is the largest consumer protection and personal injury firm in the Southeast. Our lawyers care about defending your rights.
201 N. Franklin Street
7th Floor
Tampa
,
FL
33602
http://www.forthepeople.com/tampa/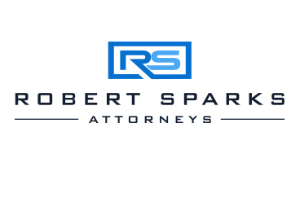 782.
Givens Givens Sparks, PLLC
Tampa, Florida Lawyers | Givens, Givens & Sparks
Looking for an attorney in Tampa, Florida? Givens, Givens & Sparks can help you with your divorce, personal injury or insurance claim needs.
201 N. Franklin Street
Suite 1700
Tampa
,
FL
33602
https://www.givenssparks.com/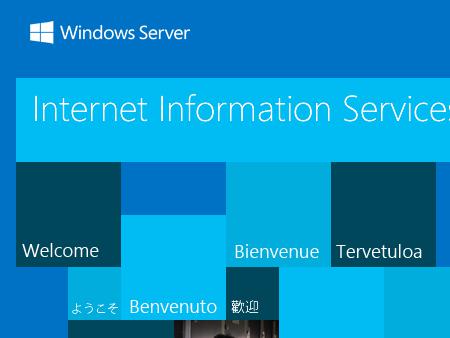 783.
Gardiner Immigration
Skilled Immigration Attorney | Serving Tampa and Plantation, FL
Grace Gardiner is a seasoned immigration attorney in Tampa with 18+ years of experience. She will fight tirelessly for you. Click for your consultation.
13902 N Dale Mabry Highway
Suite 210
Tampa
,
FL
33618
https://www.gardinerimmigration.com

784.
The Lawrence Law Firm
Personal Injury And Disability Attorney | Kissimmee, Tampa, Orlando
Get help with a Florida personal injury, Social Security Disability or workers' comp claim. Call The Lawrence Law Firm at 407-738-4866. Free consultation.
3030 N. Rocky Point Drive West
Suite 150
Tampa
,
FL
33607
http://www.thelawrencelawfirm.com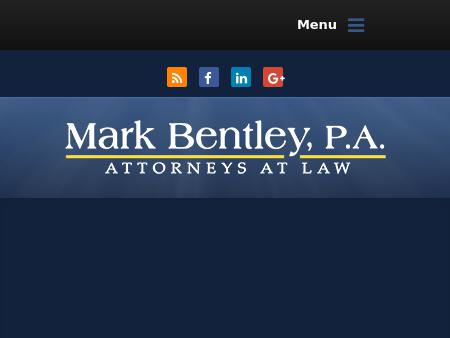 786.
Mark Bentley, P.A.
Tampa Bay Eminent Domain Attorneys Help Expropriate Private Properties
Mark Bentley, P.A. is one of the top performing Tampa Bay attorneys whose practice area includes Eminent Domain, land use, and other government and administrative laws.
One Tampa City Center
Suite 1650
201 North Franklin Street
Tampa
,
FL
33602-5167
http://www.markbentleypa.com

787.
Law Firm of Chris Ragano, P.A.
Tampa Family Law Lawyer | Plant City High-Asset Divorce | Custody & Support
Call The Law Firm of Chris E. Ragano P.A., at 800-277-2388 to arrange an initial consultation with a Tampa family law attorney.
3408 S. Manhattan Avenue
Suite 1
Tampa
,
FL
33629
http://www.crlawtampa.com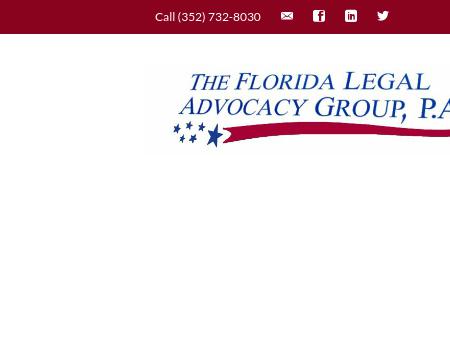 789.
Scott L. Robbins, Attorney at Law
Tampa Federal Criminal Lawyer | St. Petersburg Criminal Defense Attorney | Hillsborough County FL Dr
Experienced criminal defense against federal and state charges: attorney Scott L. Robbins in Tampa, Florida, 813-258-2909.
607 West Horatio Street
Tampa
,
FL
33606
http://www.scottrobbinslaw.com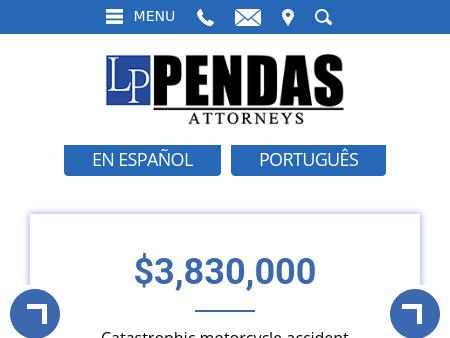 790.
The Pendas Law Firm
Florida Personal Injury Attorneys
Our Florida personal injury attorneys can get you results, we have offices in Orlando, West Palm, Fort Lauderdale, Miami, Tampa, Fort Myers & Jacksonville.
816 W. Dr.
Martin Luther King Blvd.
Tampa
,
FL
33603
http://www.pendaslaw.com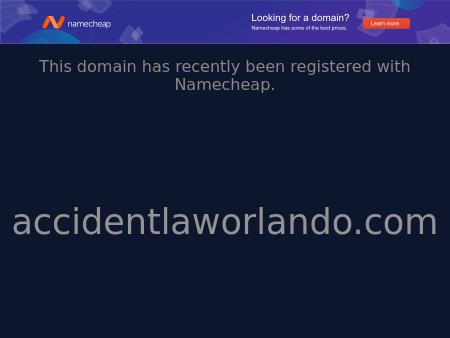 791.
Pearson Bitman LLP
Personal Injury Attorney Orlando | Accident Law Orlando
Our award-winning personal injury attorneys and professionals will fight to ensure justice for you and your loved ones. Get a FREE Case Review today!
5310 Amberly Drive
Suite 250
Tampa
,
FL
33647
http://accidentlaworlando.com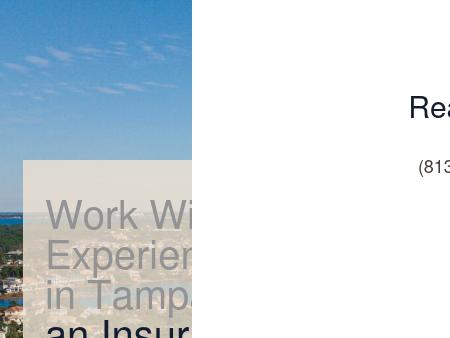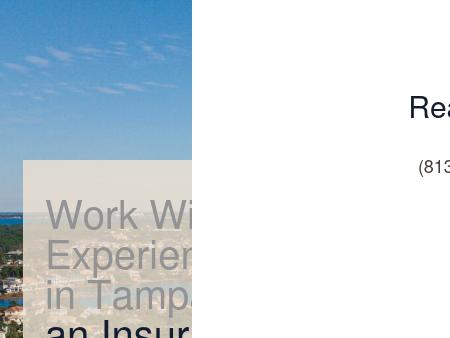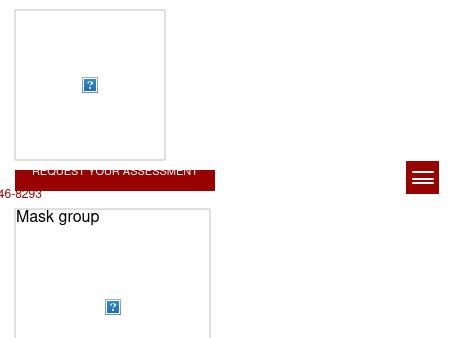 794.
Feldman Law Group PA
Tampa Employment Law Lawyers | Clearwater FL Personal Injury Attorney
Injured or discriminated against in Florida or Georgia? Call Feldman Law Group PA at 800-669-0151 to speak with a Tampa or Atlanta lawyer who can help.
1715 N. Westshore Boulevard
Suite 400
Tampa
,
FL
33607
http://www.floridatrialattorneys.net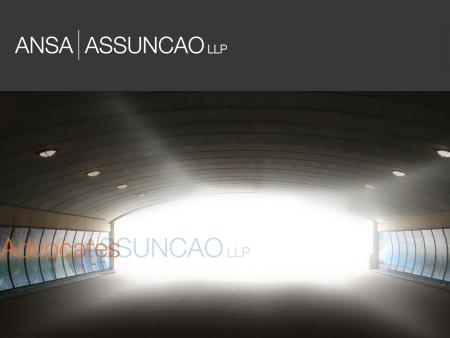 795.
Ansa Assuncao LLP
Philadelphia PA Business Lawyer | Tampa FL Business Litigation Attorney | New Jersey Class Action De
Contact the national business litigation law firm of Ansa Assuncao LLP.
100 South Ashley Drive
Suite 1740
Tampa
,
FL
33602
http://www.ansalaw.com
Browse St Petersburg Lawyers
St Petersburg, FL Lawyer Listings