St Petersburg, FL Sexual Harassment Lawyers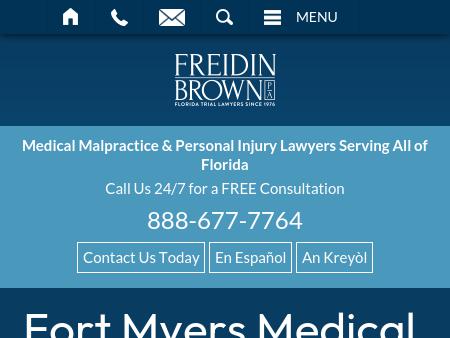 1.
Freidin Brown, P.A.
Florida Personal Injury Lawyer | Freidin Brown, P.A.
At Freidin Brown, P.A., our Miami personal injury lawyers put 90 years of combined experience to work for each and every client. If you have suffered a serious injury in Florida, contact our accident law firm at for a free consultation.
2245 McGregor Blvd.
Fort Myers
,
FL
33901
http://www.yourfloridatrialteam.com/Fort-Myers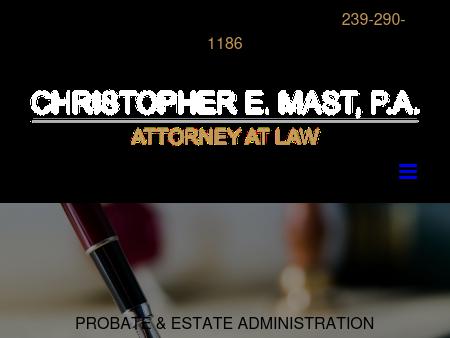 3.
The Law Office of Geralyn F. Noonan
Fort Myers FL Employment Discrimination Lawyer | Florida Sexual Gender Age Race Religious Attorney
At The Law Office of Geralyn F. Noonan in Fort Myers, Florida, we represent employees and employers and help people protect their intellectual property. To schedule an appointment, contact us toll-free at 888-858-9189.
8250 College Parkway
Suite 202-B
Fort Myers
,
FL
33919
http://www.noonanlaw.com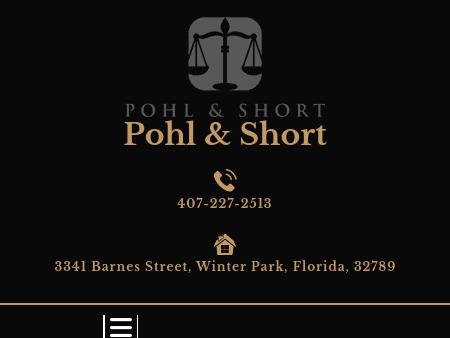 5.
LaBar Adams
Orlando Defense, Employment, and Personal Injury Attorney
Charged with a crime? Injured in an accident because of the negligence of others? Have a claim against your employer? Our highly experienced attorneys can help! Call today for a Free Consultation! 866-680-4529
1527 East Concord Street
Orlando
,
FL
32803-5411
http://www.labaradams.com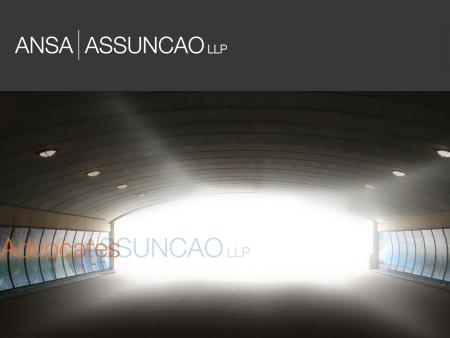 6.
Ansa Assuncao LLP
Philadelphia PA Business Lawyer | Tampa FL Business Litigation Attorney | New Jersey Class Action De
Contact the national business litigation law firm of Ansa Assuncao LLP.
100 South Ashley Drive
Suite 1740
Tampa
,
FL
33602
http://www.ansalaw.com

7.
Law Office of William M. Julien, P.A.
Boca Raton Employment Law Attorney | Florida Discrimination Harassment| West Palm Beach
Trouble at work? The Law Office of William M. Julien provides experienced employment law representation throughout south Florida. Call 561-995-9990.
1675 North Military Trail
Suite 550
Boca Raton
,
FL
33486
http://www.attorneyjulien.com

St Petersburg, FL Sexual Harassment Lawyers