St Petersburg, FL Lawyer Listings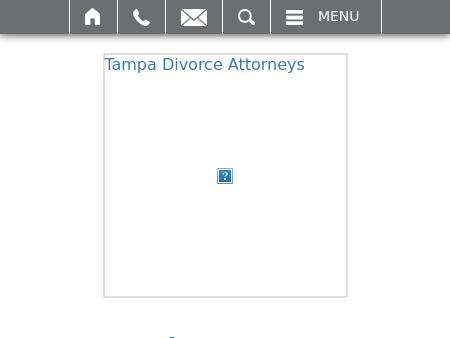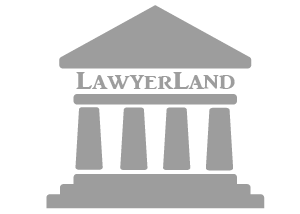 709.
Lins Law Group, P.A.
Tampa Family Law & Divorce Lawyer | Hillsborough County FL Estate Planning Attorney | Brandon Ca
Contemplating divorce? Hire for experience and temperament. Hire Tampa family law and divorce lawyer Michael Lins at Lins Law Group at 813-280-0082.
14497 North Dale Mabry Hwy
Suite 160-N
Tampa
,
FL
33618
http://www.linslawgroup.com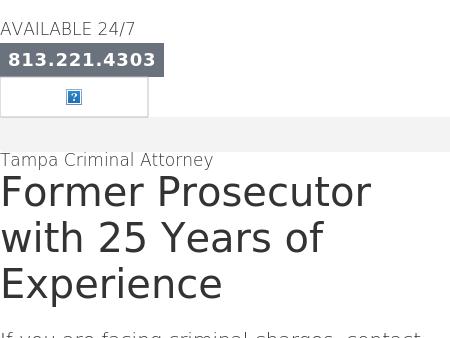 710.
Mike G Law
Tampa Criminal Defense Attorney | Drug Offense Lawyer Brandon Florida
Call Tampa criminal defense attorney Michael C. Gonzalez at Mike G Law at 813-221-4303 for a free consultation.
1212 E. Whiting Street
Suite 101
Tampa
,
FL
33602
http://www.mikeglaw.com 711.
SISCO-LAW
SISCO-LAW
Law Firm, Tampa trial lawyers, Tampa Mediator, Tampa arbitrator, Tampa pharmacy defense, Tampa DEA diversion attorney
1110 N. Florida Avenue
Tampa
,
FL
33602
http://www.sisco-law.com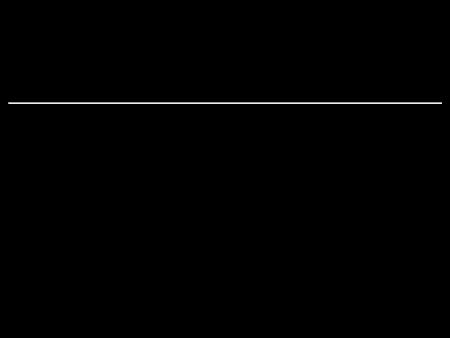 712.
Sharp Partners P.A.
Sharp Tax Law - International Tax Planning | International Business Tax
Sharp Kemm P.A. is a specialized law firm that represents clients in international tax planning, tax controversies, foreign tax issues, joint ventures, special counsel and international business transactions.
4890 W. Kennedy Boulevard
Suite 900
Tampa
,
FL
33609
http://www.sharptaxlaw.com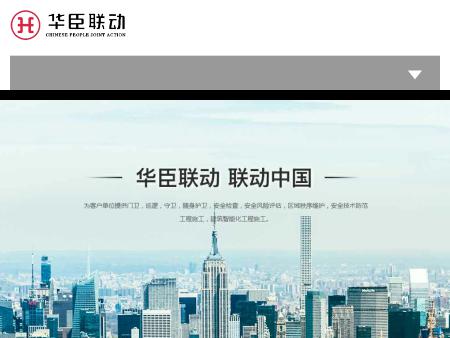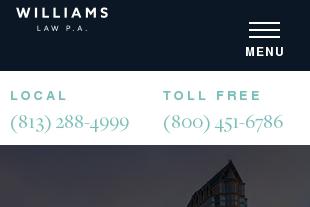 714.
Williams Law Association, P.A.
Insurance Attorney Tampa - Hurricane - Storm Damage - Bad Faith Claim
Tampa, Florida, storm damage & insurance claims lawyer. Call 813-288-4999 for a free case evaluation with Williams Law Association, P.A.
1715 West Cleveland Street
Tampa
,
FL
33606
http://www.williamspa.com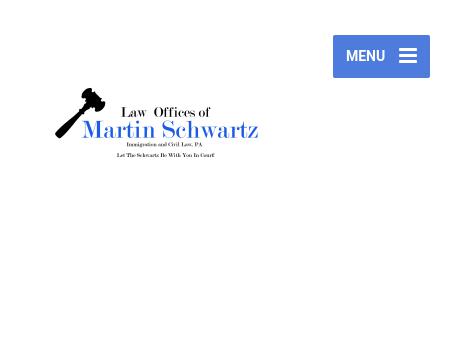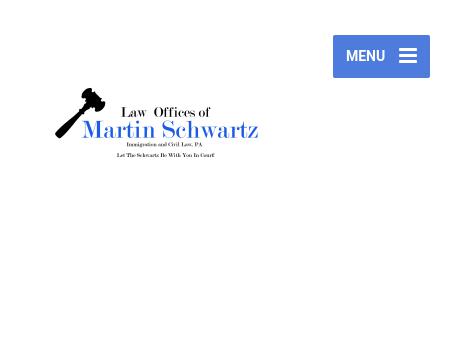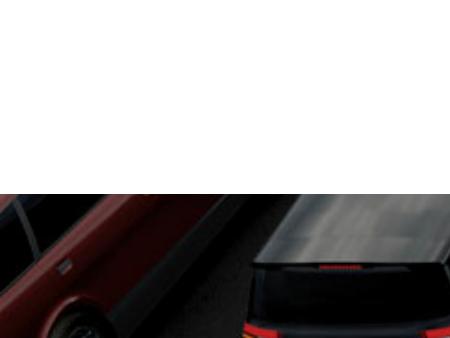 720.
Roger D. Mason, II, P.A.
Tampa Florida Auto Dealership Fraud Attorney | Fort Lauderdale Car Repair Fraud Lawyer | Miami Decep
Auto fraud issue in Fort Lauderdale, Florida, or nearby? Contact Roger D. Mason, II, at 813-304-2131 to schedule a free initial consultation.
5135 West Cypress Street
Suite 102
Tampa
,
FL
33607
http://www.flautolawyer.com
Browse St Petersburg Lawyers
St Petersburg, FL Lawyer Listings