Salem, OR Lawyer Listings 61.
Boaz Law Firm, P.C
Salem Oregon Family Law Lawyer | Portland Divorce Lawyer | Eugene OR Child Custody Attorney
If you need a Salem family law attorney, contact Boaz Law Firm, P.C., at 503-400-9513 for a free phone consultation.
44 West Broadway
Suite 212
Eugene
,
OR
97401
http://www.boazlaw.com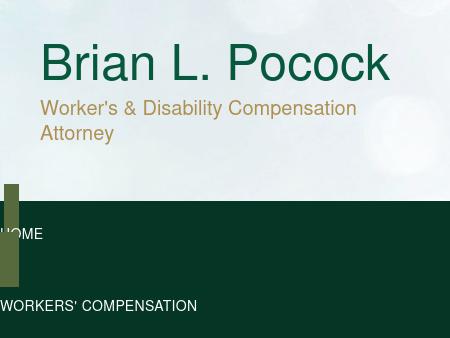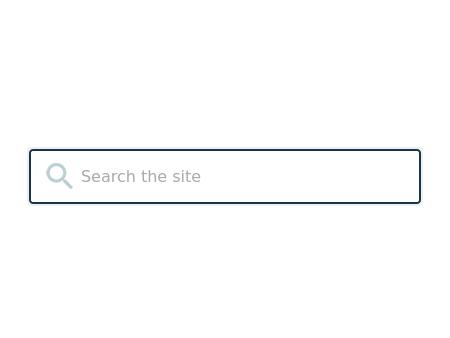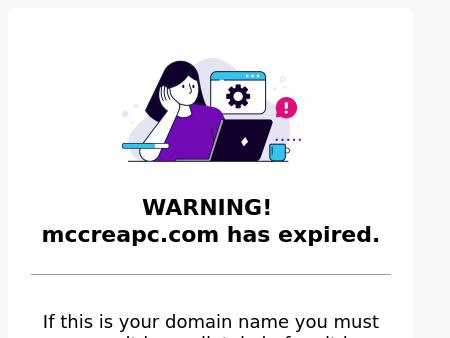 64.
McCrea PC
Call McCrea, PC for Criminal Defense Attorneys in Oregon
McCrea, PC has the best criminal defense attorneys in Oregon. Call for a consultation to get the best possible results for your case.
1147 High St
Eugene
,
OR
97401
http://mccreapc.com

65.
Robert K Naslund
Eugene Attorneys Eugene Divorce Lawyer Eugene Family Law Attorney Eugene Oregon
The most dependable Eugene Attorneys are here for you. Robert K. Naslund Law Firm has the most knowledgeable attorneys Eugene has to offer. Retain an accomplished Eugene Divorce Lawyer. Don't lose another night of sleep with our compassionate and professional Family Law Attorney Eugene.
2295 Coburg Rd Suite 201
Eugene
,
OR
97401
http://www.naslundpc.com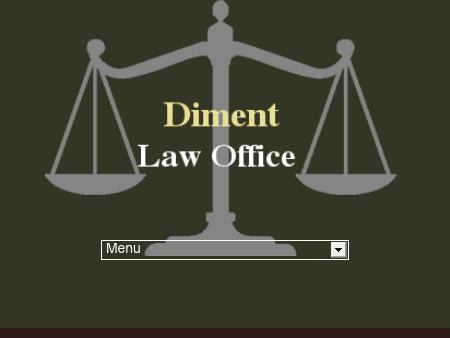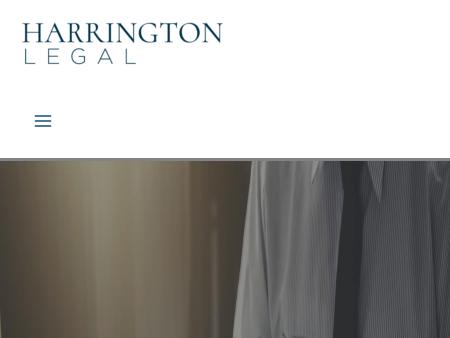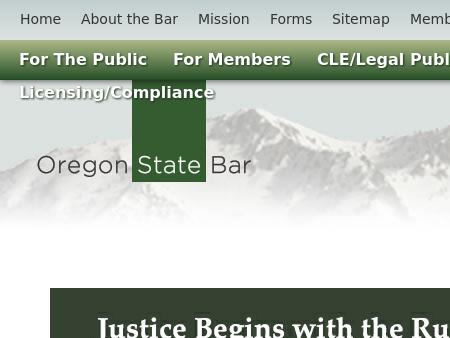 70.
Shepard Law Offices
Oregon Family Law Attorney | Eugene Divorce Lawyer | Lane County OR Child Custody Lawyer
Shepard Law Offices, located in Eugene, Oregon, is a firm with attorneys that concentrates on Oregon family law and divorce issues. Call us for an appointment .
66 Club Suite 200 Rd
Eugene
,
OR
97401
http://shepardlawoffices.com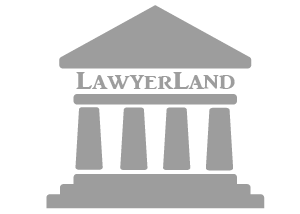 73.
Brewer, Timothy F. PC
Surrogacy and Adoption Lawyer in Oregon - Timothy F. Brewer, P.C. - Eugene, Oregon
The law office of Timothy F. Brewer is dedicated to helping families through Adoption and Surrogacy.
590 W 13th Ave
Eugene
,
OR
97401
http://www.tfbrewer.com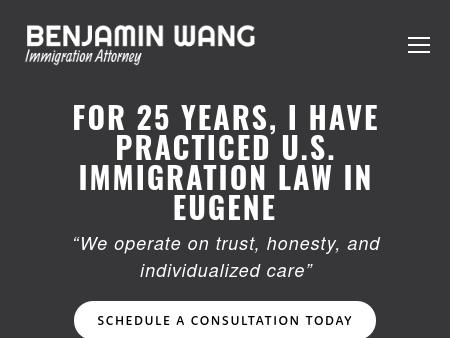 74.
Benjamin Beijing Wang, P.C.
Eugene Oregon Immigration Lawyer - Benjamin Beijing Wang, PC
Benjamin Wang, P.C. is a full service immigration law firm in Eugene Oregon. For an immigration attorney call 541-484-1811.
243 W 10th Ave
Eugene
,
OR
97401
http://www.bwanglaw.com

Salem, OR Lawyer Listings