Top Fort Lauderdale, FL Lawyer Listings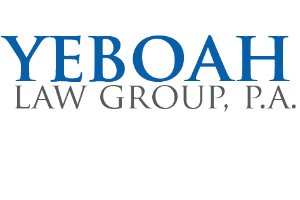 Fort Lauderdale, FL Lawyer Listings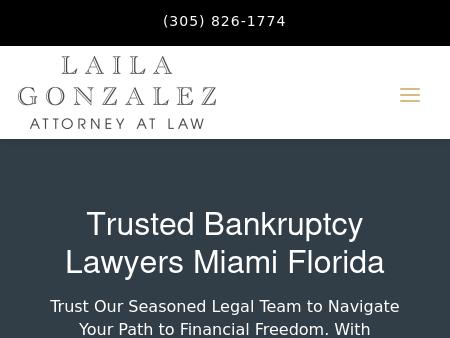 692.
Martin Law, P.A.
Real Estate Civil Litigation Personal Injury attorney Deborah M Martin Coral Gables Florida FL Lawye
The Martin Law Firm of Deborah M Martin, locatedin Coral Gables Florida, practicing in the areas of Real Estate, Civil Litigation and Personal Injury Law.
270 South West 25th Road
Suite 4
Miami
,
FL
33129
http://www.martinlawpa.com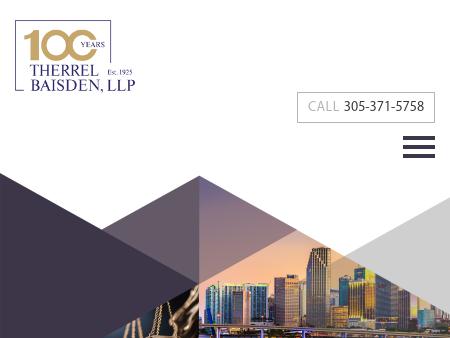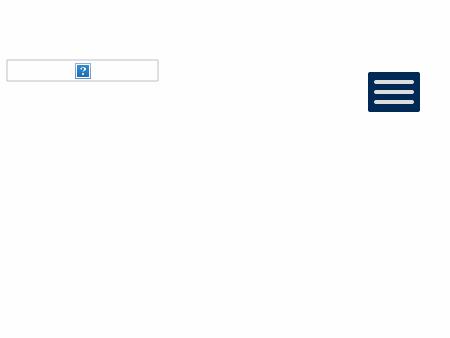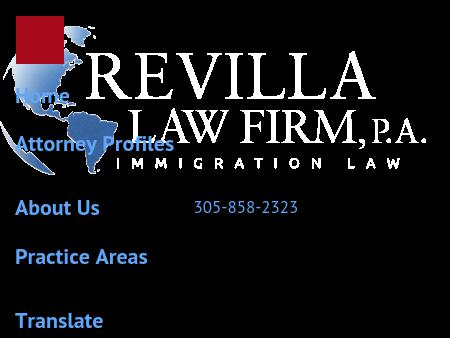 695.
Revilla Law Firm PA Immigration Law
Miami Immigration Lawyers, Miami Immigration Attorneys, Deportation Defense
Miami immigration attorneys and deportation defense. We can assist you with all types of immigration proceedings. Call our Miami immigration defense team today!
2250 SW 3rd Ave
Miami
,
FL
33129
http://immigrationmiami.com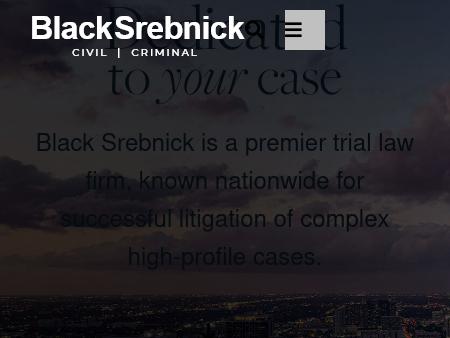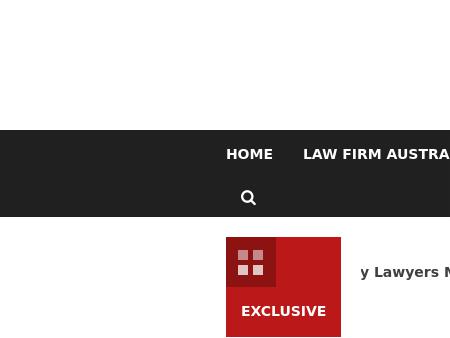 697.
Law Offices Of Paul M Kade
Real Estate Attorney South Florida | Business Lawyer Miami | Estate Planning Needs Fort Lauderdale |
The Law Offices of Paul M. Kade provides legal services to residents of South Miami, Florida, and surrounding communities in the areas of real estate, business and estate planning. Contact our law firm to schedule an initial consultation with an experienced lawyer.
9200 S Dadeland Blvd
Miami
,
FL
33156
http://www.pkadelaw.com
698.
Podhurst Orseck PA
Trial and Appellate Attorneys | Podhurst Orseck, P.A.
The Florida appellate attorneys at Podhurst Orseck offer the highest caliber legal representation in aviation, mass torts, and products liability litigation.
25 W Flagler St
Miami
,
FL
33130
http://www.podhurst.com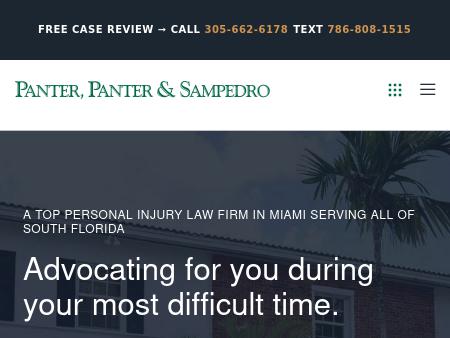 699.
Panter Panter & Sampedro
Miami Personal Injury Lawyers | Florida Accident Attorney
Panter, Panter & Sampedro, P.A. More than 20 years of experience helping Florida accident victims. Call 305-662-6178 for a free consultation. Se habla Espanol.
6950 N Kendall Dr
Miami
,
FL
33156
http://www.panterlaw.com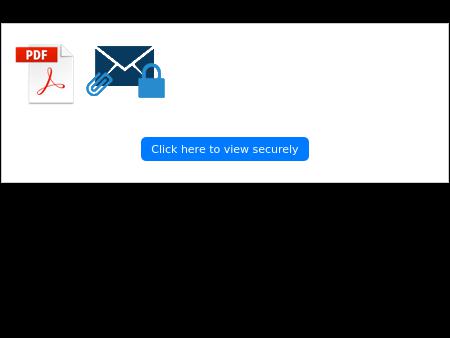 700.
Jugo & Murphy
Miami Injury Lawyer | Miami Personal Injury Attorneys | South Florida Personal Injury Attorney
The Miami Personal Injury Attorneys at the Law Offices of Jugo and Murphy assist clients with personal injury, wrongful death, and workers compensation cases in
7695 SW 104th St
Miami
,
FL
33156
http://www.jugomurphy.com/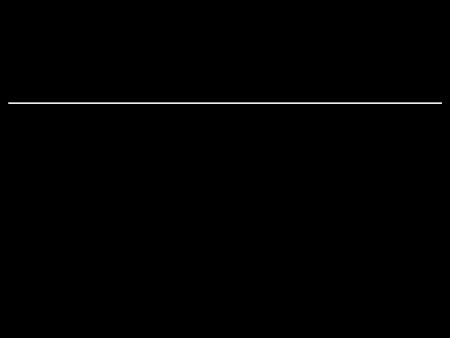 702.
Michelle M. Niemeyer, P.A.
Miami Insurance Coverage Bad Faith Attorney | Florida Insurance Litigation Lawyer | Coconut Grove, C
Miami-based Michelle M. Niemeyer, P.A. is a law firm that provides quality legal counsel and representation for businesses and individual residents of South Florida who have are involved in coverage and bad faith insurance disputes with their insurance providers.
2665 South Bayshore Drive
#700
Miami
,
FL
33133
http://www.paymyclaim.com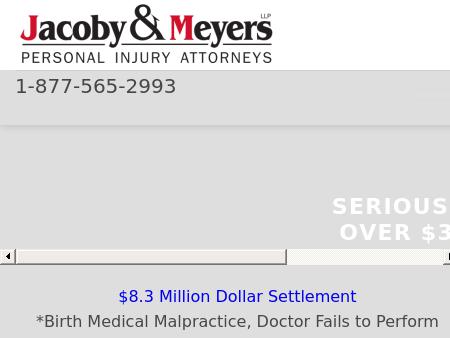 703.
Jacoby & Meyers, LLP
Personal Injury Lawyers | Jacoby & Meyers Law Offices, LLP
Personal injury lawyers at Jacoby & Meyers Law Offices, LLP have been handling personal injury cases for over 40 years. Call 1-877-504-5562 for legal help in your personal injury case.
11098 Biscayne Blvd.
Suite 206
Miami
,
FL
33161
http://www.jmlawyer.com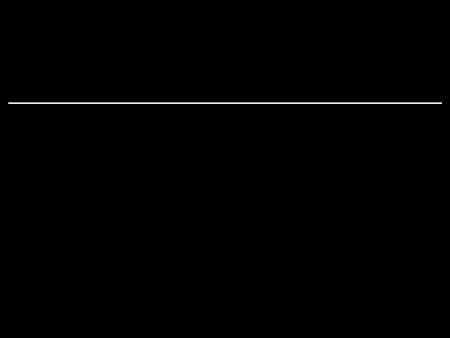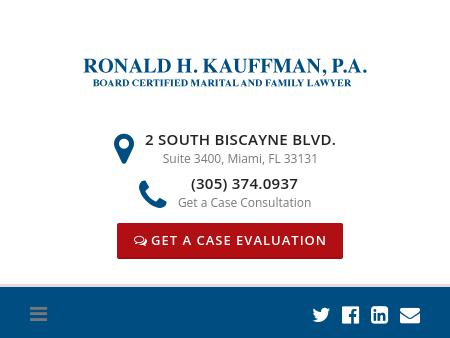 705.
Ronald H. Kauffman, P.A.
Miami Divorce Attorney | Florida Board Certified Family Law Attorney
The law firm of Ronald H. Kauffman, A Professional Association, in Miami, Florida, represents clients in the full spectrum of family law issues. Call 800-556-2329.
100 SE 2nd St.
Suite 2700
Miami
,
FL
33131-2122
http://www.rhkauffman.com
Browse Fort Lauderdale Lawyers
Fort Lauderdale, FL Lawyer Listings