Top Fort Lauderdale, FL Lawyer Listings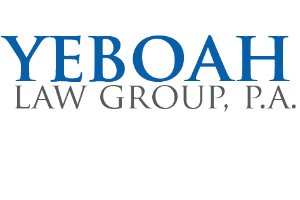 Fort Lauderdale, FL Lawyer Listings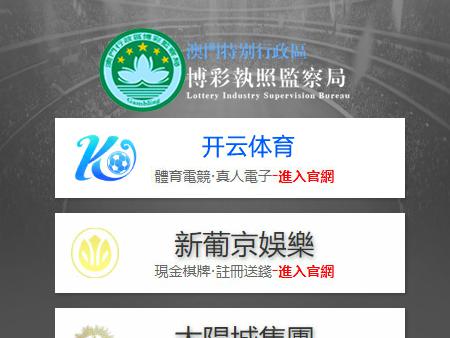 631.
Andrew H. Boros, Esq.
Miami Divorce Attorney | Family Law - Personal Injury | South Florida Criminal Lawyer | Andrew H Bor
Andrew Boros represents clients in divorce, family law, catastrophic personal injury, medical malpractice, construction accidents, criminal matters, and other serious matters involving negligence in Miami, Broward and Palm Beach Counties of South Florida.
2333 Brickell Avenue
Suite A-1
Miami
,
FL
33129
http://www.andrewboros.com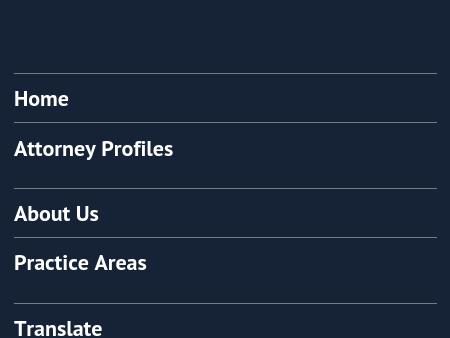 632.
Revilla Immigration Law Firm, P.A.
Miami Immigration Lawyers, Miami Immigration Attorneys, Deportation Defense
Miami immigration attorneys and deportation defense. We can assist you with all types of immigration proceedings. Call our Miami immigration defense team today!
2250 SW 3rd Ave
Miami
,
FL
33129
http://www.immigrationmiami.com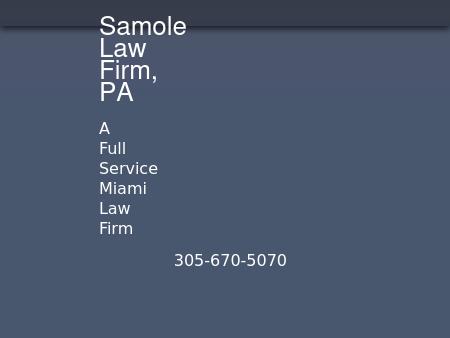 633.
Samole Law Firm, P.A.
Miami attorney, Lawyer in Miami, FL, Samole & Berger, PA
Looking for a attorney in Miami, FL. Lawyer Myron Samole, Esq is a well-trained Miami attorney providing excellent legal services in Miami, Florida.
9700 S Dixie Hwy Suite 630
Miami
,
FL
33156
http://samolelaw.com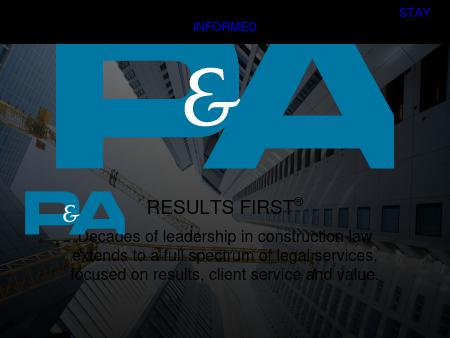 634.
Peckar & Abramson
Peckar & Abramson
Long known for leadership and innovation in construction law, Peckar & Abramson's Results First(SM) approach extends to a broad array of legal services

1 SE 3rd Ave
Miami
,
FL
33131
http://www.pecklaw.com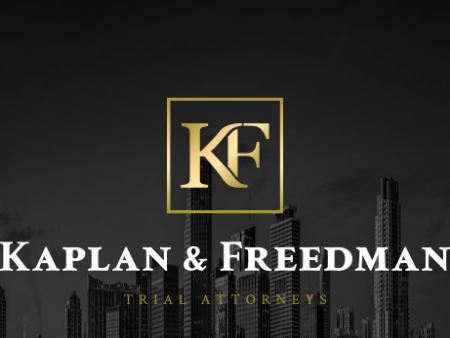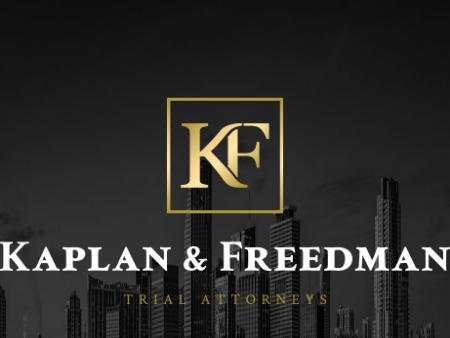 637.
Bloom & Kinnear
Miami Workers Compensation Lawyer - Miami-Dade Work Accident Lawyer - Miami Florida Auto Accident La
Free Initial Consultation - Call (888) 352-5360 - Bloom & Kinnea helps victims and their families receive compensation for their injuries in Workers Compensation, Work Accident, and Auto Accident cases.
2486 Southwest 27th Terrace
Miami
,
FL
33133
http://www.bloomkinnear.net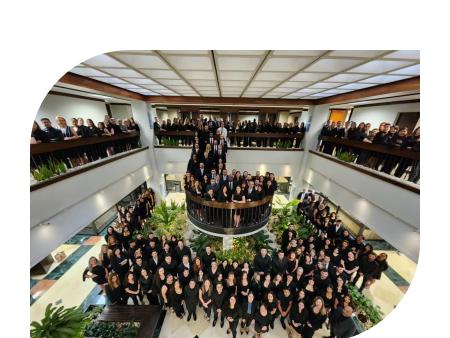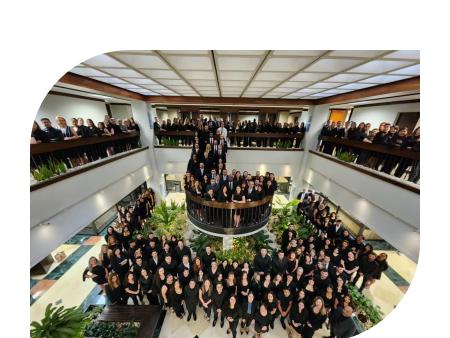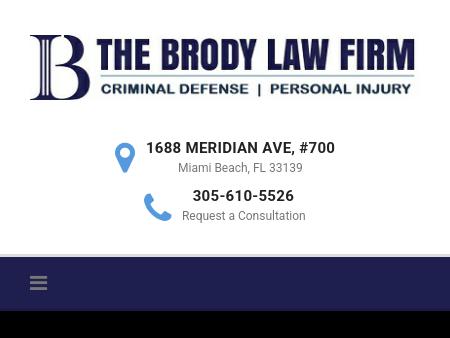 640.
OBeidy and Associates, P.A.
South Florida Employment Law Lawyers
For Fort Lauderdale employment law attorneys with the experience to help you, contact OBeidy and Associates at 800-252-5493.
12000 Biscayne Boulevard
Suite 503
Miami
,
FL
33181
http://www.bomlegal.com


642.
Mark Citrin, P.A.
Miami FL Immigration & Naturalization Attorney | Orlando Visa and Green Card Lawyer | Florida
Do you need professional immigration and naturalization assistance? Contact the law offices of attorney Mark Citrin, P.A. in Miami and Orlando, Florida. Call 305-899-9919 or 407-306-9090.
11900 Biscayne Boulevard
Suite 506
Miami
,
FL
33181
http://www.floridaimmigrationlawyer.com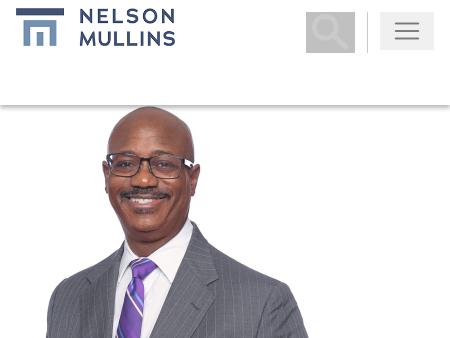 Browse Fort Lauderdale Lawyers
Fort Lauderdale, FL Lawyer Listings