Cleveland, OH Lawyer Listings

586.
Smith, Illner & Gemelas Co. LPA
Elyria OH Divorce Lawyers | Ohio Criminal Defense Attorney | Lorain County Family Law
For personalized approaches to any legal issue in northeast Ohio, contact our Smith, Illner & Gemelas Co. LPA lawyers in Elyria. Call 440-328-4574.
424 Middle Avenue
Elyria
,
OH
44035
http://www.smithillner.com

587.
The Becker Law Firm
The Becker Law Firm - Cleveland Medical Malpractice Attorneys
(877)-863-6219. Experienced Ohio birth injury attorneys. Free consultation for families facing birth injury issues in Ohio.
Becker Haynes Building
134 Middle Avenue
Elyria
,
OH
44035
http://www.ohio-birthinjurylawyers.com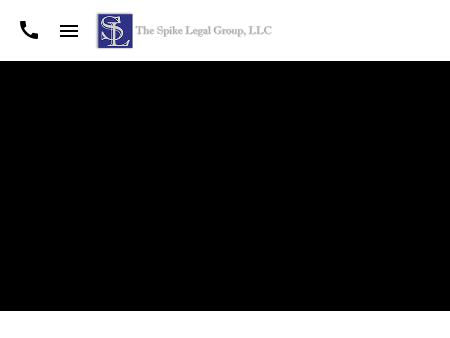 588.
The Spike & Meckler Law Firm, LLP
Elyria OH Personal Injury Attorneys | Avon Ohio Family Law Lawyer | Lorain Estate Planning
Spike & Meckler lawyers provide effective, dedicated representation to Northeast Ohio clients -- and have since 1970. Call 440-420-4863.
1551 W. River Road N.
Elyria
,
OH
44035
http://www.spikemeckler.com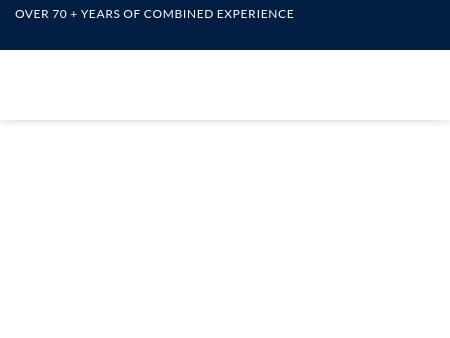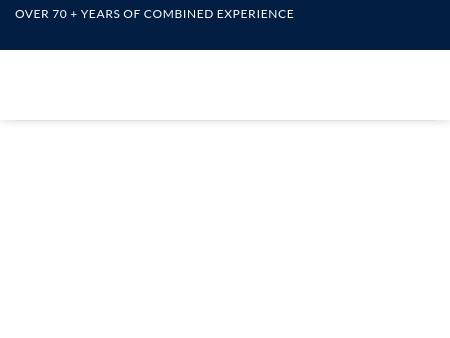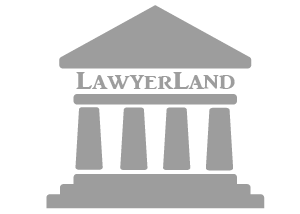 591.
Colella & Weir, P.L.L.
Lorain Business Law Attorney | Ohio Lawyer | Elyria OH Estate Planning Attorney
corporate law, probate and real estate law. Call The Colella Law Firm, LLC. in Lorain at 440-387-4038.
6055 Park Square Drive
Oak Point Professional Park
Lorain
,
OH
44053
http://www.cnwlaw.com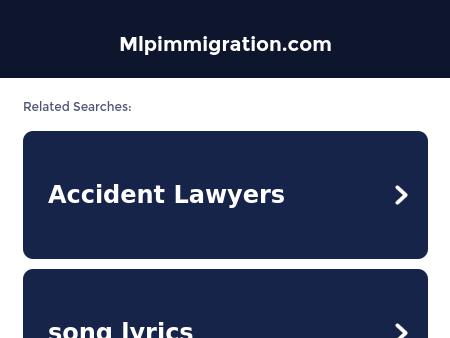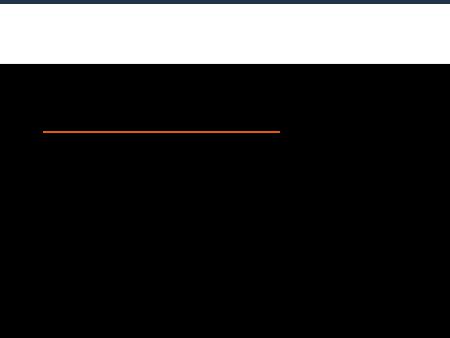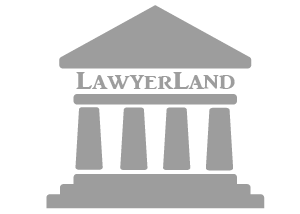 595.
Weinschenk, Barbara Atty
Weinschenk Law, Llc - Elder Law Attorney, Estate Planning, Estate Planning Attorney
Elder law attorney, estate planning and special needs legal services in the Akron Canton metro area
2725 Abington Rd
Fairlawn
,
OH
44333
http://www.ohioelderlawinfo.com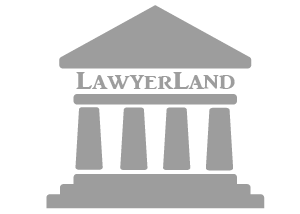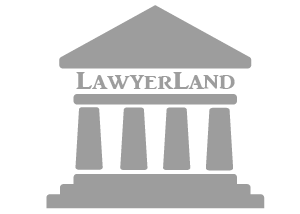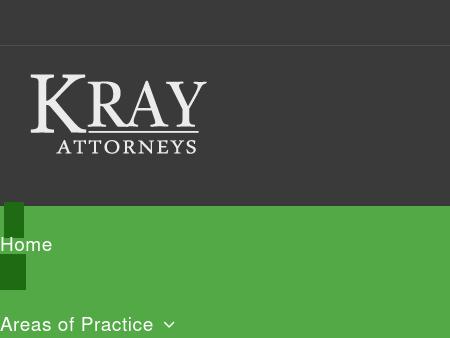 599.
Paul J Kray Law Offices
Kray Attorneys - Personal Injury | DUI | Brunswick, OH
FREE consultations. Flexible scheduling. Debt collection services. Personal injury, DUI, Traffic law, divorce, domestic relations, wills. Call 330-225-1491
111 Pearl Road
Brunswick
,
OH
44212
http://www.krayattorneys.com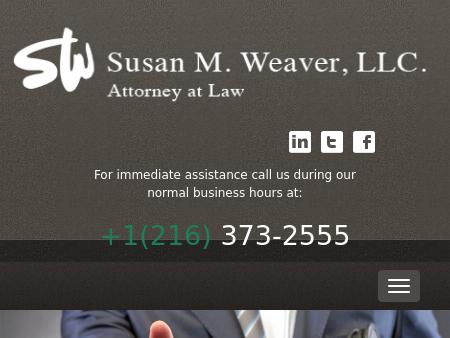 Cleveland, OH Lawyer Listings