Cleveland, OH Wrongful Termination Lawyers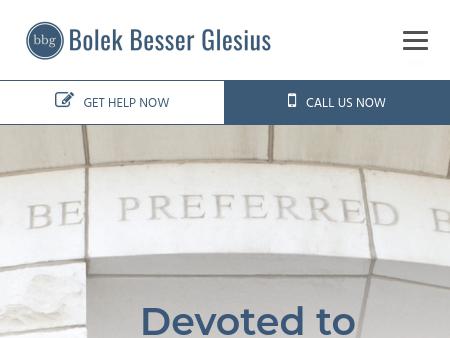 1.
Bolek Besser Glesius LLC
Employment Law Attorneys | Cleveland, OH
Our Cleveland, OH attorneys help with all facets of employment law including age discrimination and race discrimination.
Monarch Centre Suite 302
5885 Landerbrook Drive
Cleveland
,
OH
44124
http://bbgohio.com

2.
The Bernard Law Firm
Cleveland Ohio Employment Discrimination Lawyer | OH Civil Rights Litigation Attorney
Contact an attorney at The Bernard Law Firm in Cleveland, Ohio, today to discuss your employment discrimination and other legal matters.
Crown Centre Building
Suite 600
5005 Rockside Road
Cleveland
,
OH
44131
http://www.bernardlaw.com

3.
Dinn, Hochman & Potter, L.L.C.
Cleveland Business Litigation Attorney | Akron Business Lawyer | Business Financing
Dinn, Hochman & Potter, LLC of Cleveland, Ohio, provides business law, real estate and litigation representation. Call 440-681-8005 for a consultation.
5910 Landerbrook Drive
Suite 200
Cleveland
,
OH
44124
http://www.dhplaw.com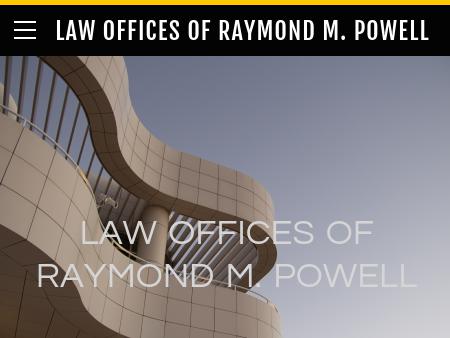 4.
Law Offices of Raymond M. Powell, L.P.A.
Law Offices of Raymond M. Powell - Akron Attorney | Cuyahoga Falls Law Firms
When you call the Law Offices of Raymond Powell, you will be able to speak with one of our experienced attorneys, guaranteed! Contact our Cuyahoga Falls law firm today for your fee consultation.
2000 Chestnut Blvd.
Cuyahoga Falls
,
OH
44223
http://www.ohiocomplaw.com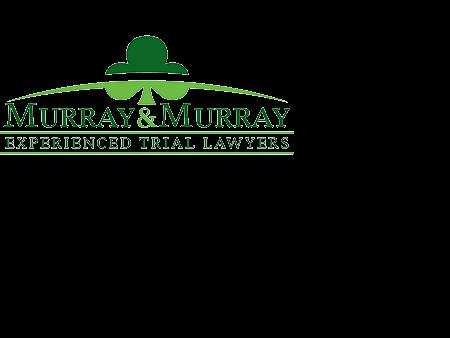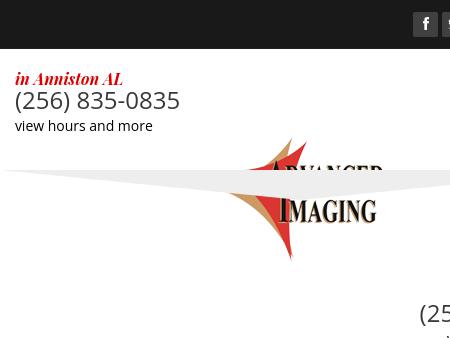 6.
Gary, Naegele & Theado, LLC
Gary, Naegele & Theado, LLC - Class Action and Pension Litigation Specialists.
Gary, Naegele & Theado, LLC is a unique trial and litigation law firm handling complex litigation for plaintiffs in fields including pension litigation, mortgage fraud, consumer fraud, securities fraud, antitrust violations, environmental disasters, toxic torts, products liability, medical malpractice, intellectual property disputes, real estate and construction law.
446 Broadway
Lorain
,
OH
44052
http://www.gntlaw.com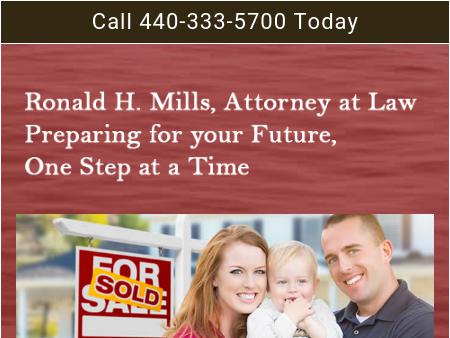 7.
Ronald H. Mills & Associates
Rocky River Estate Planning Attorney | Northeast Ohio Real Estate Lawyer | Cleveland Lakewood Westla
Call 440-333-5700 today for a free initial consultation with Rocky River real estate attorney Ronald H. Mills.
22255 Center Ridge Road
Suite 106
Rocky River
,
OH
44116
http://www.rhmills.com

8.
Petersen & Ibold
Ohio Personal Injury Attorneys | Cleveland Family Law Real Estate Lawyers Chardon OH
Whatever your legal need, and Ohio personal injury lawyer at Petersen & Ibold in Chardon or Orwell can help. Call 440-607-5228 today.
401 South Street
Suite 1A
Village Station
Chardon
,
OH
44024
http://www.peteribold.com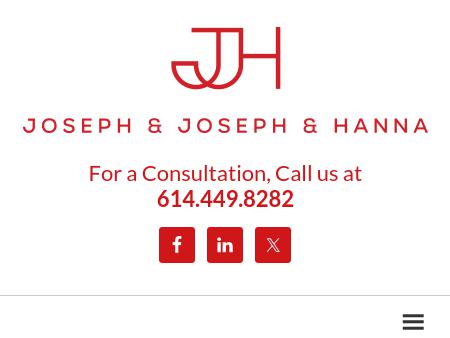 10.
Mowery Youell & Galeano, Ltd.
Columbus Employment Law Lawyers | Dublin OH Family Law Attorneys
Mowery Youell & Galeano: Columbus attorneys with more than 30 years of experience. Call 614-467-4923.
425 Metro Place North
Suite 420
Dublin
,
OH
43017
http://www.myglaw.com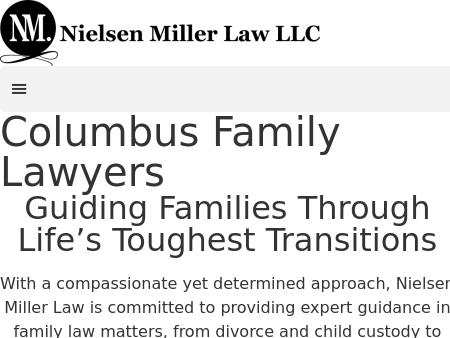 11.
Nielsen Law, LLC
Collaborative Divorce Lawyer HIlliard, OH | Child Custody Attorney | Family Law Firm in Columbus
Nielsen Law is a Columbus, Ohio-based law firm practicing in family and divorce law as well as employment discrimination. Call to speak with an attorney.
5354 Cemetery Road
Hilliard
,
OH
43026-1501
http://www.familylawohio.com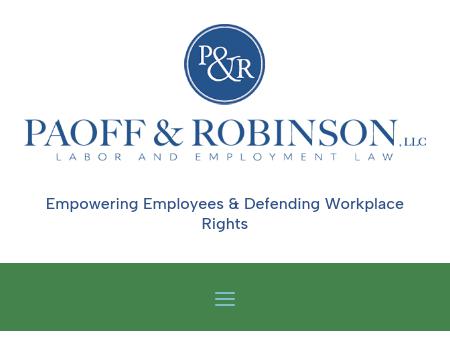 12.
Widman & Franklin LLC
Labor and Employment Attorney | Law Firm Toledo Ohio
Widman and Franklin's team specializes in Labor and employment laws related to discrimination, unpaid wages, harassment, retaliation, and wrong termination. paid or have unpaid wages either working forcefully of the clock or doing overtime, without their will.
405 Madison Avenue
Suite 1550
Toledo
,
OH
43604-1275
http://www.wflawfirm.com
Cleveland, OH Wrongful Termination Lawyers