Cleveland, OH Housing & Construction Defects Lawyers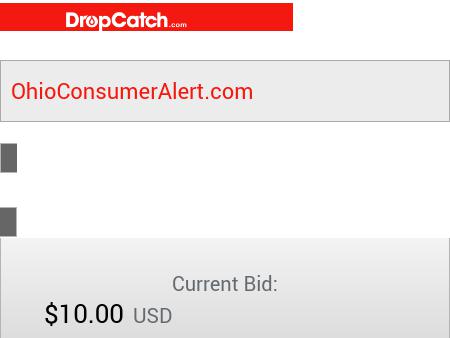 2.
The Bernard Law Firm
Cleveland Ohio Employment Discrimination Lawyer | OH Civil Rights Litigation Attorney
Contact an attorney at The Bernard Law Firm in Cleveland, Ohio, today to discuss your employment discrimination and other legal matters.
Crown Centre Building
Suite 600
5005 Rockside Road
Cleveland
,
OH
44131
http://www.bernardlaw.com

3.
Dinn, Hochman & Potter, L.L.C.
Cleveland Business Litigation Attorney | Akron Business Lawyer | Business Financing
Dinn, Hochman & Potter, LLC of Cleveland, Ohio, provides business law, real estate and litigation representation. Call 440-681-8005 for a consultation.
5910 Landerbrook Drive
Suite 200
Cleveland
,
OH
44124
http://www.dhplaw.com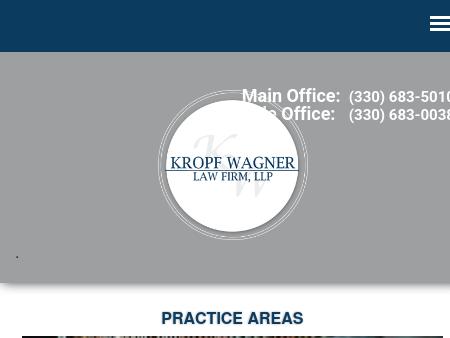 5.
Kropf Wagner Law Firm, LLP
Home -- KW Law Firm
As a general practice law firm, that has been serving Wayne County since 1940, our attorneys are well equipped to handle a wide range of legal issues in order to assist individuals as well as corporate and business clients. We continue to grow and expand our capabilities working hard to make sure our clients are well served in an ever-changing and more complex world. However, as we expand, we pride ourselves on being able to maintain our small-town values. Most of our clients come to us as a result of referrals from existing clients and other attorneys. We are part of the community and we are privileged to be able to help the people and businesses in Wayne County and beyond.
100 North Vine Street
Post Office Box 67
Orrville
,
OH
44667
http://www.orrvillelaw.com

6.
Albrechta & Coble, Ltd.
Ohio Family Law Attorneys | Albrechta and Coble, Ltd.
The Family Law Attorneys of Albrechta and Coble, Ltd. are here to help you with your case. Call today for a consultation at (419)332-9999.
2228 Hayes Avenue, Suite A
Fremont
,
OH
43420-9789
http://www.lawyer-ac.com

7.
Michael W. Sandwisch
Port Clinton Ohio Divorce Attorney Sandusky Personal Injury Lawyer
Located in Port Clinton, Ohio, the law office of Michael W. Sandwisch can help you with your legal needs. This attorney at law practices criminal defense, divorce proceedings, real estate law, and many other areas. Contact him today!
240 Jefferson Street
PO Box 129
Port Clinton
,
OH
43452
http://www.mwsandwisch.com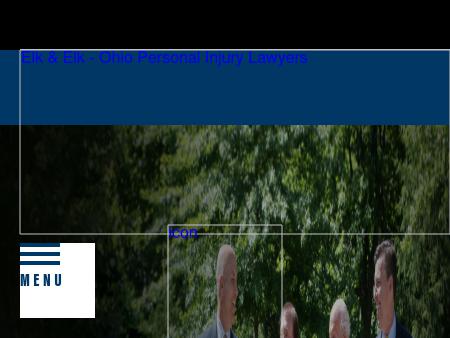 8.
Elk & Elk Co., Ltd.
Ohio Personal Injury Law Firm | Elk and Elk Ohio
Elk & Elk Co., Ltd: Ohio personal injury attorneys with 50 years of experience. Call 1-800-ELK-OHIO for a free consultation.
6105 Parkland Boulevard
Suite 200
Mayfield Heights
,
OH
44124
http://www.elkandelk.com

9.
Petersen & Ibold
Ohio Personal Injury Attorneys | Cleveland Family Law Real Estate Lawyers Chardon OH
Whatever your legal need, and Ohio personal injury lawyer at Petersen & Ibold in Chardon or Orwell can help. Call 440-607-5228 today.
401 South Street
Suite 1A
Village Station
Chardon
,
OH
44024
http://www.peteribold.com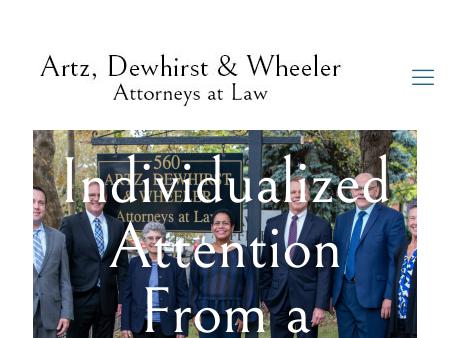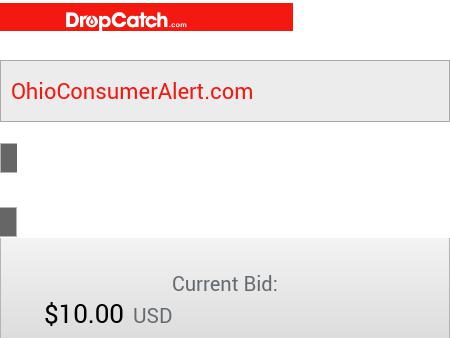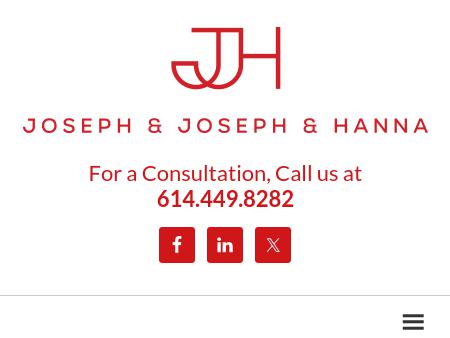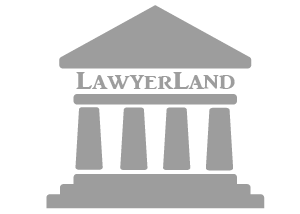 15.
Colella & Weir, P.L.L.
Lorain Business Law Attorney | Ohio Lawyer | Elyria OH Estate Planning Attorney
corporate law, probate and real estate law. Call The Colella Law Firm, LLC. in Lorain at 440-387-4038.
6055 Park Square Drive
Oak Point Professional Park
Lorain
,
OH
44053
http://www.cnwlaw.com
Cleveland, OH Housing & Construction Defects Lawyers