Cleveland, OH Identity Theft Lawyers

1.
Dinn, Hochman & Potter, L.L.C.
Cleveland Business Litigation Attorney | Akron Business Lawyer | Business Financing
Dinn, Hochman & Potter, LLC of Cleveland, Ohio, provides business law, real estate and litigation representation. Call 440-681-8005 for a consultation.
5910 Landerbrook Drive
Suite 200
Cleveland
,
OH
44124
http://www.dhplaw.com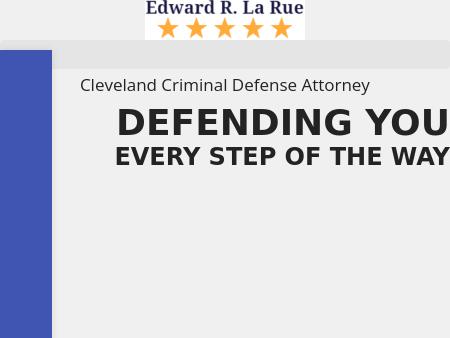 2.
Edward R. La Rue
Cleveland Criminal Defense Attorney | Ohio Federal Crimes Lawyer | Cuyahoga County DUI DWI Law Firm
Have you been arrested for a serious criminal offense in greater Cleveland? Contact Edward R. LaRue, Attorney at Law. Free consultations. 866-730-6509.
820 W. Superior Avenue
Suite 840
Cleveland
,
OH
44113
http://www.edwardrlarue.com

3.
Pomerantz & Crosby Co., L.P.A.
Cleveland Area Personal Injury Attorney | Lawyer For Criminal Defense Serving Beachwood | Solon
At Pomerantz & Crosby Co., L.P.A., we represent clients in Cleveland in personal injury matters. Call 216-587-1221.
24700 Chagrin Boulevard
Suite 309
Beachwood
,
OH
44122-5630
http://www.pomerantzandcrosby.com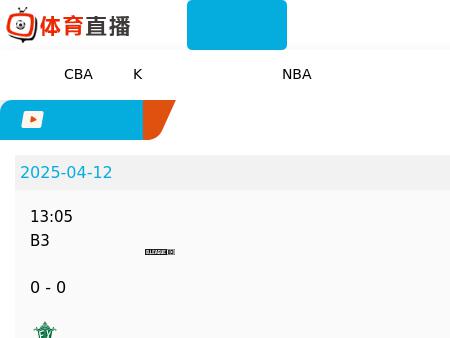 4.
Law Office of Kirk A. Migdal
Akron OH Criminal Defense Attorneys | Cleveland White Collar Crimes Lawyers | Canton Ohio Domestic V
Akron criminal defense attorney Kirk Migdal represents clients in state and federal court. Misdemeanor to death penalty murder defense. 888-556-3493
411 Wolf Ledges Parkway
Suite 400
Akron
,
OH
44311
http://www.akroncriminaldefense.com

5.
Cline, Mann & Co., LLC.
Ohio Professional License Defense Lawyers | Powell OH Ethics Attorneys | Cincinnati Cleveland Akron
Call 800-400-4259 for a free initial consultation with Ohio professional license attorneys Richard Cline and William Mann. We represent lawyers, doctors and other professionals before professional licensing boards and courts throughout Ohio.
97 South Liberty Street
Suite 200
Powell
,
OH
43065
http://www.mann-law.net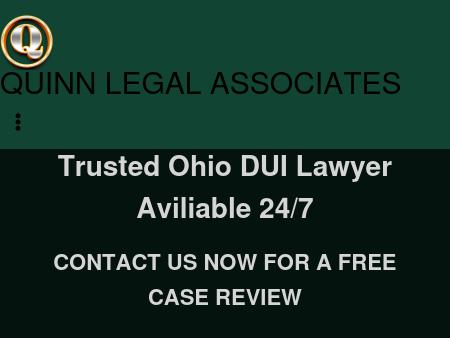 6.
Quinn Legal Associates, Inc.
Cleveland OH DUI Criminal Defense Attorney | Cleveland Ohio OVI Lawyer
Cleveland DUI lawyer Pat Quinn is a Ohio OVI attorney with over 30 years experience we offer free consultation, reasonable fees and payment plans.
2802 S.O.M Center Road
Suite #102
Willoughby Hills
,
OH
44094
http://www.ohduiguy.com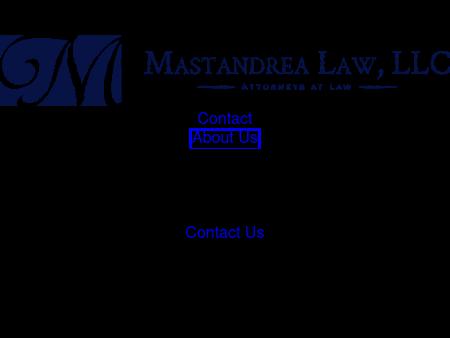 8.
Mastandrea Law
Cleveland Criminal Law Attorney | Akron Criminal Defense Lawyer | Euclid OH DUI/OVI Attorney
Mastandrea Law in Cleveland represents people in northeast Ohio who are charged with a misdemeanor, felony or DUI/OVI. Call 800-807-6302 for help.
P.O. Box 18410
Cleveland Heights
,
OH
44118
http://www.criminalattorney-cleveland.com
Cleveland, OH Identity Theft Lawyers