Cleveland, OH Lawyer Listings

511.
Aronson & Associates Law Firm
Akron Personal Injury Attorney | Canton Car Accident Lawyer
Aronson & Associates Law Firm represents injury victims throughout Ohio. Call our Akron law office for a free consultation: 330-267-0686.
3085 West Market Street
Suite 130
Akron
,
OH
44333
http://www.aronsonlaw.com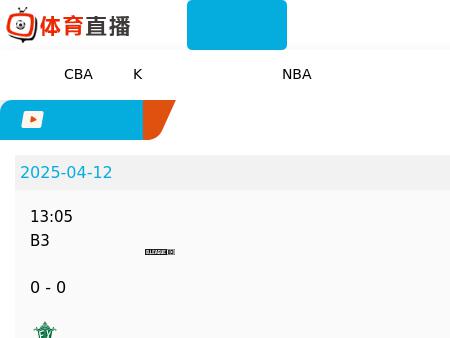 512.
Law Office of Kirk A. Migdal
Akron OH Criminal Defense Attorneys | Cleveland White Collar Crimes Lawyers | Canton Ohio Domestic V
Akron criminal defense attorney Kirk Migdal represents clients in state and federal court. Misdemeanor to death penalty murder defense. 888-556-3493
411 Wolf Ledges Parkway
Suite 400
Akron
,
OH
44311
http://www.akroncriminaldefense.com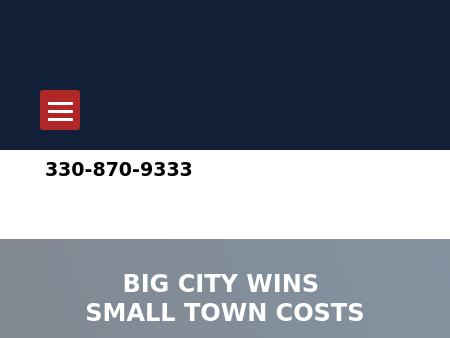 513.
Emerson Thomson Bennett, LLC
Akron Intellectual Property Lawyer | Emerson Thomson Bennett, LLC
A practice dedicated exclusively to the practice of intellectual property law since 1992. Contact Emerson Thomson Bennett's Akron, Ohio, office at 330-344-9138.
1914 Akron Peninsula Rd.
Akron
,
OH
44313
http://www.etblaw.com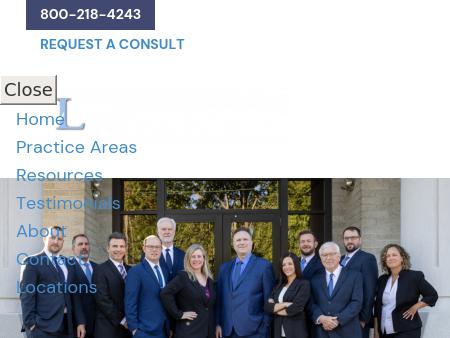 514.
Chester Law Group Co., LPA
Akron Personal Injury Lawyer David M Chester | Car Accident Attorney In Ohio
Injured in an accident? Call the Chester Law Group Co. LPA at 800-218-4243 for aggressive legal representation. We have 19 office locations throughout Ohio.
430 White Pond Dr
Akron
,
OH
44320
http://www.chesterlaw.com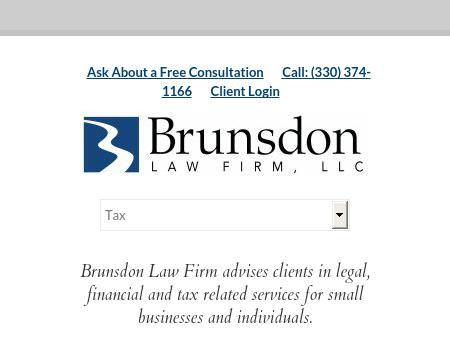 515.
Brunsdon Law Firm an Affiliate of Day Ketterer
Tax Planning | Business Counsel | Estate Planning - Brunsdon Law Firm
Brunsdon Law Firm specializes in legal, financial and tax related services for small businesses and individuals.We provide tax planning advice for individuals and businesses, including maximizing deductions, establishing a retirement plan, utilizing tax incentives and documenting tax records to prepare for an audit.
520 S Main St
Akron
,
OH
44311
http://www.brunsdonlaw.com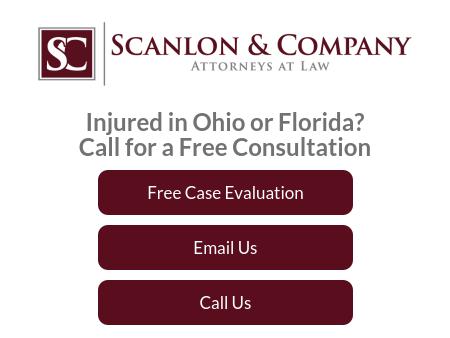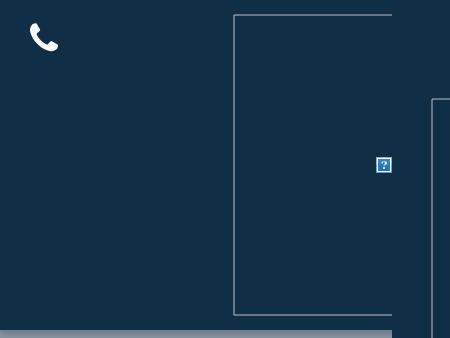 518.
Roderick Linton Belfance
Located in Akron, Ohio, Roderick Linton Belfance, LLP has established itself as a premier law firm and is also recognized for its distinguished service to surrounding communities and cities including Cleveland, Canton, Youngstown and Medina.
50 S Main St 10th Flr
Akron
,
OH
44308
http://www.rlbllp.com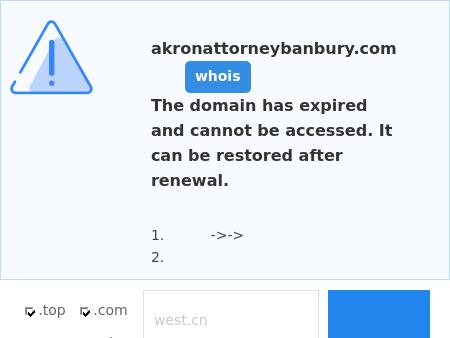 520.
Berg, Sharon
Attorney Sharon Berg in Akron Ohio Divorce Family Law Summit Stark Portage Cuyahoga Counties
Sharon Berg is a legal professional specializing in Family Law, Divorce, Dissolution, and Domestic Relations
600 Canton Rd
Akron
,
OH
44312
http://www.sberglaw.com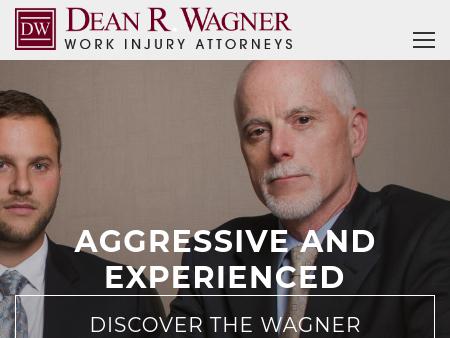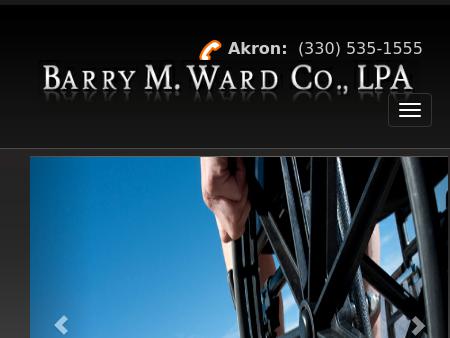 523.
Wagner Dean
Wrongful Death Law Firm | Lawyer for Personal Injuries in Akron, Dui. Ohio BarrymWard.com
Suffering from personal injuries and need personal injury attorneys? At Barrymward, a competent Ohio lawyer will provide you with a reliable legal representation for your case. A wrongful death lawyer can save innocent souls from disastrous trials.
1 Cascade Plz
Akron
,
OH
44308
http://barrymward.com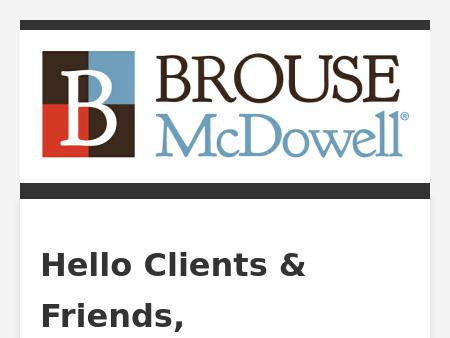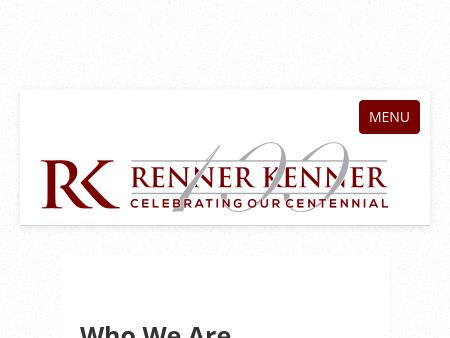 Cleveland, OH Lawyer Listings