Scottsdale, AZ Construction Lawyers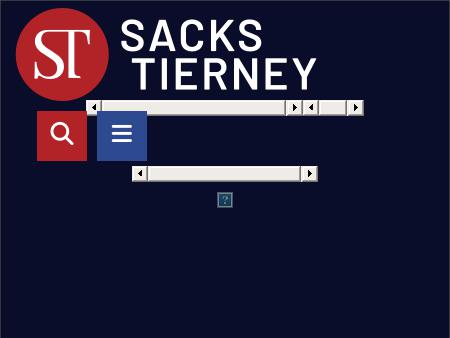 1.
Sacks Tierney P.A.
Sacks Tierney P.A., Scottsdale Arizona Law Firm
From its downtown Scottsdale offices, Sacks Tierney serves Phoenix-area and Arizona businesses and entrepreneurs in such areas as commercial litigation, construction, real estate, business transactions, taxation and employment.
4250 N. Drinkwater Blvd., Fourth Floor
Scottsdale
,
AZ
85251
http://www.sackstierney.com

2.
Langley Law Firm, P.C.
Phoenix Attorneys | Scottsdale AZ Civil Litigation, Estate Planning & Probate Lawyers | Arizona
Langley Law Firm provides commercial and civil litigation services in the Scottsdale, Arizona, area. To contact an experienced attorney, call 866-967-6236.
8170 N. 86th Pl
Suite 100
Scottsdale
,
AZ
85258
http://www.langleyazlaw.com

3.
Robert H. Willis
Arizona Construction Defect Lawyer - Mesa Wrongful Death Attorney - Bob Willis Law, PLLC
Free Consultation - (480) 748-1865 Bob Willis Law, PLLC - Arizona Construction Defect, Wrongful Death and Catastrophic Injury Lawyer
2733 N.Power Road
Suite 102, #305
Mesa
,
AZ
85215-1683
http://www.bobwillislaw.com

4.
Rycraft Law Firm, PLLC
Mesa Law Firm, Rycraft Law Firm PLLC | Home
Our firm is dedicated to helping you with your legal needs in the areas of real estate, construction, business, and corporate law.
At the Rycraft Law Firm, PLL
2929 N Power Rd Suite 101
Mesa
,
AZ
85215
http://rycraftlaw.com

5.
Rex A. Christensen, PLLC
The Christensen Law Firm Arizona Construction Law
The Christensen Law Firm was founded with the goal of providing exceptional service to businesses in the construction industry. The firm's practice includes contract, corporate, and other commercial litigation, with special emphasis on the resolution of construction disputes through mediation, arbitration, administrative proceedings or litigation in both state and federal courts. The firm's clients include developers, general contractors, subcontractors, materials suppliers, design professionals, and sureties.
http://rexachristensen.com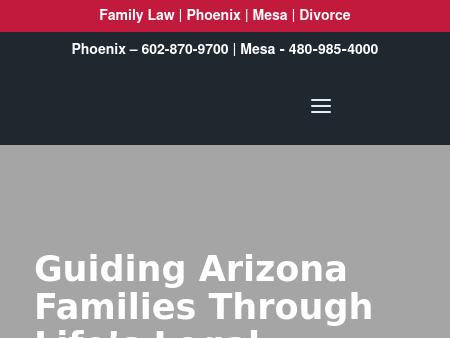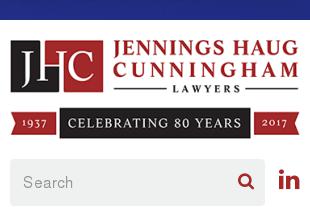 7.
Jennings, Haug & Cunningham, LLP
Arizona Business Law & Litigation Firm Jennings, Haug & Cunningham | Phoenix, AZ
Jennings, Haug & Cunningham, LLP, in Phoenix, Arizona, provides experienced legal counsel across a broad scope of business law and employment law.
2800 North Central Avenue
Suite 1800
Phoenix
,
AZ
85004
http://www.jhc-law.com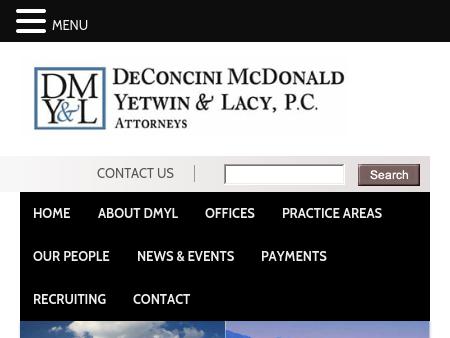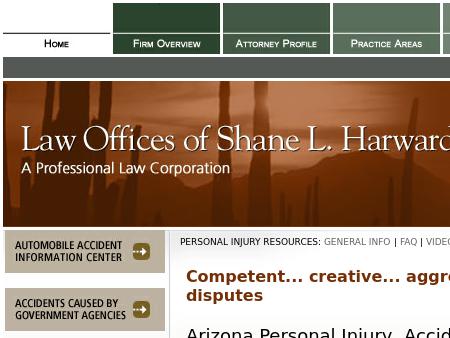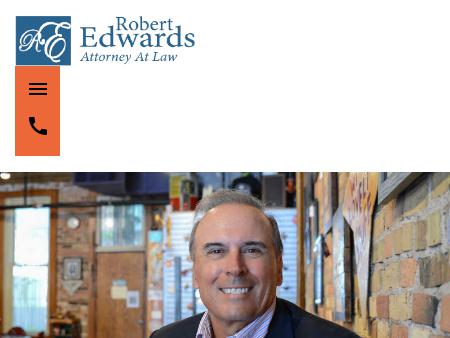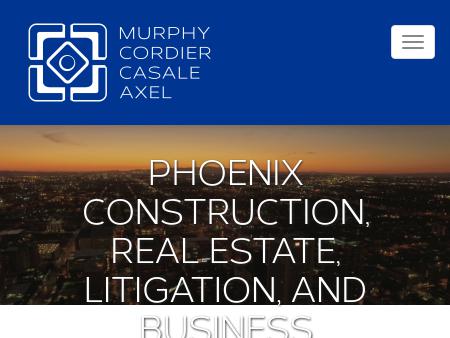 11.
Murphy Karber Cordier PLC
Phoenix Construction Attorney | Commercial Real Estate Law | Arizona
Experienced Phoenix construction law attorneys. Contact Murphy Karber Cordier PLC at 602-456-7724 to speak with an Arizona construction litigation lawyer.
2828 N. Central Avenue
Suite 1110
Phoenix
,
AZ
85012
http://www.mkcfirm.com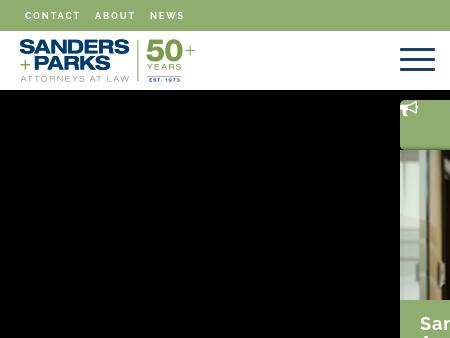 12.
Sanders & Parks, P.C.
Civil Litigation Attorneys, Sanders & Parks Phoenix, Arizona AZ Administrative, Business, Real E
Our Phoenix civil litigation attorneys at the law firm of Sanders and Parks, P.C., are dedicated to providing high-quality service and personal attention to all clients, whether large or small.
3030 North Third Street
Suite 1300
Phoenix
,
AZ
85012
http://www.sandersparks.com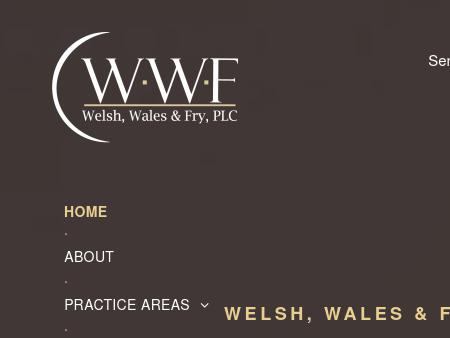 13.
Welsh Law Group, PLC
Phoenix Insurance Defense Attorneys | Mesa AZ Construction Law Lawyers | Tempe Business Law Attorney
The Welsh Law Group, PLC, is a results-driven Arizona firm. We handle insurance defense, construction law and business law issues. Call us at 602-569-0698.
11811 N. Tatum Boulevard
Suite 2650
Phoenix
,
AZ
85028
http://www.welshlawgroup.com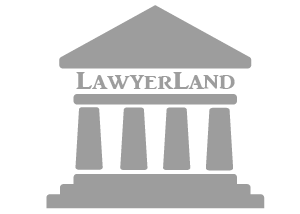 14.
Tiffany & Bosco, P.A.
Tiffany & Bosco
With the highest level of professionalism and service since 1967, Tiffany & Bosco provides clients with legal services in 40 distinct areas of law.
2525 East Camelback Road
Seventh Floor
Phoenix
,
AZ
85016
http://www.tblaw.com

Scottsdale, AZ Construction Lawyers