Irving, TX Construction Lawyers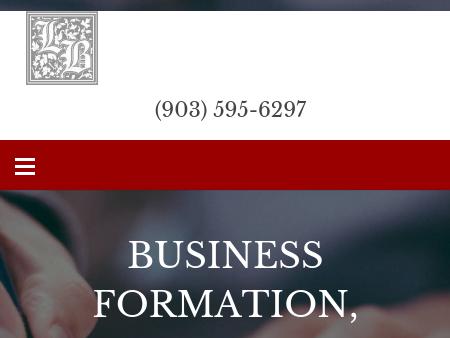 2.
Betty Brown Law Office
Labor and Employment Law Attorney Flower Mound Texas | Family Law Divorce Lawyer Denton County TX |
Board Certified Labor and Employment lawyer, Betty L. Brown in Flower Mound, Texas, represents men and women who have been victims of unfair treatment at work, as well as employers seeking counsel in a number of employment matters. Contact her for a consultation.
Fountain Park
1021 Long Prairie Road
Ste 402
Flower Mound
,
TX
75022
http://www.brownemploymentlaw.com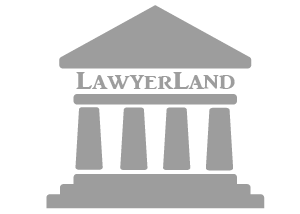 3.
Gauntt, Earl, Binney & Koen, LLP
Business Lawyer | Construction Law attorney | The Woodlands, TX
Gauntt, Koen, Binney, Woodall & Kidd, LLP: The Woodlands attorneys with decades of experience. Call 281-305-4374.
14643 Dallas Parkway
Suite 500
Dallas
,
TX
75254
http://www.geblawyers.com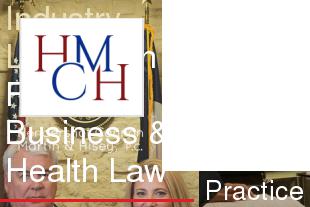 4.
Hendershot, Cannon & Hisey, P.C.
Houston Family Law & Divorce Attorneys | Business Law Texas
Hendershot, Cannon & Hisey, P.C. handles business law, health law and family law matters in Texas. Call (713) 909-7323 for our Houston-based attorneys.
1800 Bering Drive
Suite 600
Houston
,
TX
77057
https://www.hchlawyers.com/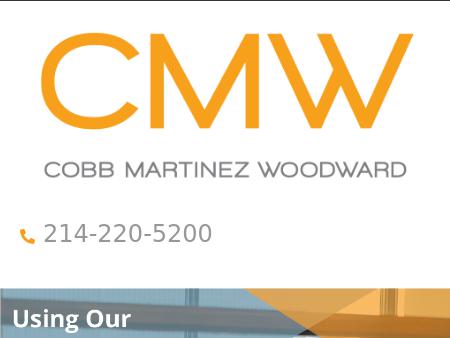 5.
Cobb Martinez Woodward PLLC
Dallas TX Insurance Defense Attorneys | Ft Worth DFW Construction Defense Lawyers | Waco Malpractice
At Cobb Martinez Woodward, our attorneys provide representation to businesses and professionals throughout North Texas. Contact us at 214-220-5200.
1700 Pacific Avenue
Suite 3100
Dallas
,
TX
75201-4641
http://www.cobbmartinez.com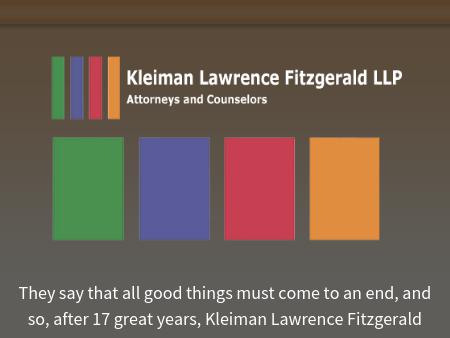 6.
Kleiman Lawrence Baskind Fitzgerald, LLP
Dallas Employment Law Attorneys | Texas Construction Litigation Business Disputes Lawyer | Fort Wort
Contact Kleiman Lawrence Fitzgerald LLP to speak with an experienced Dallas, Texas, employment law attorney. Call 214-736-1347.
8350 North Central Expressway
Suite 650
Dallas
,
TX
75206
http://www.klbf.com

7.
Nowak & Stauch, LLP
Dallas Commercial Litigation Attorney | Nowak & Stauch, LLP
The Dallas commercial litigation lawyers of Nowak & Stauch offer experienced, skilled representation to companies across the area. Call 214-272-0169.
10000 N. Central Expressway
Suite 1040
Dallas
,
TX
75231
http://www.ns-law.net

8.
Hubble & Pistorius
Texas Insurance Litigation Attorney | Dallas Property Insurance
For exceptional insurance litigation throughout Texas, contact the attorneys of Hubble & Pistorius at 214-361-1262.
Campbell Centre I, North Tower
8350 N Central Expway
Suite 1310
Dallas
,
TX
75206
http://www.hubblelaw.com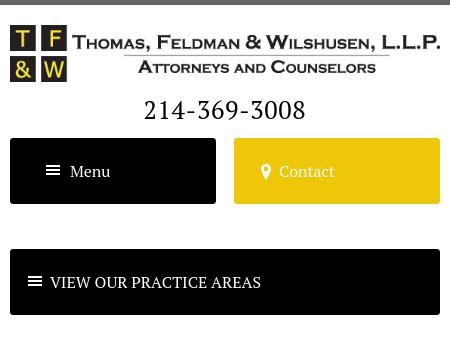 9.
Thomas, Feldman & Wilshusen, LLP
Dallas TX Construction Law Attorneys | Construction Contract Dispute Lawyers San Antonio | Performan
The Dallas construction lawyers of Thomas, Feldman & Wilshusen, L.L.P., represent Texas lenders, owners, developers, contractors, subcontractors, suppliers, sureties, and design professionals in construction law, including construction contracts, disputes, litigation, and related services.
9400 North Central Expy.
Suite 900
Dallas
,
TX
75231
http://www.tfandw.com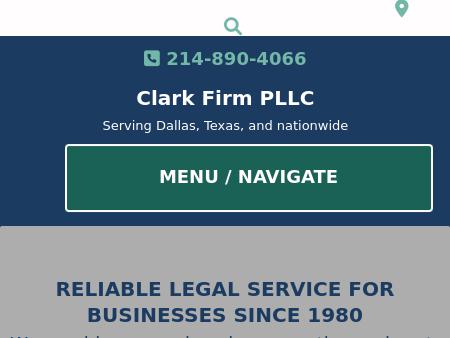 10.
Clark Firm PLLC
Dallas Labor And Employment Attorney | Business Litigation
Clark Firm PLLC is a proven resource in labor and employment law for Dallas businesses. To request an attorney consultation, call 214-390-2746.
10000 North Central Expressway
Suite 400
Dallas
,
TX
75231-4180
http://www.dfwlaborlaw.com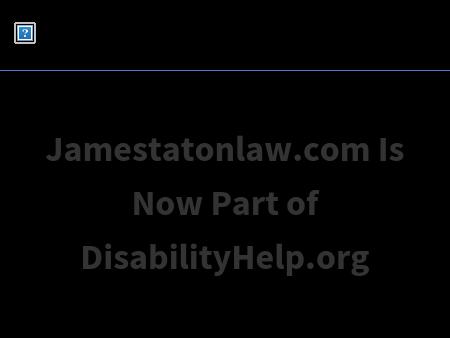 11.
The Law Offices of James Stanton, LLP
Dallas Business Law & Civil Litigation Attorney | Texas Trial Lawyers
Call 214-559-3232 to consult an experienced business law and civil litigation lawyer at The Law Offices of James Stanton, LLP., in Dallas, Texas.
3811 Turtle Creek Blvd.
Suite 770
Dallas
,
TX
75219
http://www.jamesstantonlaw.com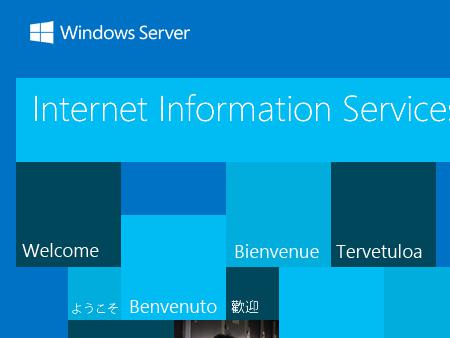 12.
Deans & Lyons, LLP
Deans & Lyons, LLP - Texas Trial Lawyers | Dallas Business Litigation Attorney
Deans & Lyons is a premier litigation firm. Our trial lawyers routinely handle "bet the company cases" for plaintiffs and defendants across the nation. Call 877-819-8033.
Republic Center
325 North Saint Paul Street
Dallas
,
TX
75201-3891
http://www.deanslyons.com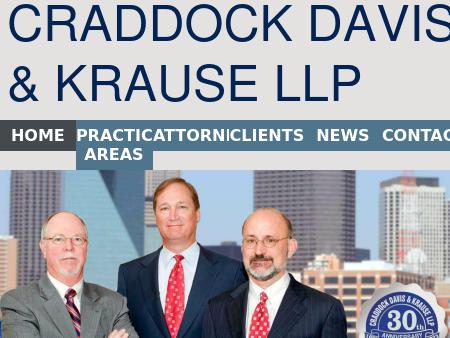 Irving, TX Construction Lawyers