Santa Ana, CA Motorcycle Accident Lawyers

16.
The Karlin Law Firm
Orange County Business Attorney | California ADA Law, Entertainment Law
For more than 35 years, Orange County clients have come to depend on the skilled attorneys of The Karlin Law Firm LLP. Call today. 714-881-0054.
13522 Newport Avenue
Suite 201
Tustin
,
CA
92780
http://www.karlinlaw.com 17.
Law Offices of Steven M. Hanna, P.C.
Fullerton Car Accident Attorney | Law Offices of Steven M. Hanna, P.C.
The Law Offices of Steven M. Hanna, P.C., are located in Fullerton, California. Their two attorneys have over 50 years of experience. Call them at 714-872-9165.
141 West Wilshire Ave.
Suite B
Fullerton
,
CA
92832
http://www.hannafirm.com

18.
Pheffer Law
Los Angeles Personal Injury Lawyer | Soft Tissue Injury
I'm Jeff Pheffer of Santa Monica. I seek maximum compensation for everyday personal injury cases. Call me at Pheffer Law at 310-909-7801!
12121 Wilshire Blvd.
Suite 1103
Los Angeles
,
CA
90025
http://www.softisue.com

19.
The Simon Law Group
Santa Ana Personal Injury Lawyers | Car Accident Attorney
Santa Ana, California, personal injury attorneys. Call 800-637-6355 for a free consultation with The Simon Law Group.
15260 Ventura Blvd.
Ste. 1200
Sherman Oaks
,
CA
91403
http://www.thesimonlawgroup.com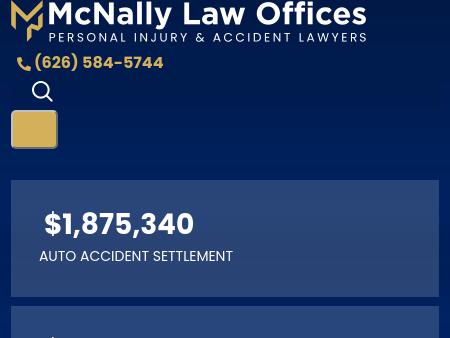 20.
McNally Law Office
Pasadena Personal Injury Lawyer | Los Angeles Construction Site Injury Attorney | California Car Acc
If you've been injured in an accident in Southern California, get legal help. For a free consultation with the McNally Law Office, call <font class="number">866.492.5448</font>.
70 South Lake Avenue
10th Floor
Pasadena
,
CA
91101
http://www.mbattorneys.com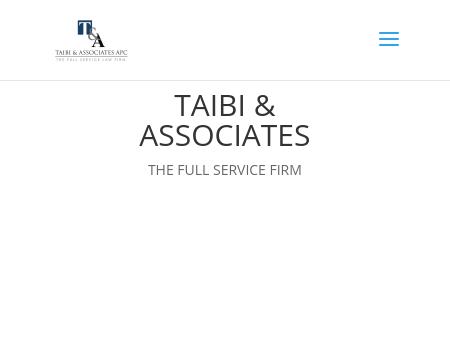 21.
Taibi & Associates
Personal Injury Attorneys: Santa Ana, Chula Vista, Poway | Taibi & Associates
From our offices in Poway, Santa Ana and Chula Vista, Taibi & Associates represents clients injured in accidents. Call 800-240-1098 to schedule a consultation.
14261 Danielson St.
Suite A
Poway
,
CA
92064
http://www.taibiandassociates.com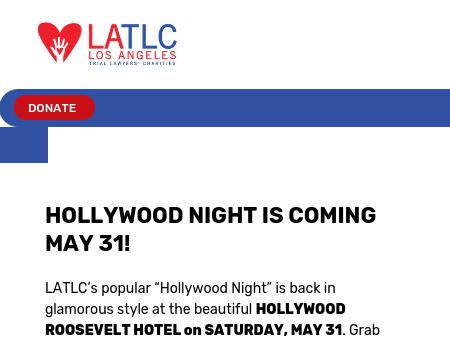 23.
Law Offices of Carlson & Johnson LLP
Personal Injury Attorney Orange County California | Car Accident Lawyer Anaheim | Wrongful Death Cas
Call personal injury attorneys Carlson & Johnson in Orange County, California at 714-257-5761 or 877-856-5685 today for a free initial consultation.
472 South Glassell Street
Orange
,
CA
92866
http://www.carlsonjohnsonlaw.com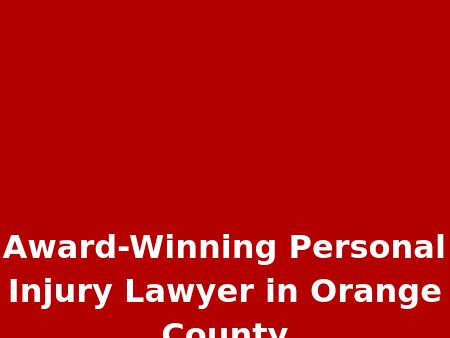 24.
The Krolikowski Law Firm
Accident attorneys. Free consultation. No recovery, no fee.
Serious accidents, injuries, death, workers compensation and employment law violations. Experience counts.
1200 Main Street
Suite H
Irvine
,
CA
92614
http://www.usethelaw.com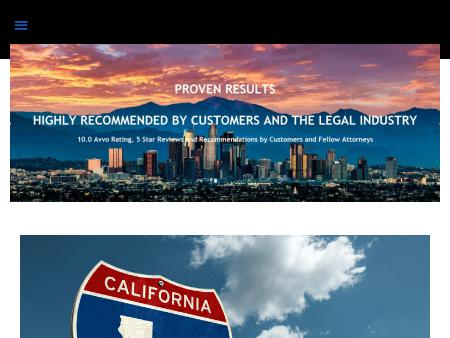 26.
Frank Nicholas A Law Corporation
Irvine Personal Injury Lawyers | Frank Nicholas a law corporation
With offices in Irvine, Frank Nicholas, A Law Corporation, represents clients throughout Orange County. Call 949-751-6463 now for a free consultation.
2020 Main Street
Ste. 770
Irvine
,
CA
92614
http://www.franknicholas.com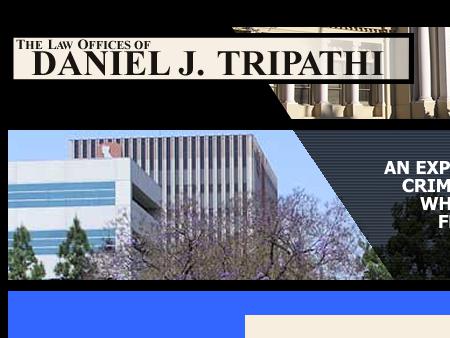 27.
Daniel J. Tripathi
State & Federal Criminal Lawyer - Daniel J. Tripathi
Are you looking for a State or Federal Criminal Lawyer? Call The Law offices of Daniel J. Tripathi 877-422-5297, who can handles cases involving any type of criminal charge.
575 Anton Boulevard
Suite 300
Costa Mesa
,
CA
92626
http://www.tripathilaw.com
Santa Ana, CA Motorcycle Accident Lawyers