Nashville, TN Disability Lawyers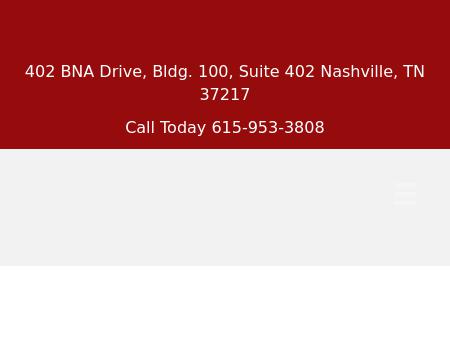 1.
The Law Office of Perry A. Craft, PLLC
Nashville Criminal Defense Lawyer & Immigration Attorney
Nashville criminal defense, business law and immigration lawyer Perry Craft will provide you with experienced representation while keeping your best interests in mind.
211 Donelson Pike
Suite 110-A
P.O. Box 148704
Nashville
,
TN
37214-2929
http://www.craftlegal.com

2.
Douglas W. Hutson, Attorney at Law
Social Security Disability | Douglas W. Hutson, Attorney at Law | Athens TN
For a free Social Security Disability consultation with Douglas W. Hutson, Attorney at Law, in Athens, Tennessee, please call 423-453-3021.
114 E Washington Ave
Athens
,
TN
37303-3699
http://www.doughutsonlaw.com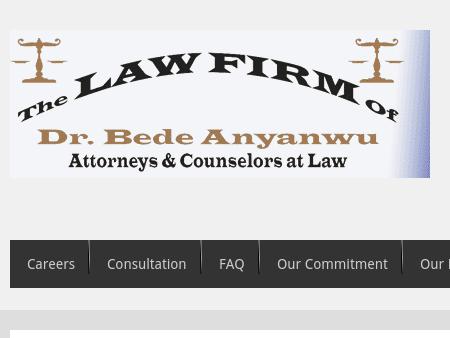 4.
Rogers, Duncan & North
Manchester TN Trial Attorneys | Coffee County Injury Lawyers | Vehicle Accident, McMinnville
Rogers, Duncan & North in Manchester, Tennessee, provides highly skilled and experienced representation in many areas of law. Call 931-728-0820.
100 North Spring Street
Manchester
,
TN
37355-1563
http://www.rdnfirm.com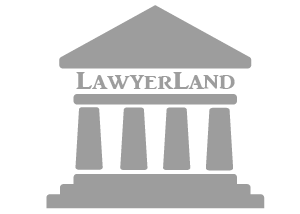 6.
Butler, Vines and Babb, P.L.L.C.
Tennessee Trial Attorneys | Nashville Business Litigation Lawyers | Knoxville Business Law Attorneys
If you are seeking an experienced trial attorney who will give personal attention to your case, call 1-866-701-9631 for an appointment at Butler, Vines & Babb in Knoxville, Tennessee.
108 North Spring Street
Murfreesboro
,
TN
37130
http://www.bvblaw.com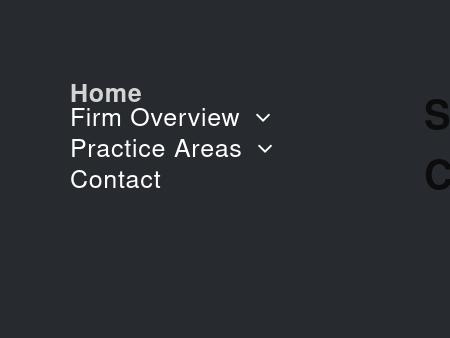 7.
Tatum & Tatum
Henderson Criminal Defense Attorney | Chester County Social Security Disability Lawyer | Tennessee D
For a proven lawyer in the Henderson, Tennessee, area, call Tatum & Tatum: 731-506-4915. Lloyd Tatum handles criminal defense, injury cases and more.
124 East Main Street
P.O. Box 293
Henderson
,
TN
38340
http://www.tatumlawoffice.com
Nashville, TN Disability Lawyers