Lakeland, FL Divorce & Separation Lawyers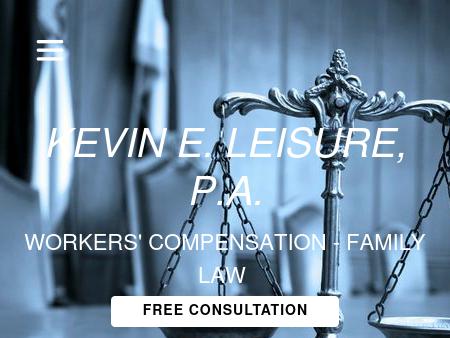 2.
Law Office of Amanda Salcido
Lakeland Divorce And Family Law Attorney | Florida Criminal Defense Lawyer
Call attorney Amanda Salcido in Lakeland, Florida, for experienced and closely tailored guidance in family law, divorce and criminal defense: 863-266-4122.
206 Easton Drive
Suite 206
Lakeland
,
FL
33803-7261
http://www.salcidolawoffice.com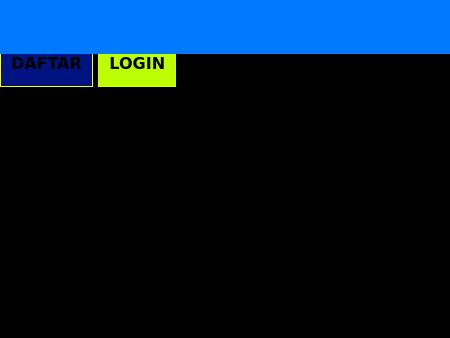 3.
Best Law, PLLC
Lakeland Lawyer
Lakeland Attorney Lawyer - professional Criminal Defense, Family Law, and Estate Law legal services for Lakeland, Winter Haven, Bartow, Polk County and Central Florida
1869 North Crystal Lake Drive
Lakeland
,
FL
33801
http://www.susanjbestlaw.com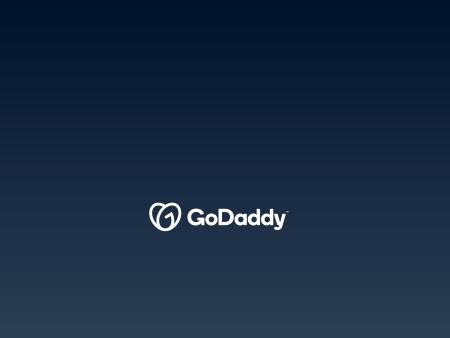 4.
Rodney L. Durrance Jr.
Winter Haven Florida Divorce Mediation Attorney | Lakeland FL Probate Lawyer Bartow
At the offices of attorney Rodney Durrance, Jr., in Winter Haven, Florida, no problem is too large or too small for us to handle. Our practice areas include family law and divorce, probate and estate administration, and bankruptcy. Contact our offices for a confidential consultation.
581 Avenue K South East
Winter Haven
,
FL
33880
http://www.lawyerrodney.com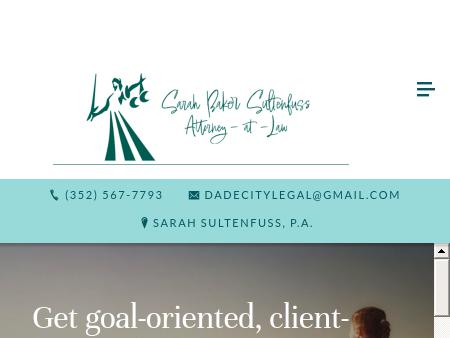 5.
Sarah Sultenfuss, P.A.
Divorce Attorney | Dade City, FL | Family Law Firm
Sarah Baker Sultenfuss, P.A. Law Offices in Dade City, Florida, provides zealous representation in the areas of family law and criminal defense. 352-458-4721.
38055 Pasco Ave.
Dade City
,
FL
33525
http://www.dadecitylegal.com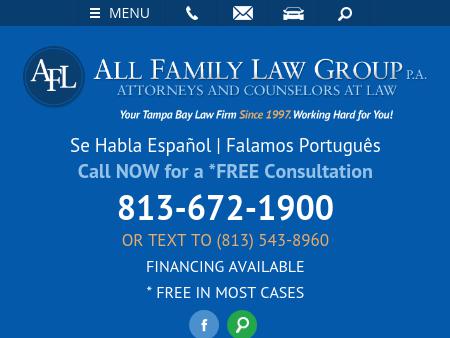 6.
All Family Law Group, P.A.
Tampa Divorce Attorneys | Divorce Law Firm
Our Tampa divorce attorneys have practiced exclusively and effectively in divorce and family law issues SINCE 1997. Call now for free consultation.
6314 U.S. Highway 301 South
Riverview
,
FL
33578
http://www.familymaritallaw.com
Lakeland, FL Divorce & Separation Lawyers