Louisville, KY Child Support Lawyers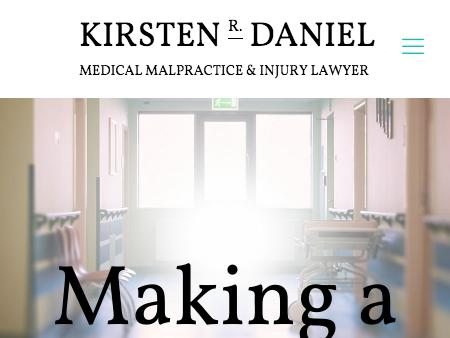 1.
Louis P. Winner
Louisville Medical Malpractice Attorney | Louisville Injury Lawyer
Based in Louisville, injury and malpractice attorney Kirsten R. Daniel offers tough, aggressive representation. Call 502-561-2005 for a free consultation.
101 Meidinger Tower
462 South Fourth Street
Louisville
,
KY
40202-3468
http://www.louisvillemedmal.com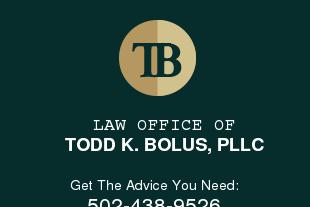 2.
Law Office of Todd K. Bolus, PLLC
Louisville Divorce Attorney | Jefferson County KY Family Law & Child Custody Lawyer | Oldham Cou
Contact Louisville divorce attorney Todd K. Bolus with help in a contested divorce, a custody battle or a child support case.
600 West Main Street
Suite 500
Louisville
,
KY
40202
http://www.toddboluslaw.com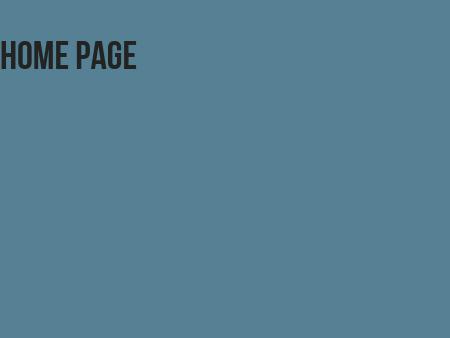 3.
Barrow Law Group, PLLC
Divorce Lawyers | Louisville KY Family Law Attorneys
Award Winning Divorce Lawyers and Family Law Attorneys. Divorce, Child Custody, Support and Maintenance. Request a Free Consultation at (502) 589-9353
239 S 5th St.
#600
Louisville
,
KY
40202
http://www.barrowweigel.com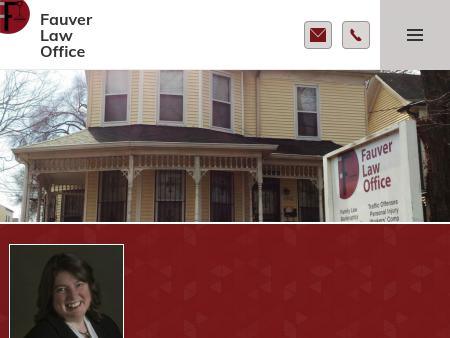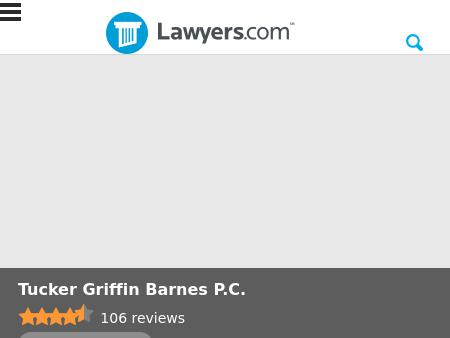 5.
Michael R. Slaughter
Lawyer, Attorney, Law Firms, Attorneys, Legal Information. Lawyers.com
Attorney, lawyer, and law firm directory to find a lawyer, attorneys, and local law firms. Lawyers.com is the #1 lawyer directory.
734 South First Street
Louisville
,
KY
40202
http://www.lawyers.com

6.
Arnold Law, PLLC
Louisville KY Divorce Lawyer | Child Custody Attorney
Free consultation. Call 502-653-1038. For aggressive and compassionate representation, contact Louisville family law attorney Melissa Arnold.
130 Fairfax Avenue
Suite 100C
Louisville
,
KY
40207-4939
http://www.arnoldlawky.com 7.
Dodd & Dodd Attorneys, PLLC
Louisville Family Law Attorney | Kentucky Divorce Lawyer | Jefferson County Marriage Annulment Law F
Call Dodd & Dodd PLLC at 502-632-0174 to schedule a consultation with an experienced Louisville family law attorney. We offer advocacy in family law cases.
325 West Main Street
Suite 2000
Louisville
,
KY
40202
http://www.doddattorneys.com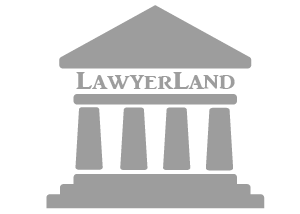 8.
Gailor Law Office
Criminal Defense Attorney Louisville | Drug Charges Lawyer
Our attorneys focus on personal injury law, criminal defense and family law. Schedule a free consultation with one of our lawyers today.
730 West Market Street
Suite 100
Louisville
,
KY
40202
http://www.gailorlaw.com

9.
Gibson Law Offices
Louisville KY Divorce and Family Lawyer | Kentucky Personal Injury Attorney | Criminal Law
Louisville lawyer Ken Gibson handles all family law matters, personal injury litigation, probate administration and criminal defense. 888-471-2808
3339 Taylorsville Road
Louisville
,
KY
40205
http://www.gibsonlawlouisville.com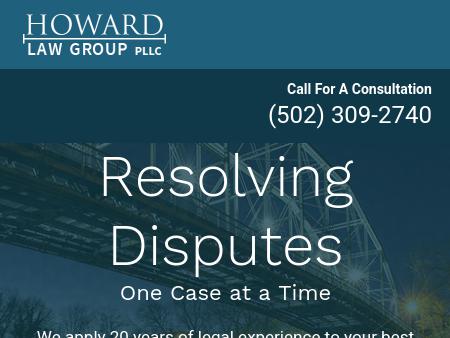 10.
Howard Law Group, PLLC
Howard Law Group, Attorney and Lawyers in Frankfort, Kentucky
We strive to offer affordable prices, including flat fee pricing on many of our services. Foreclosure defense, disability law, and consumer protection.
213 Saint Clair St.
Ste. 101
Frankfort
,
KY
40601
http://www.howardlawgroup.com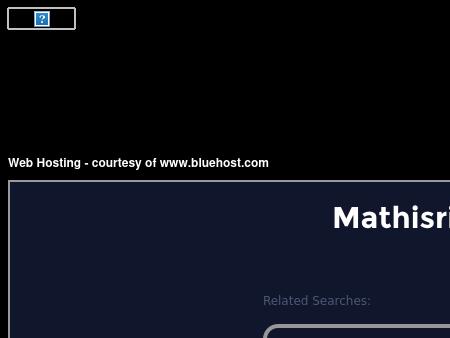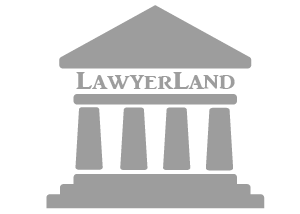 12.
Vandertoll Law Office
Louisville Divorce Attorney | Annulment, Uncontested Divorce
Vandertoll Law Office in Prospect, Kentucky, handles complex family law challenges throughout the Louisville area. Contact attorney John J. Vandertoll today.
5924 Timber Ridge Drive
Suite 101
Prospect
,
KY
40059
http://www.vandertollfamilylaw.com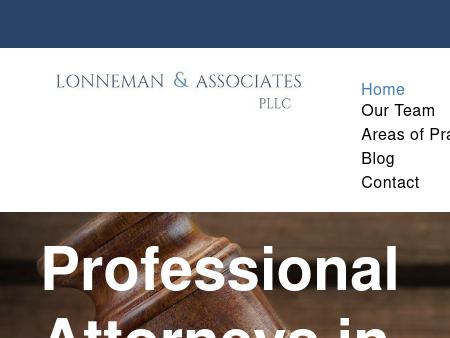 14.
Lonneman & Blair PLLC
Elizabethtown Attorney | Lonneman & Blair PLLC | Family Law, Criminal Defense and Bankruptcy Law
The attorneys of Lonneman & Blair PLLC, can help you with all of your legal needs. Contact us in Elizabethtown, Kentucky, today at 270-506-0040.
202 North Mulberry
Elizabethtown
,
KY
42701-1441
http://www.lonnemanlaw.com

Louisville, KY Child Support Lawyers