Concord, CA Estate Planning Lawyers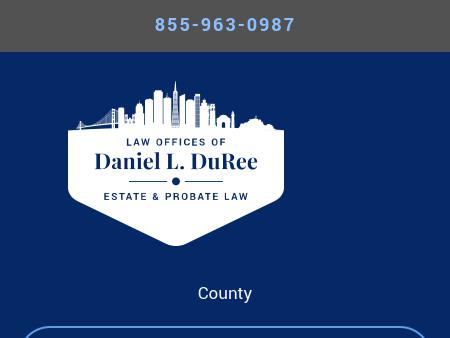 1.
The Law Offices of Daniel L. DuRee
Bay Area Estate Planning & Trust Attorney - Dan DuRee
Estate Plans, Living Trusts - Law Office of Dan DuRee - Helping you today to protect your legacy tomorrow. Weekend appts, free consult. 5 Bay Area locations
1535 North Main Street
Suite 240
Walnut Creek
,
CA
94596-4606
http://www.DuReeLaw.com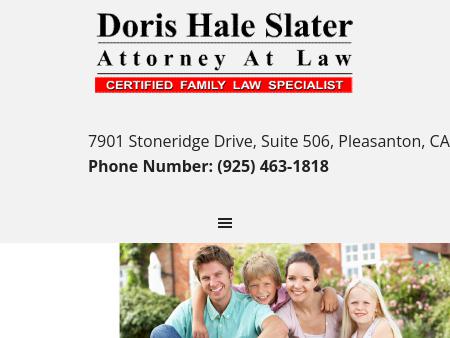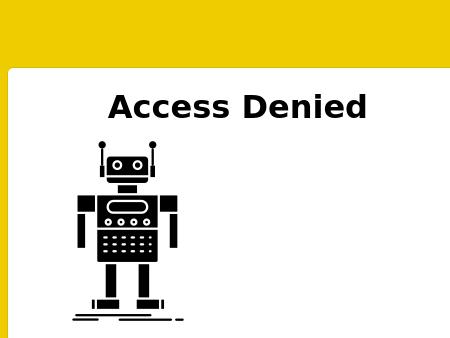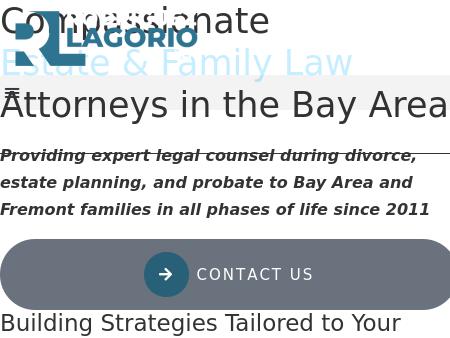 5.
Hanson O'Toole, LLP
Experienced Pleasant Hill / East Bay elder law and nursing home Medi-Cal and asset protection planning firm focuses on protecting assets from nursing home costs, minimizing Medi-Cal spend-down requirements, protecting assets from Medi-Cal estate claims, also designing and updating estate plans that enable spouses and families to avoid excessive nursing home expenses and Medi-Cal estate claims in the event of a nursing home confinement.
3478 Buskirk Avenue
Suite 265
Pleasant Hill
,
CA
94523
http://www.hansonotoole.com

6.
Bennett & Johnson, LLP
Oakland Personal Injury Attorney | Bennett & Johnson, LLP
After an injury, the importance of a good lawyer is key, so speak with our Oakland personal injury attorneys at Bennett & Johnson, LLP today in a free review.
1901 Harrison Street
Suite 1600
Oakland
,
CA
94612
http://www.bennettjohnsonlaw.com

7.
Masterson Calhoun & Lundberg
Attorney, Lawyer, Estate Planning, Trusts, Wills, Powers of Attorney, Probate, Trust Administration,
Masterson, Calhoun & Lundberg is a general practice law firm with an emphasis on trusts & estates and business law.
3220 Blume Drive
Suite 200
Richmond
,
CA
94806-1980
http://www.lundbergslaw.com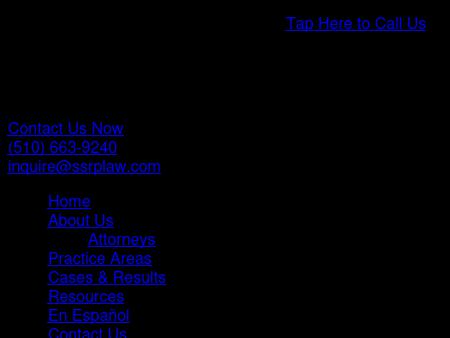 8.
Sundeen Salinas & Pyle
Oakland Employment Discrimination Lawyer - Alameda County Probate & Estate Attorney - Berkeley, Cali
Call (510) 663-9240 - Sundeen Salinas & Pyle is dedicated to serving our clients with a range of legal services including Employment Discrimination and Probate & Estate cases.
428 13th St.
8th Floor
Oakland
,
CA
94612
http://www.ssrplaw.com

9.
Melissa A. Proudian, Attorney At Law
Fresno and Oakland Social Security and SSI Disability Attorney | Clovis California Estate Planning L
Social Security Disability Income (SSDI) issue in Fresno and Oakland, or nearby? Contact Melissa A. Proudian, Attorney At Law, for a free initial consultation at 559-554-1455.
827 Broadway
Suite 205 - The Wilcox Building
Oakland
,
CA
94607
http://www.proudianlaw.com
Concord, CA Estate Planning Lawyers