Phoenix, AZ Railroad Worker Injury-FELA Lawyers

1.
Tucker & Miller
Phoenix Medical Malpractice Attorney | Arizona Surgical Error Lawyer | Maricopa County Hospital Negl
Injured in an accident? The attorneys of Tucker & Miller in Phoenix, Arizona, offer a free consultation.
1440 E Missouri Avenue
Suite C150
Phoenix
,
AZ
85014
http://www.tuckermillerlaw.com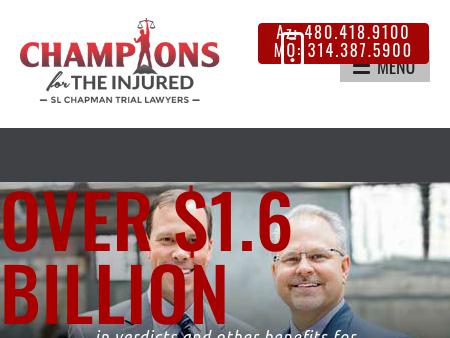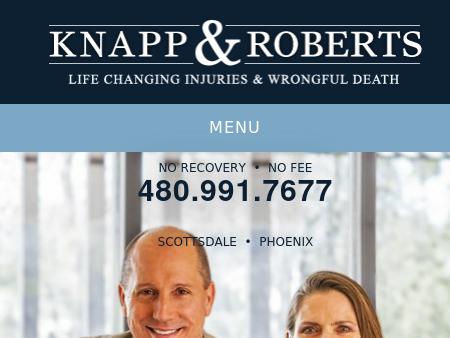 3.
Knapp & Roberts
Phoenix Personal Injury Lawyer | Knapp & Roberts
For the best legal representation when facing a catastrophic injury or wrongful death, call the Knapp & Roberts Law Firm at 480-991-7677 or 800-541-4477.
850 North 2nd Avenue
Phoenix
,
AZ
85003
http://www.knappandroberts.com
Phoenix, AZ Railroad Worker Injury-FELA Lawyers