Frisco, TX Expungement Lawyers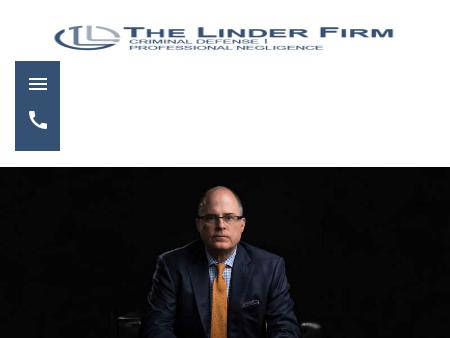 1.
Phillip A. Linder
Dallas Criminal Defense Attorney | McKinney TX Divorce Lawyer | Park Cities Family Law
Contact Dallas criminal defense and family lawyer Phillip A. Linder to discuss your case. Call 214-431-4617 to schedule an initial consultation.
1420 West Exchange Parkway
Suite 180
Allen
,
TX
75013
http://thelinderlawfirm.com 2.
Sally Goodman Law
Sally Goodman Law | Criminal Defense Attorney in Dallas
Sally Goodman is a top 100 ranked criminal defense attorney in Dallas & the nation with an expertise in drug crimes, sexual offenses, & white collar crime.
Republic Center
325 N. St. Paul St.
Suite 2030
Dallas
,
TX
75201
http://www.sallygoodmanlaw.com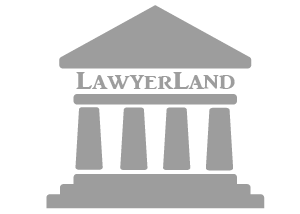 3.
Nix|Poet
McKinney Criminal & Family Law Attorney | Sherman Texas
Our Texas attorneys are in your corner. Contact Nix | Poet at 214-385-4957 in McKinney or 903-771-0857 in Sherman to schedule a free initial consultation.
105 S. Tennessee
Suite 101
McKinney
,
TX
75069
http://www.lawyersinyourcorner.com

4.
The Albarado Law Firm, P.C.
Gainesville Criminal Defense Attorney | Cooke County Family Law
The Albarado Law Firm, P.C., in Gainesville, Texas, represents clients with criminal defense, family law and immigration issues. Call 940-222-8939 for an appointment.
1016 E. California Street
Gainesville
,
TX
76240
http://www.albaradolaw.com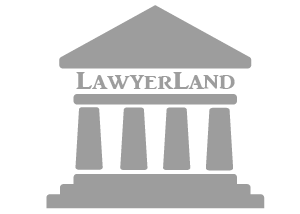 5.
Lloyd & DuPuy PLLC
Personal Injury Lawyer | Lloyd & DuPuy
For a free consultation with a skilled personal injury attorney, call Lloyd & DuPuy in Denton, TX at 940-535-5349.
190 Civic Circle
Suite 255
Lewisville
,
TX
75067
http://www.ldfirm.com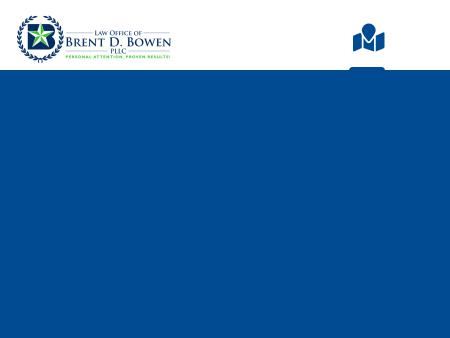 6.
Bowen Law Group
High Caliber Criminal Defense & Legal Representation for Family Law in Denton, Texas - Bowen Law
Bowen Law Group provides efficient legal representation for Criminal Cases, Family Law & Civil Cases in Denton, Texas. Call (940) 566-0606 for consultation.
101 S. Woodrow Lane
Suite 102
Denton
,
TX
76205
http://www.brentbowen.com
Frisco, TX Expungement Lawyers