Nashville, TN Drug Crime Lawyers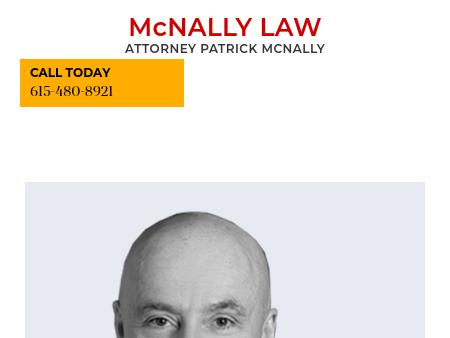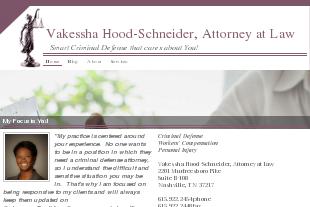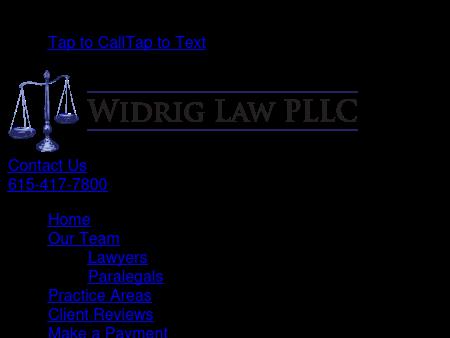 3.
Widrig Law, PLLC
Nashville Divorce Lawyers | Widrig Law PLLC
We have been voted as one of the best Divorce Lawyers in Nashville TN by the Nashville Scene. We can provide a great family attorney, call our law firm today!
500 Church Street
Suite 420
Nashville
,
TN
37219
http://www.widriglaw.com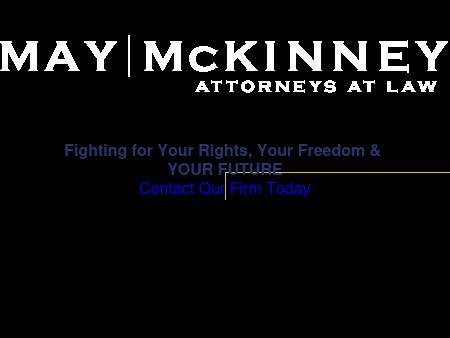 4.
Law Office of Rob McKinney
Nashville Criminal Defense Lawyer | Nashville DUI Defense Attorney Franklin TN
Need a Nashville criminal defense attorney with more than 20 years' experience? Call Nashville DUI Lawyer Rob McKinney for a free consultation: 615-686-2115.
214 2nd Avenue N.
Suite 103
Nashville
,
TN
37201-1637
http://www.mckinneylawfirm.com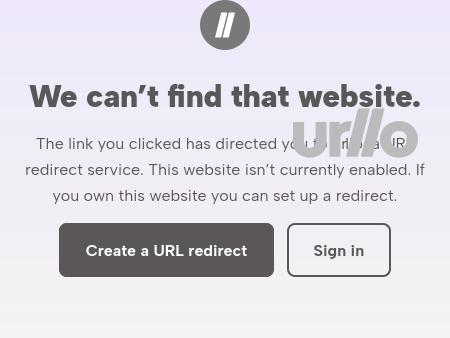 6.
Reist and Maples PLC
Reist & Maples, PLC | Attorneys at Law
We are a full-service family law and criminal defense firm that serves clients throughout Davidson County and the surrounding area. Call (615) 997-3741.
116 29th Ave. S.
Nashville
,
TN
37212-2506
http://reistmaples.com

7.
Dunn Law Firm
Nashville DUI Lawyer, Criminal Defense & Family Attorney: Dunn Law
If you are facing investigation, arrest, trial or jail time in a Tennessee state or federal court, then you need an aggressive criminal defense plan.
731 Porter Road
Nashville
,
TN
37206
http://dunnlawtn.com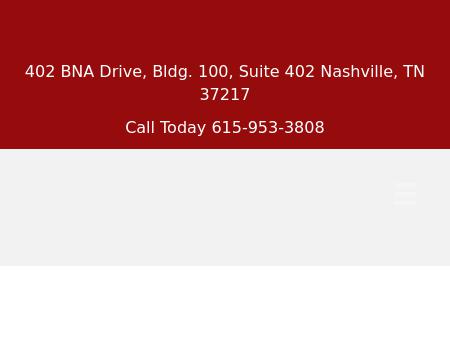 8.
The Law Office of Perry A. Craft, PLLC
Nashville Criminal Defense Lawyer & Immigration Attorney
Nashville criminal defense, business law and immigration lawyer Perry Craft will provide you with experienced representation while keeping your best interests in mind.
211 Donelson Pike
Suite 110-A
P.O. Box 148704
Nashville
,
TN
37214-2929
http://www.craftlegal.com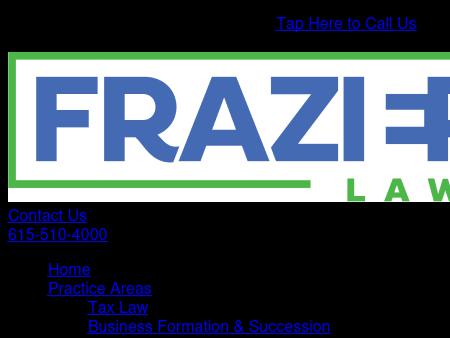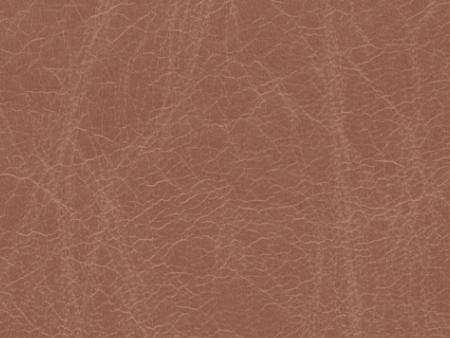 10.
Tressler & Associates, PLLC
Tressler & Associates Law Firm, Real Estate law, Business Law
'Securing Your Peace Of Mind' Tressler & Associates Law Firm are a team of Lawyers who specialize in many areas of Law. Business Law, Real Estate Law, Civil Litigation, Criminal Litigation, General Counsel, Personal Injury, Contract Law and Estate Planning.
1400 North Mt. Juliet Rd.
Ste. 204
Mt. Juliet
,
TN
37122
http://www.tresslerassociates.com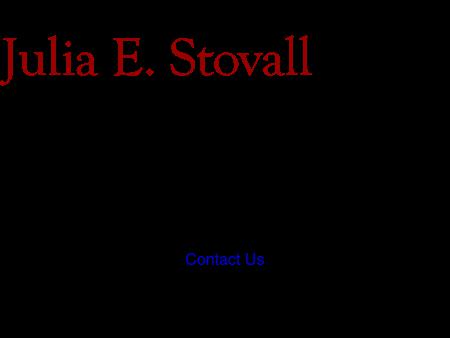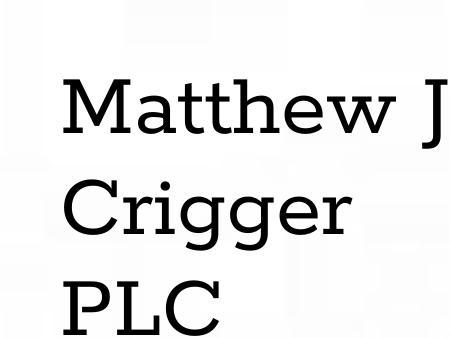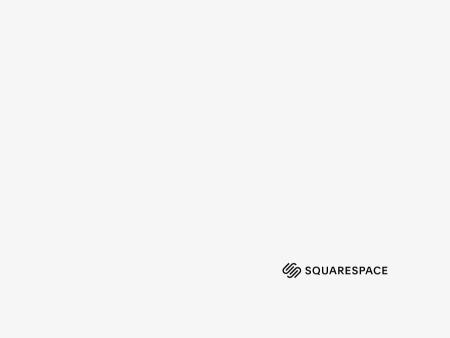 13.
Johnston & Street, PLLC
Franklin TN Bankruptcy Lawyer | Criminal Defense, Divorce
Get experienced legal help in all areas of law from your hometown attorneys in Franklin, Tennessee. Call Johnston & Street, PLLC at 615-656-8362.
236 Public Square
Suite 103
Franklin
,
TN
37064
http://www.johnstonandstreet.com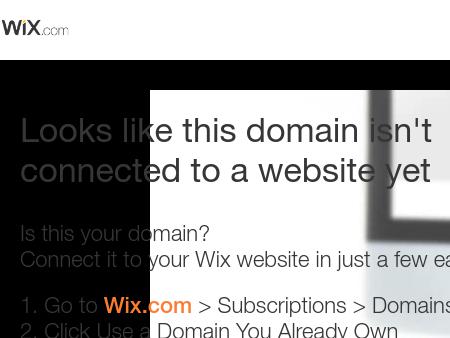 14.
Lightsey Law
Brentwood, TN Lawyer - Serving Nashville, Franklin, Williamson County
Experienced Brentwood, TN Lawyer helping clients with business law, family law, divorce, and dui in Franklin, Williamson County and Nashville, TN.
750 Old Hickory Blvd. Bldg. 2
Suite 150
Brentwood
,
TN
37027
http://lightseylaw.net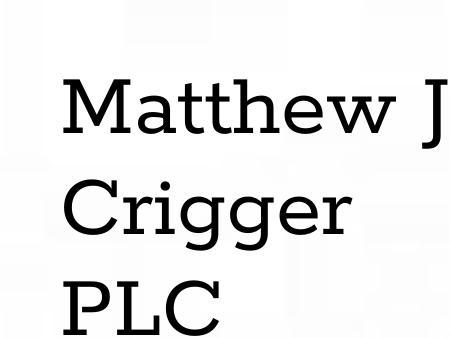 Nashville, TN Drug Crime Lawyers