Nashville, TN Discrimination Lawyers

1.
Wade B. Cowan, Attorney at Law
Nashville Employment Attorney | Wrongful Termination | EEOC Complaints
Nashville, Tennessee, employment law attorney. Contact Wade B. Cowan today at 615-200-9032 or 866-274-2409 to speak with a Tennessee employment lawyer.
85 White Bridge Road, Suite 300
Nashville
,
TN
37205
http://www.wadebcowanlaw.com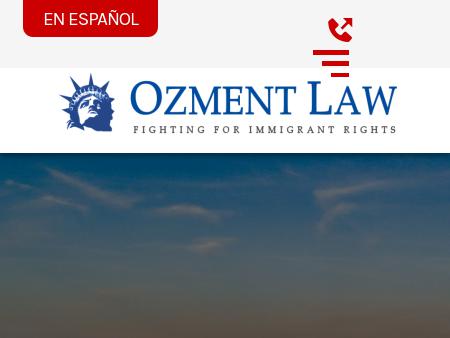 2.
Ozment Law
Nashville Immigration Attorneys | Criminal Immigration Lawyers
Our lawyers will protect your rights, regardless of your immigration status. Call Ozment Law in Nashville, Tennessee, at 615-321-8888.
1214 Murfreesboro Pike
Nashville
,
TN
37217-2411
http://www.ozmentlaw.com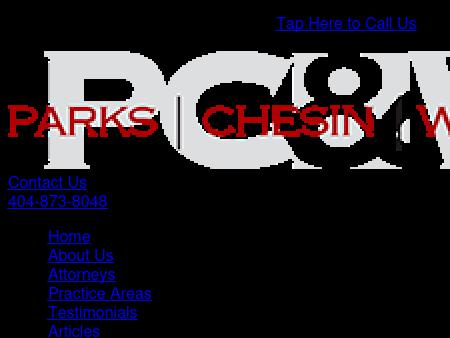 4.
Mays & Kerr LLC
Atlanta Employment Lawyer - Georgia Wage & Hour Attorney - Mays & Kerr
Call (877) 986-5529 - Mays & Kerr is dedicated to serving our clients with a range of legal services including Employment and Wage & Hour cases.
144 2nd Avenue North
Suite 205
Nashville
,
TN
37209
http://www.maysandkerr.com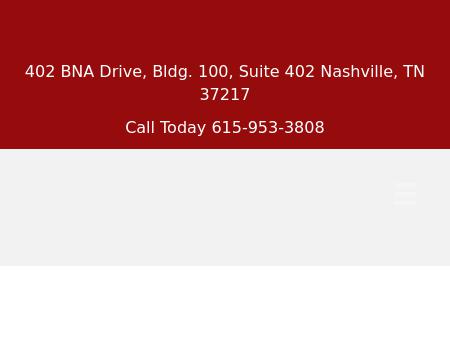 5.
The Law Office of Perry A. Craft, PLLC
Nashville Criminal Defense Lawyer & Immigration Attorney
Nashville criminal defense, business law and immigration lawyer Perry Craft will provide you with experienced representation while keeping your best interests in mind.
211 Donelson Pike
Suite 110-A
P.O. Box 148704
Nashville
,
TN
37214-2929
http://www.craftlegal.com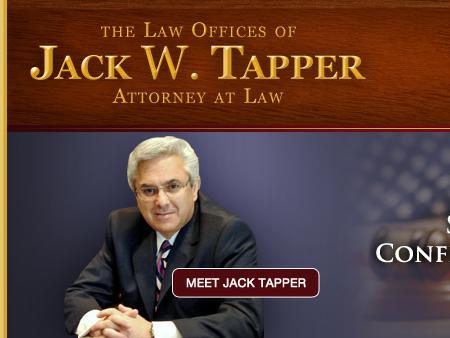 6.
Law Offices of Jack W. Tapper
Cleveland TN Attorney, Cleveland TN Attorneys, Jack Tapper Attorney at Law, Cleveland TN Divorce Law
Jack W Tapper is a Cleveland TN attorney with over 38 years experience. The Law Offices of Jack W Tapper are a full service civil practice firm. Contact Jack Tapper at 423-472-9512
2625 Ralph Buckner Blvd. NE
Cleveland
,
TN
37311
http://www.jacktapper.com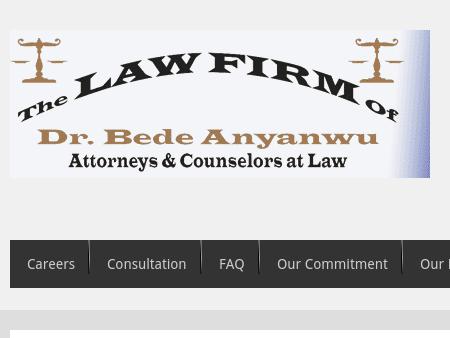 Nashville, TN Discrimination Lawyers