Nashville, TN Constitutional Law Lawyers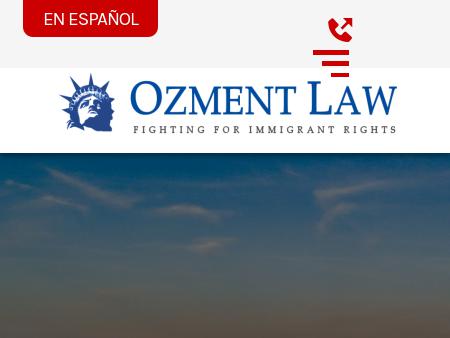 1.
Ozment Law
Nashville Immigration Attorneys | Criminal Immigration Lawyers
Our lawyers will protect your rights, regardless of your immigration status. Call Ozment Law in Nashville, Tennessee, at 615-321-8888.
1214 Murfreesboro Pike
Nashville
,
TN
37217-2411
http://www.ozmentlaw.com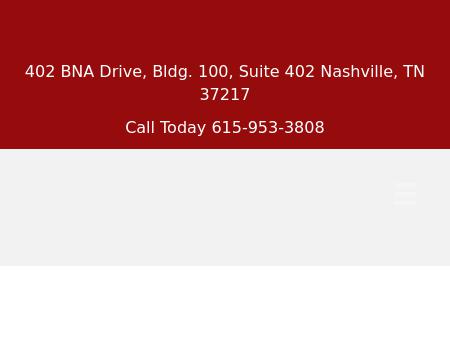 2.
The Law Office of Perry A. Craft, PLLC
Nashville Criminal Defense Lawyer & Immigration Attorney
Nashville criminal defense, business law and immigration lawyer Perry Craft will provide you with experienced representation while keeping your best interests in mind.
211 Donelson Pike
Suite 110-A
P.O. Box 148704
Nashville
,
TN
37214-2929
http://www.craftlegal.com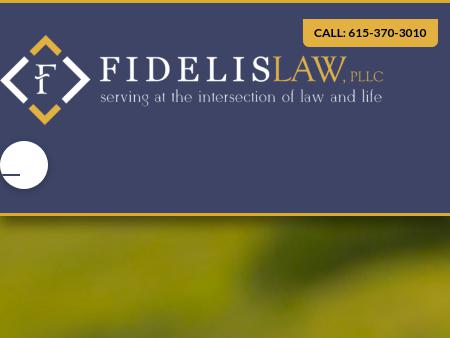 3.
Fidelis Law, PLLC
Brentwood Family Law Attorneys | Nashville Church and Nonprofit Law
Fidelis Law offers exceptional service in nonprofit law, business law, family law, personal injury and estate planning. Call us in Brentwood, TN: 615-823-3861.
216 Centerview Drive
Suite 317
Brentwood
,
TN
37027-3226
http://www.fidelislawfirm.com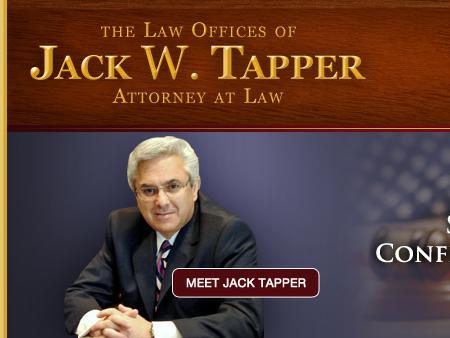 4.
Law Offices of Jack W. Tapper
Cleveland TN Attorney, Cleveland TN Attorneys, Jack Tapper Attorney at Law, Cleveland TN Divorce Law
Jack W Tapper is a Cleveland TN attorney with over 38 years experience. The Law Offices of Jack W Tapper are a full service civil practice firm. Contact Jack Tapper at 423-472-9512
2625 Ralph Buckner Blvd. NE
Cleveland
,
TN
37311
http://www.jacktapper.com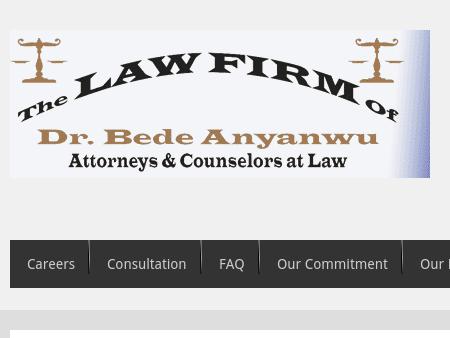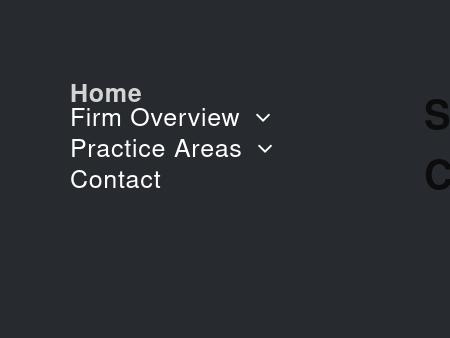 6.
Tatum & Tatum
Henderson Criminal Defense Attorney | Chester County Social Security Disability Lawyer | Tennessee D
For a proven lawyer in the Henderson, Tennessee, area, call Tatum & Tatum: 731-506-4915. Lloyd Tatum handles criminal defense, injury cases and more.
124 East Main Street
P.O. Box 293
Henderson
,
TN
38340
http://www.tatumlawoffice.com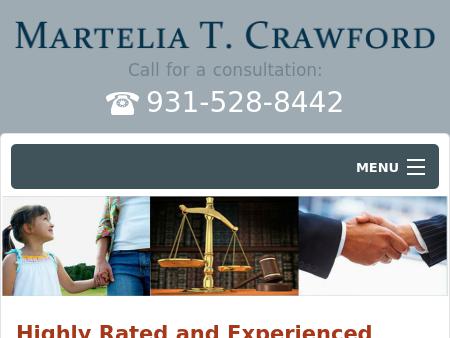 7.
Martelia T. Crawford
Martelia T. Crawford - Cookeville, Tennessee Family, Criminal, Drug Crimes Attorney | Martelia T. Cr
The Cookeville, Tennessee family, criminal and drug crimes lawyer Martelia T. Crawford serves clients in Cookeville and throughout Tennessee.
310A East Broad
Cookeville
,
TN
38501
http://www.mtcrawford.com
Nashville, TN Constitutional Law Lawyers