Jersey City, NJ Mergers & Acquisitions Lawyers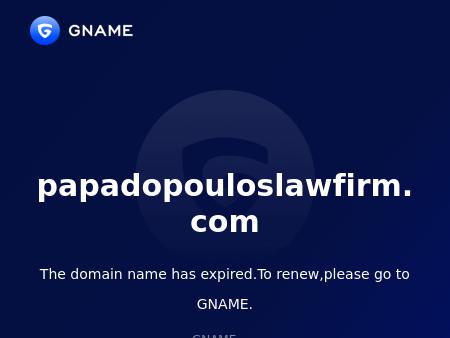 2.
Albert Buzzetti & Associates, L.L.C. Attorneys at Law
New Jersey Personal Injury Attorneys | Bergen County Car Accident Lawyer | New York Business Law Att
In New Jersey and New York, attorneys Albert Buzzetti & Associates handle personal injury, business litigation, transactions and criminal defense. 866-237-8202. Bergen County injury attorneys
467 Sylvan Avenue
Englewood Cliffs
,
NJ
07632
http://www.tristatelaw.com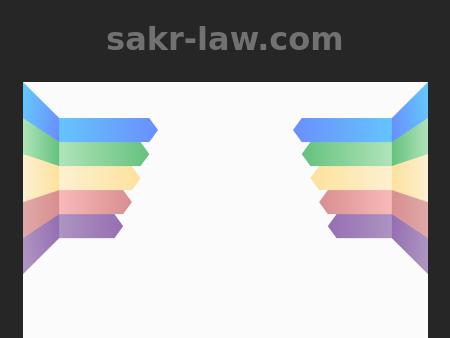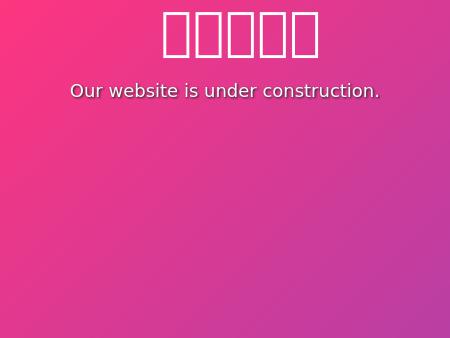 4.
Breslin & Breslin, P.A.
Bergen County Medical Malpractice Attorneys | Breslin & Breslin, P.A.
Prosecuting medical malpractice claims in Bergen County and across northern New Jersey. Call Breslin & Breslin attorneys at 201-546-5881 or 866-986-2056.
41 Main Street
Hackensack
,
NJ
07601
http://www.njmedmallaw.com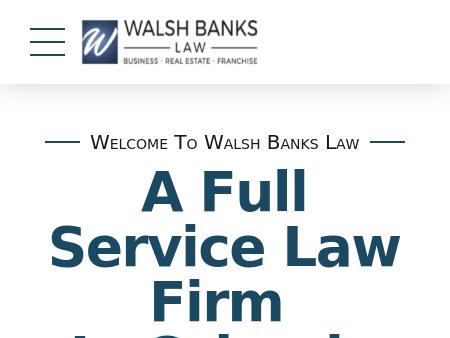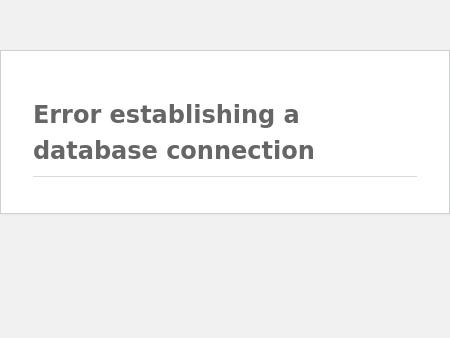 6.
Salon Marrow Dyckman Newman & Broudy, LLP
Business Lawyers New York | Commercial Litigation New York
Our mission is to deliver the highest quality legal services bringing to bear the judgment, common sense and expertise of our experienced, business lawyers.
1 University Plaza
Suite 408
Hackensack
,
NJ
07601
http://www.salonmarrow.com

7.
John H. Anlian
Fairview New Jersey Family Law Attorney Estate Planning Lawyer Hackensack North Bergen NJ
Since 1977, attorney John H. Anlian has been providing clients in Fairview, New Jersey, with legal representation in various matters. Call (201) 943-1110 to arrange your consultation in family law, estate planning, business law and real estate.
187 Anderson Avenue
P.O. Box 365
Fairview
,
NJ
07022
http://www.johnanlian.com

8.
Dunn Lambert, LLC
New Jersey Business Law Lawyer | Paramus Transactions Attorney | NJ Commercial Litigation Law Firm
Our New Jersey business law lawyers handle business transactions, and business and commercial litigation. Contact the law firm of Dunn Lambert, LLC.
East 80 Route 4
Suite 170
Paramus
,
NJ
07652
http://www.njbizlawyer.com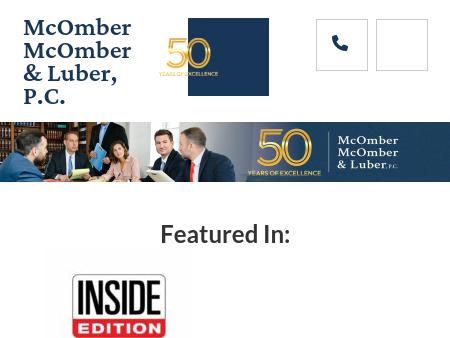 9.
McOmber & McOmber, P.C.
New Jersey Business Law & Collections Lawyers | McOmber & McOmber, P.C.
McOmber & McOmber of Red Bank, New Jersey, provides skilled litigation and business law representation. Call (732) 842-6500 for a consultation.
54 Shrewsbury Avenue
Red Bank
,
NJ
07701-1197
http://www.redbanklegal.com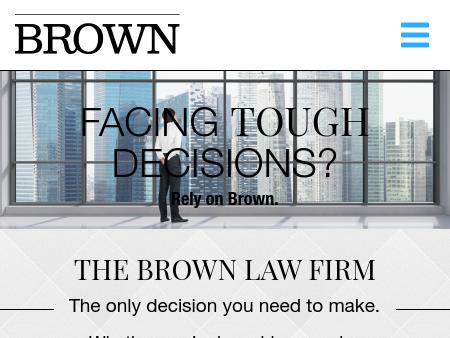 11.
Sonnenblick, Parker & Selvers, P.C.
Freehold Securities Attorney | Monmouth Business Formation Lawyer | New Jersey Speeding Tickets Atto
Sonnenblick, Parker & Selvers, P.C. is a prominent Monmouth County law firm capable of handling complex corporate transactions, real estate developments, and securities litigation. Based in Freehold, New Jersey, our lawyers represent individuals and businesses of all sizes in dispute resolution, injury claims, criminal defense, consulting and appeals.Meta-
Freehold Executive Center
4400 Route 9 South
Freehold
,
NJ
07728
http://www.spspc.com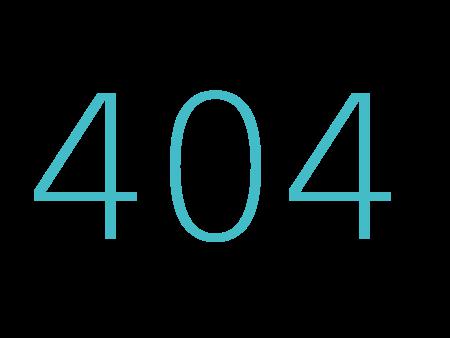 12.
Neuner & Ventura, LLP
South Jersey Bankruptcy Attorneys | Marlton Bankruptcy Lawyers NJ
The South Jersey Bankruptcy Attorneys at Neuner & Ventura have almost 30 years of experience providing sound bankruptcy counsel to businesses and individuals in southern New Jersey.
750 Route 73 S
Ste. 210
Marlton
,
NJ
08053
http://www.nv-njlaw.com

13.
Cox Padmore Skolnik & Shakarchy
New York Business Attorneys | NYC Commercial Litigation Lawyer
Cox Padmore Skolnik & Shakarchy LLP is an exceptional team of business law attorneys and litigators based in New York City. Call 866-716-3813 to learn more.
27 Warren Street
Suite 304
Hackensack
,
NJ
07601
http://www.cpsslaw.com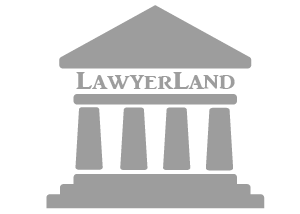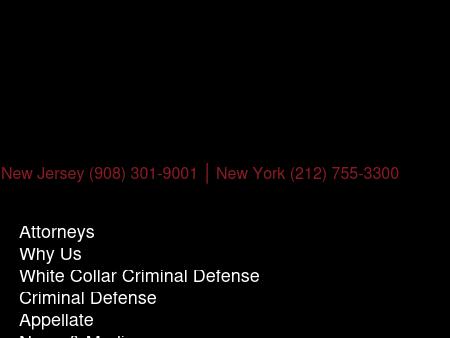 15.
Stahl Criminal Defense Lawyers
New York White-Collar Crime Attorney | New Jersey Embezzlement Lawyer | Westfield NJ Tax Fraud Law F
We provide experienced criminal defense representation for complex and high-profile cases. Call 908-301-9001 to discuss your case with our attorneys.
220 Saint Paul St
Westfield
,
NJ
07090
https://www.stahlesq.com
Jersey City, NJ Mergers & Acquisitions Lawyers