Nashville, TN Insurance Lawyers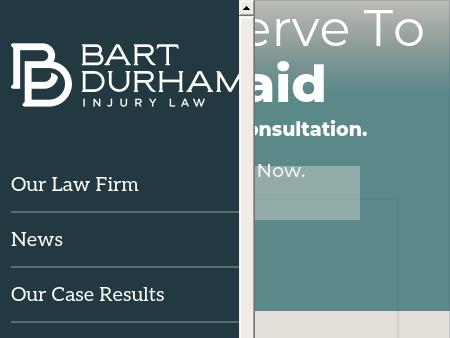 1.
Bart Durham Injury Law
Personal Injury Lawyers Nashville | Tennessee Car Accident Attorneys | Truck Accident Law Firm David
Need a Nashville car accident attorney with 35 years of experience? Call Bart Durham Injury Law at 866-468-6603 today for a free consultation.
404 James Robertson Parkway
Suite 1712
Nashville
,
TN
37219-1586
http://www.bartdurham.com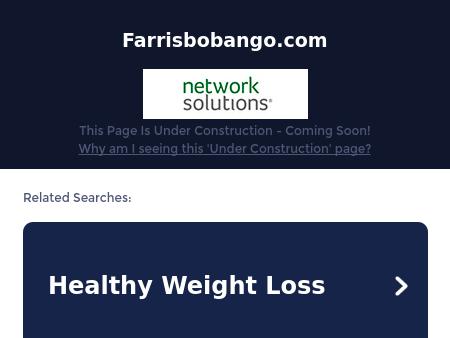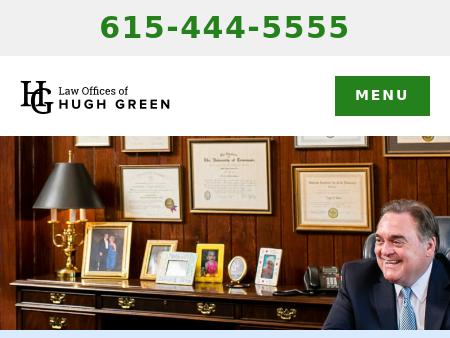 3.
Law Office of Hugh Green
Law Offices Of Hugh Green - Law Firm | Lebanon, TN
More than 35 years of experience, FREE Consultation, Reputable Representation. Attorney, Law Firm, Injury Law. Call 615-444-5555.
100 Public Square
Lebanon
,
TN
37087
http://www.hughgreen.com

4.
Jenne, Scott & Jenne, PLLC
Cleveland Tennessee Personal Injury Lawyers | Bradley County Auto Accident Attorneys | East Ridge TN
To contact an experienced personal injury lawyer in Cleveland, Tennessee, call Jenne, Scott & Jenne, PLLC, at 423-464-6083 for a free initial consultation.
260 Ocoee Street
P. O. Box 161
Cleveland
,
TN
37364-0161
http://www.jsjlawoffice.com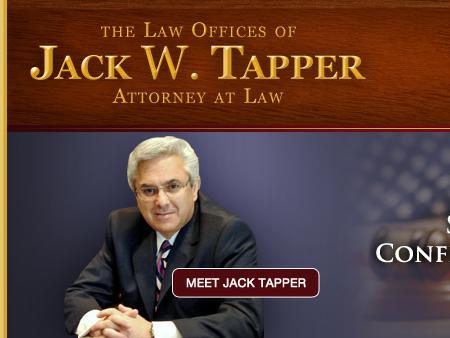 5.
Law Offices of Jack W. Tapper
Cleveland TN Attorney, Cleveland TN Attorneys, Jack Tapper Attorney at Law, Cleveland TN Divorce Law
Jack W Tapper is a Cleveland TN attorney with over 38 years experience. The Law Offices of Jack W Tapper are a full service civil practice firm. Contact Jack Tapper at 423-472-9512
2625 Ralph Buckner Blvd. NE
Cleveland
,
TN
37311
http://www.jacktapper.com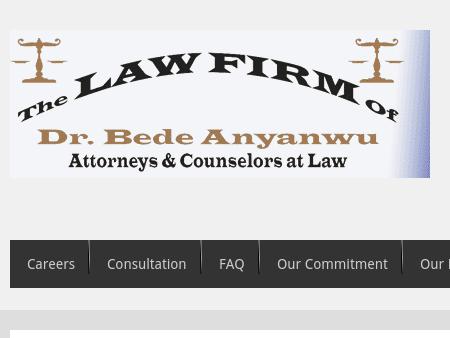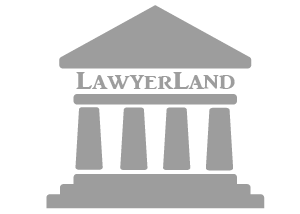 8.
Butler, Vines and Babb, P.L.L.C.
Tennessee Trial Attorneys | Nashville Business Litigation Lawyers | Knoxville Business Law Attorneys
If you are seeking an experienced trial attorney who will give personal attention to your case, call 1-866-701-9631 for an appointment at Butler, Vines & Babb in Knoxville, Tennessee.
108 North Spring Street
Murfreesboro
,
TN
37130
http://www.bvblaw.com
Nashville, TN Insurance Lawyers