Nashville, TN Antitrust Law Lawyers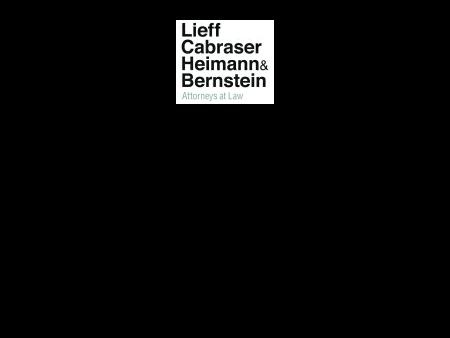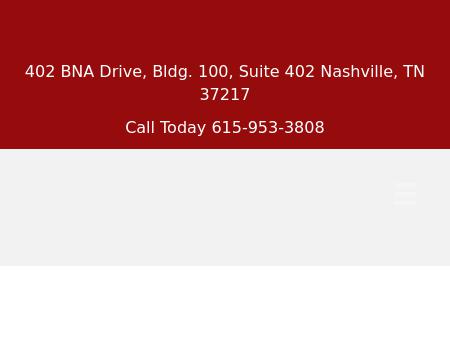 2.
The Law Office of Perry A. Craft, PLLC
Nashville Criminal Defense Lawyer & Immigration Attorney
Nashville criminal defense, business law and immigration lawyer Perry Craft will provide you with experienced representation while keeping your best interests in mind.
211 Donelson Pike
Suite 110-A
P.O. Box 148704
Nashville
,
TN
37214-2929
http://www.craftlegal.com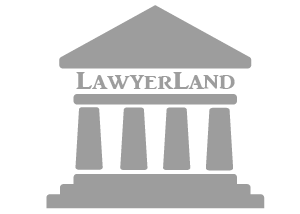 3.
Matthew J. Fitzharris
Attorney Matthew J Fitzharris of Chattanooga, TN
Remember that not every attorney is a litigator, but every litigator is an attorney. When you come to The Law Offices of Matthew J. Fitzharris, you will receive consistent advice and guidance throughout the entire legal process.
717 Georgia Ave.
Chattanooga
,
TN
37402-2002
http://www.attorneyMattFitzharris.com
Nashville, TN Antitrust Law Lawyers